Big 10 Conference Week 1: All eyes on The Buckeyes
Columbus, Ohio - After a disappointing season in 2021, The Ohio State Buckeyes will return to the Big Ten football field trying to keep up with the reputation they are known for: being No.1.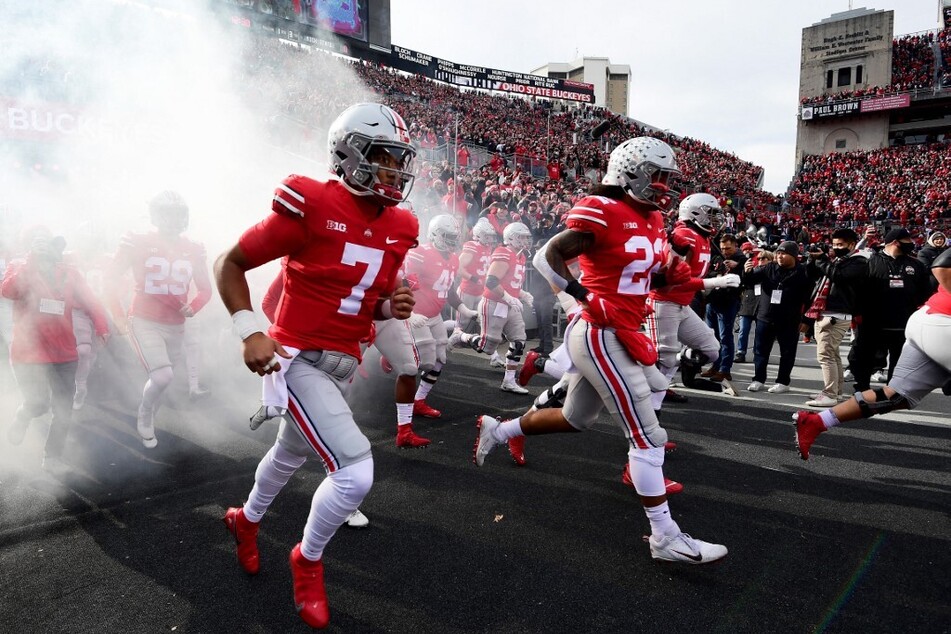 The Ohio State Buckeyes aren't new to reigning supreme in Big Ten football.
In fact, the program has the most consecutive conference title wins, and most recently, almost matched its own record with a new streak before being stopped by their rival Michigan Wolverines last year.
However, with a few changes to the program and new faces thrown into the mix with skilled veterans, the Buckeyes will look to make another championship run.
And not just for the Big Ten championship - which the program is projected to win - but the national championship title.
Currently ranked the second-best team in the country, the Buckeyes have their sights set on the big stage this season and will aim to knock down any team who stands in their way.
In Week 1 of college football, here's what to expect from the top team in the Big Ten conference.
Stronger defense and a power offense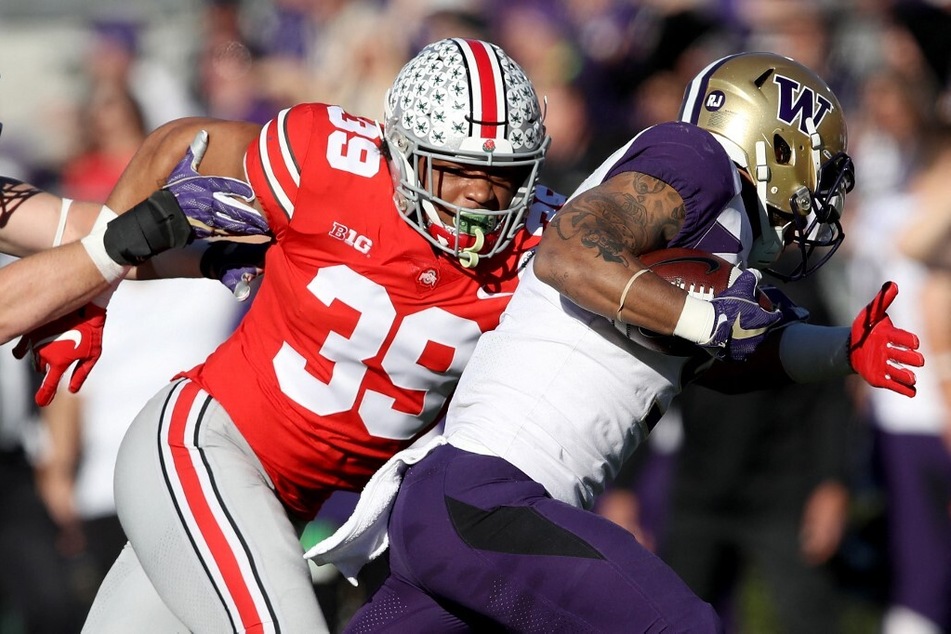 The biggest change to the Buckeye program this season hasn't come from its players, but from the coaching staff.
2021 Defensive Coordinator of the Year Honoree and former Oklahoma State coach Jim Knowles joined the Buckeyes this spring as the team's defensive coordinator, replacing Kerry Combs.
Coach Knowles' defense coaching support will include Matt Guerrieri, Koy McFarland, and Brent Zdebski, who all worked with Knowles in past stops before the Buckeyes.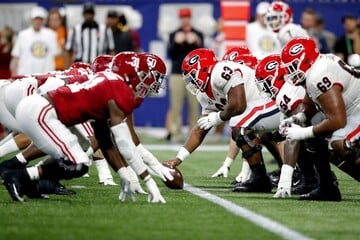 The former Cowboys coach will look to bring a complete turnaround to Ohio's defense, which was ranked 59th overall last season - a lower-than-expected placement for a nationally-ranked top ten team.
In the Buckeyes' home opener against Notre Dame, the team's new defense schemes and plays helmed by Knowles will be a key element to look out for in the Ohio State's success.
As for offense, the Buckeyes will return with some of the strongest players in college football, including Heisman Trophy nominee quarterback CJ Stroud, running back TreVeyon Henderson, and No. 1 Returning Wide Receiver Jaxon Smith-Njigba.
Last season, the Buckeyes were ranked No. 1 nationally in total offense and offense scoring. The team's offensive players also broke a number of records, including Smith-Njigba smashing the 20-year-old Big Ten receiving yards record.
Fans are eager to see if they can propel that record-breaking dominance even further.
The No. 2 Buckeyes will start their season with a huge top five matchup against No. 5 Notre Dame on September 3.
Cover photo: Emilee Chinn / GETTY IMAGES NORTH AMERICA / Getty Images via AFP