What USC football has to prove in 2023 ahead of Big Ten realignment
Los Angeles, California - As USC football prepares to make its final statement in Pac-12 before joining the Big Ten, there's still a lot to prove.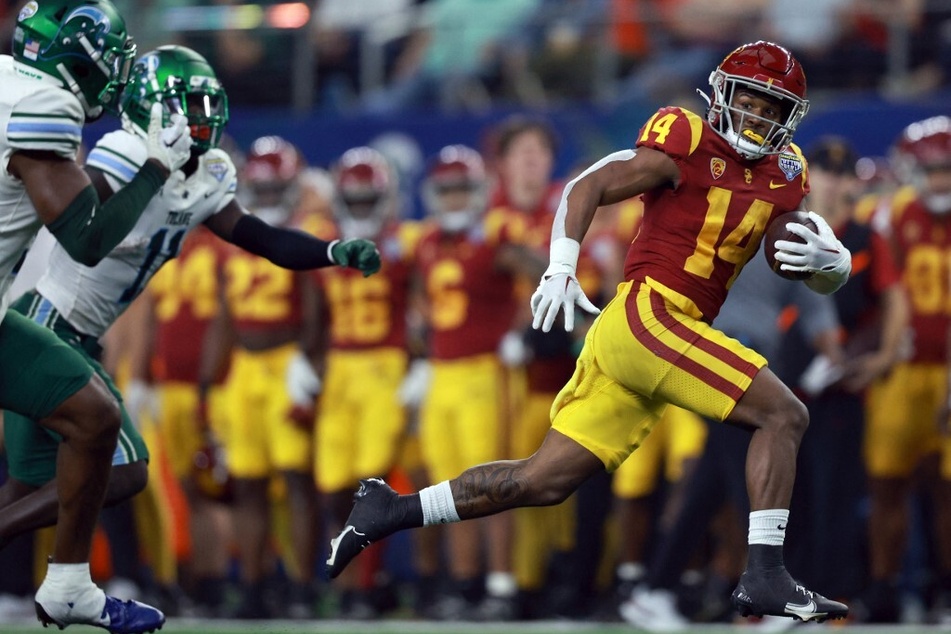 While it may be hard to believe, the Trojans haven't won a conference title since 2017 – and that itself was their first title in nearly a decade.

USC is one of the richest college football programs out West, with a slew of resources and talent on the field.
The school holds the record for the most Heisman Trophy winners, including recent winning quarterback Caleb Young.
So that kind of conference title drought, especially in the Pac-12, shouldn't really be happening.
Yet, here we are, and the 2023 season the program's chance to go out with a bang!
In the national picture, the Trojans have never made a trip to the College Football Playoff and last played in the national championship game in 2005 (under the BCS era).
With Heisman pass caller Williams returning for a second season under head coach Lincoln Riley, the program has no excuse for not making another great run to a national title like they did last time around, narrowly missing a playoff bid after losing to Utah in the Pac-12 championship game.
Trojans boast strong defensive transfers via the transfer portal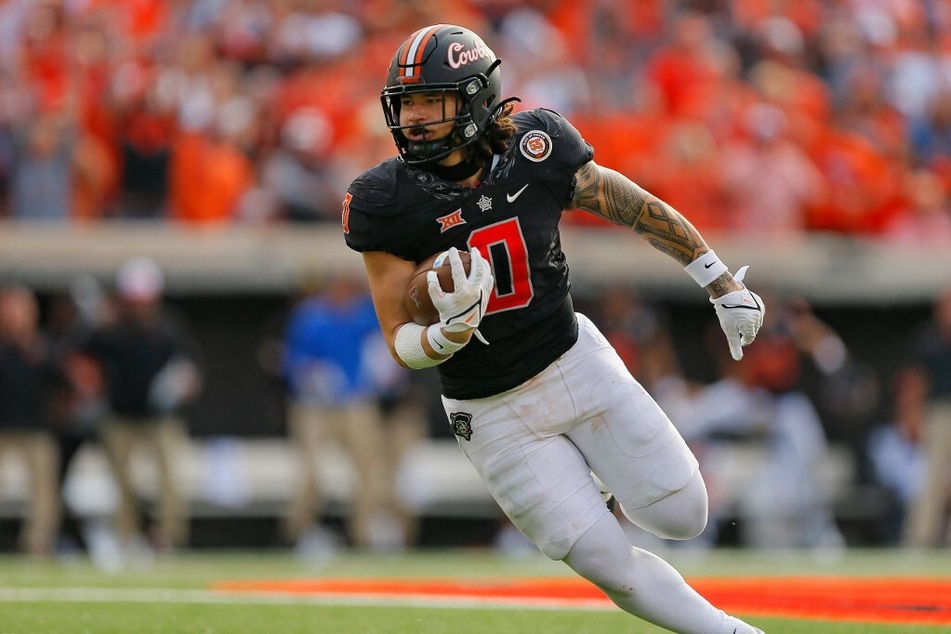 Rebuilding their defensive line, USC will showboat next season some major upgrades thanks to the transfer portal.
Oklahoma State transfer Mason Cobb and Georgia State transfer Jamil Muhammad have been dubbed as the best linebacker acquisitions of the entire window.
Last year, Cobb recorded a team-high of 96 tackles for the Cowboys, earning a second All-Big 12 selection.
Muhammad, who hails the highest Pro Football Focus defense grade of any returning USC linebacker or transfer addition, tallied 44 tackles and recorded five tackles for loss.
That all sounds promising for a program looking to say farewell the right way before moving on to the Big Ten.
USC will open the 2023-24 season against San Jose State at home during Week Zero of the season on August 26.
Cover photo: TOM PENNINGTON / GETTY IMAGES NORTH AMERICA / Getty Images via AFP