College football Playoff rankings: LSU and USC inch towards top four
New York, New York - With only one week left of the college football regular season and two more playoff selections to go, LSU and USC have moved closer to the top of the committee's rankings!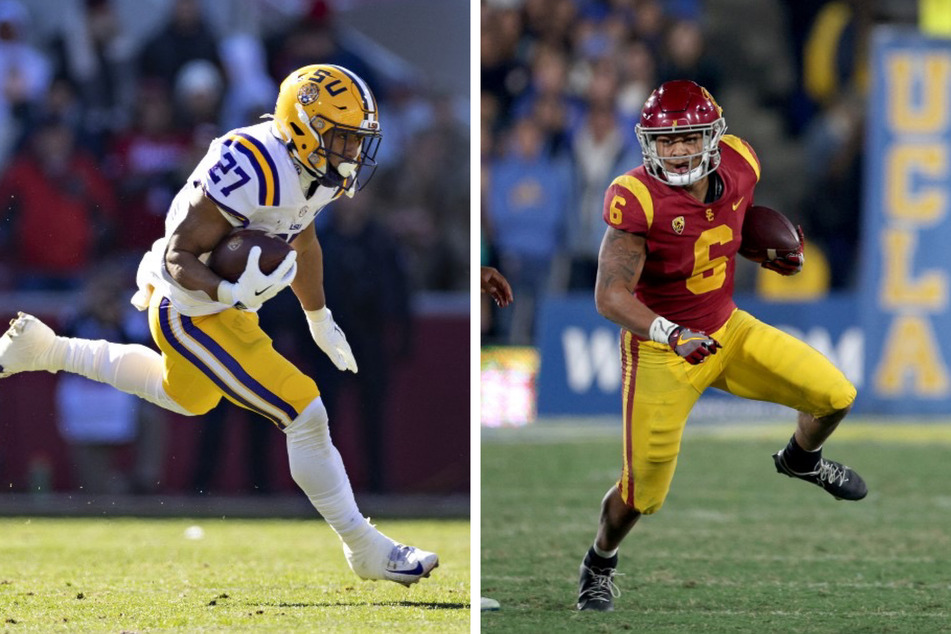 After Tennessee dropped from No. 5 to 10 following a shocking blow-out from South Carolina, LSU and USC moved up to No. 5 and No. 6, respectively.
The playoff committee rewarded the top four – Georgia, Ohio State, Michigan and TCU – with their same rankings as last week after they all survived nerve-wrecking tests.
This will change, however, when the Michigan Wolverines travel on the road to take on hated rival Ohio State on Saturday for a winner-takes-all matchup that includes a spot in the playoffs and Big Ten Championships.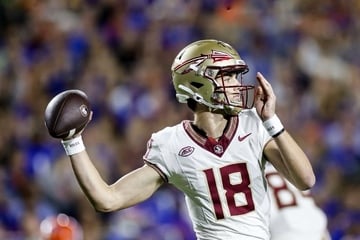 The loser of Saturday's game could potentially be voted out of the top four on the first weekend of December, pretty much ending any hope for a seed in the playoffs.
Like the Gamecocks, Notre Dame will try to dash USC playoff hopes on Saturday. After a rough start to their season, the Irish moved up to No. 15 in the rankings after beating Boston College over the weekend.
If USC come away with a win – and the Pac-12 title – it's likely that the team would move into the top four and earn a trip to a semifinal bowl game.
Still, anything can happen in college football, and the Trojans will not want to look any further than their matchup in South Bend.
Rounding out the top 10 along with No. 6 USC and No. 10 Tennessee, are the Crimson Tide at No. 7, followed by the Clemson Tigers and the Oregon Ducks.
Cover photo: WESLEY HITT / HARRY HOW / GETTY IMAGES NORTH AMERICA / GETTY IMAGES VIA AFP