Kirby Smart has a three-word message for Georgia football's haters
Nashville, Tennessee - Georgia football head coach Kirby Smart isn't letting up on Bulldog doubters!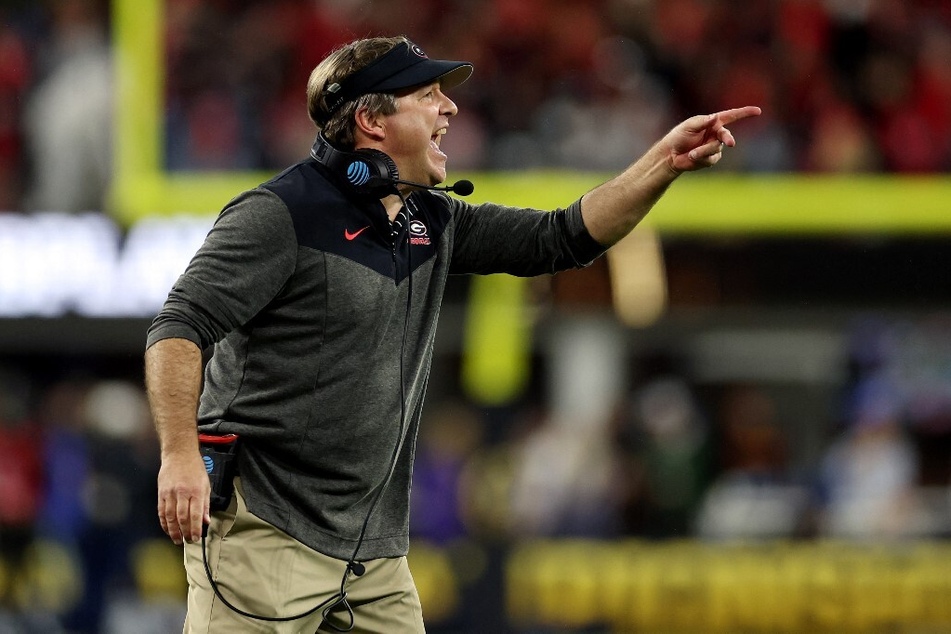 This season, the Georgia Bulldogs are competing for a chance to do something that has never been done before: win three straight national championships by competing in a national title game.
Luckily for the Bulldogs, it looks like their upcoming season may allow for a three-peat appearance in the College Football Playoff after revealing they have the weakest schedule in all the SEC this season.
If everything goes according to Georgia's plan, the defending national champions seemingly won't be tested until the SEC championship game.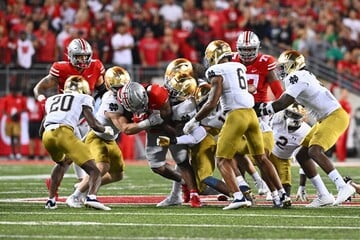 However, head coach Kirby Smart feels different, and at SEC Media Days in Nashville on Tuesday, he sent a strong three-word message to haters.
"Come play it," Smart said during his press conference about the Bulldog's upcoming "cupcake" season schedule.
Georgia may have an easy schedule on paper, but Smart isn't taking any showdown for granted this season!
Fans react to Georgia football coach Kirby Smart's message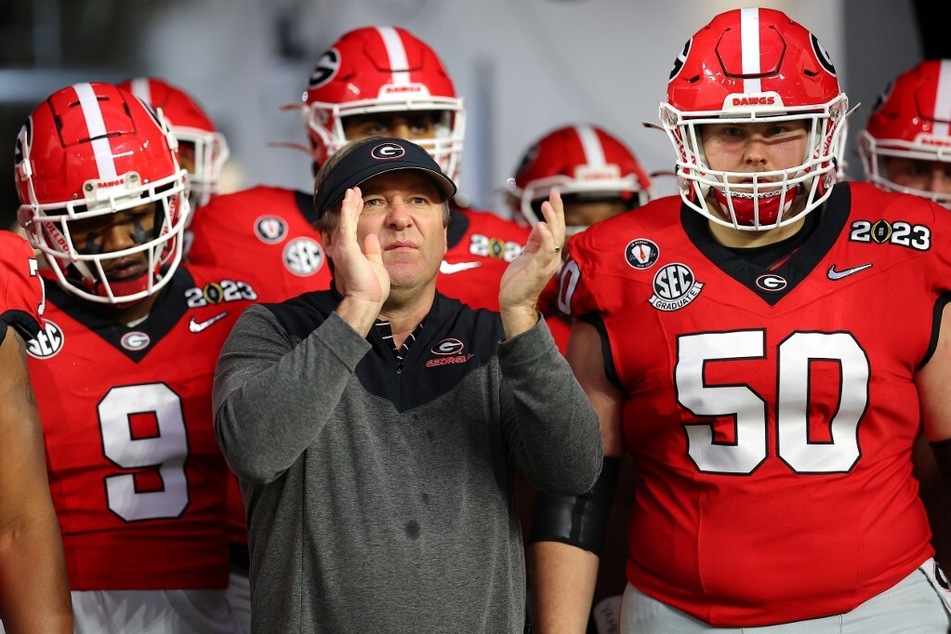 Contrary to what coach Smart believes, college football fans across the country are standing firm in their opinion of Georgia football's schedule this season.
"Anyone would love to have their schedule. Who's he kidding?" one fan tweeted, while another added, "They do in fact have a cupcake schedule lmfao.
"Ask him if he's serious. Alabama will trade right now," a different social media user hilariously wrote.
"I'm pretty positive just about every SEC school would gladly trade schedules with them," one football fan noted. "You can try the tough guy narrative all you want, but it's a cake walk schedule, and even he knows it."
The Georgia Bulldogs will open the 2023 season on September 2 against University of Tennessee-Martin.
Cover photo: EZRA SHAW / GETTY IMAGES NORTH AMERICA / GETTY IMAGES VIA AFP