Ole Miss football's Lane Kiffin expects to remain head coach amid buzzing Auburn rumors
Oxford, Mississippi - Is head coach Lane Kiffin really going to remain the head coach of Ole Miss football?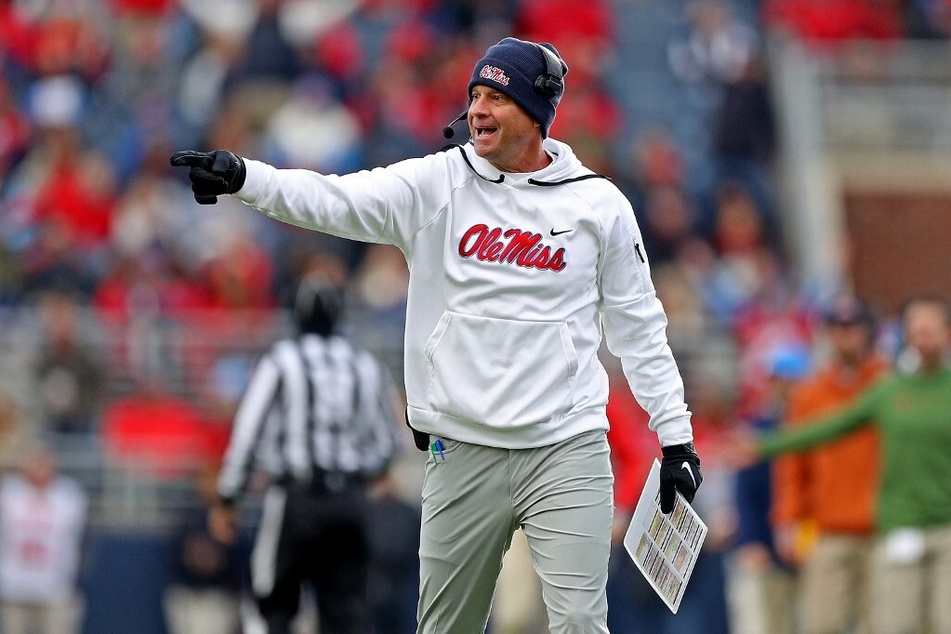 The coaching carousel in the world of college football has been quite a mess over the past couple of months.
With an overflow of coaching changes that included firings and shocking new hires, Lane Kiffin of Ole Miss seems to be the Kim Kardashian of college football as the main subject of breaking gossip and countless rumors.
Last month, when Auburn football fired its former head coach Bryan Harsin, it didn't take long until Kiffin started making headlines with rumors he might be the Tigers' new head coach.
In fact, speculation piled up so heavily that the third-year Rebels coach called a team meeting on Tuesday to assure his players that he has not accepted a job elsewhere.
The meeting took place just ahead of the Egg Bowl, the program's big rivalry game against Mississippi State that took place on Thursday.
And while the Rebels were projected to win its third consecutive Golden Egg Trophy this year, The Bulldogs got the best of Ole Miss and ultimately defeated the Rebels in a 24-22 comeback victory.
In the bigger picture, a once-promising marriage between Kiffin and the Rebels could end in a bittersweet breakup. After just three seasons, will Kiffin dip out on the Rebels for the Tigers?
Ole Miss football can look forward to Lane Kiffin next season, for now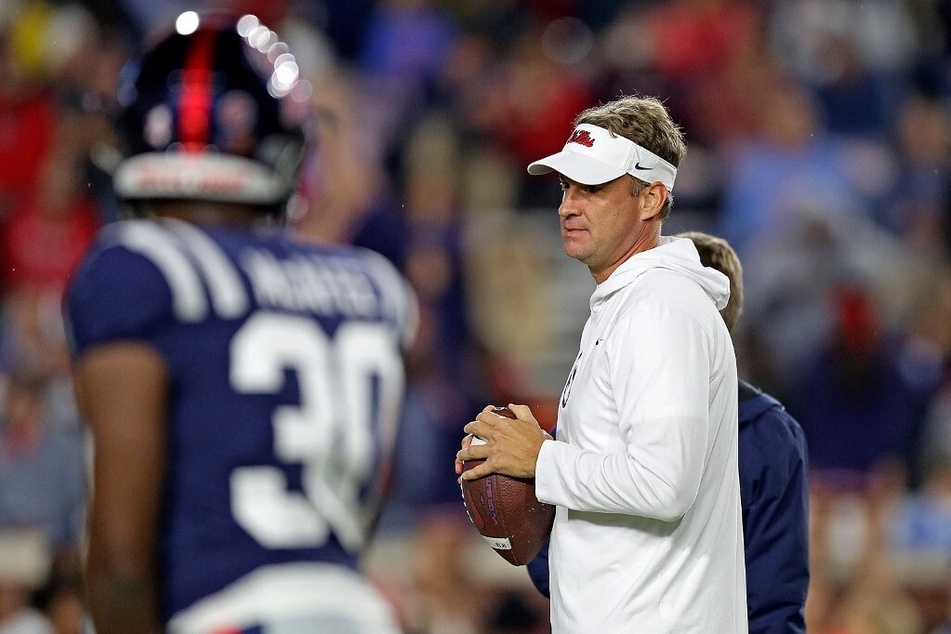 Since Kiffin has been widely viewed as a front-runner for Auburn's head coaching job and questions about his future loomed after an Egg Bowl loss, reporters didn't hesitate to bombard Kiffin with the big question.
When asked directly during the post-game conference, "Do you anticipate being Ole Miss' coach next season?" Kiffin unequivocally said, "Yes, I do."
He then delivered his strongest public assurance of his commitment to Ole Miss by slamming WCBI reporter Jon Sokolof, who falsely reported earlier in the week that Kiffin planned to step down from Ole Miss to take the Auburn job.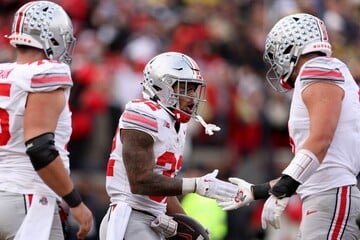 "It was falsely reported by Jon, who is now famous," Kiffin remarked Thursday while pointing at Jon who was present in the room.
"Congratulations. That you can just write whatever you want – I would do it, too, I think. You're never held accountable and you get to become famous...maybe you'll be right. Jon did it, so then I had to have a team meeting to say his article was wrong, which I'd love to know these unnamed sources from Jon."
Without a chance at the SEC Championship Game on December 3, Kiffin will focus his attention and commitment to the Rebels in preparation for a post-season bowl game.
Cover photo: JUSTIN FORD / GETTY IMAGES NORTH AMERICA / GETTY IMAGES VIA AFP