Nebraska fires Scott Frost and promotes Mickey Joseph to historic role!
Lincoln, Nebraska - One of the worst coaching stints across college football finally came to an end as the Nebraska Cornhuskers put Scott Frost out of his misery.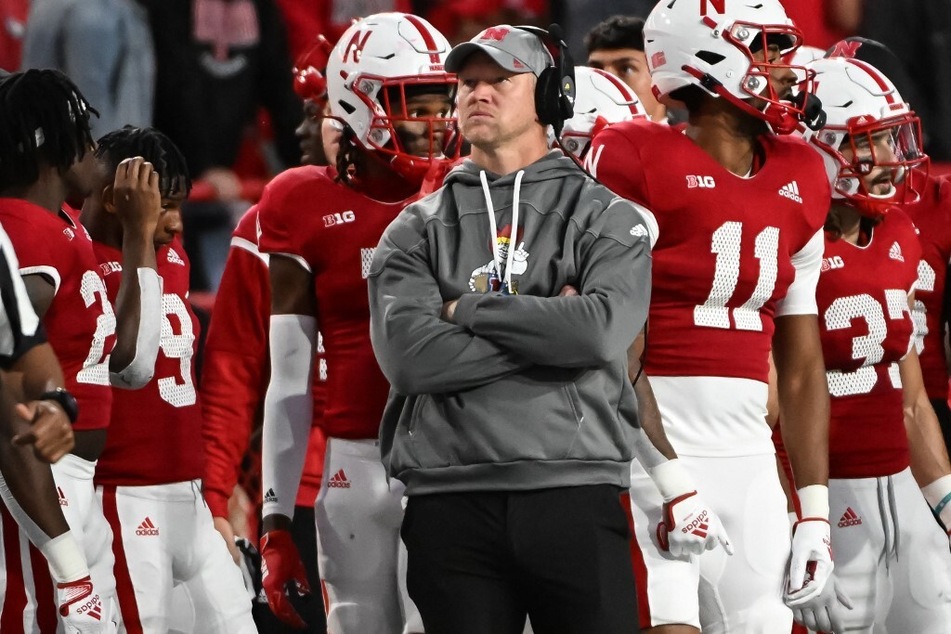 As if the start of college football hadn't been dramatic enough –with shocking wins and crazy game blowouts – the Nebraska Cornhuskers added some major fuel to the fire.
On Sunday, a day after their shock 45-42 home loss to Georgia Southern, Frost was officially let go.
"Earlier today I met with Coach Frost and informed him we were making a change in the leadership of our football program, effective immediately," Nebraska vice chancellor for athletics Trev Alberts said in a statement. "Scott has poured his heart and soul into the Nebraska Football program both as a quarterback and head coach, and I appreciate his work and dedication."
Frost, the quarterback who helped the Huskers go 13-0 and win the 1997 national championships, will receive a $15 million buyout to immediately leave the program. Had Frost been fired after October 1, his buyout would have only cost $7.5 million.
For Albert, though, the time was now.
"At this point I just felt like we owed it to the players to give them a different voice," he said during a press conference. "We needed to inject something into this team to give them the confidence and hopefully help them compete. Nothing would please me more than to see a pretty significant change and help this team get over the hump and win some games."

Interim head coach Mickey Joseph makes university history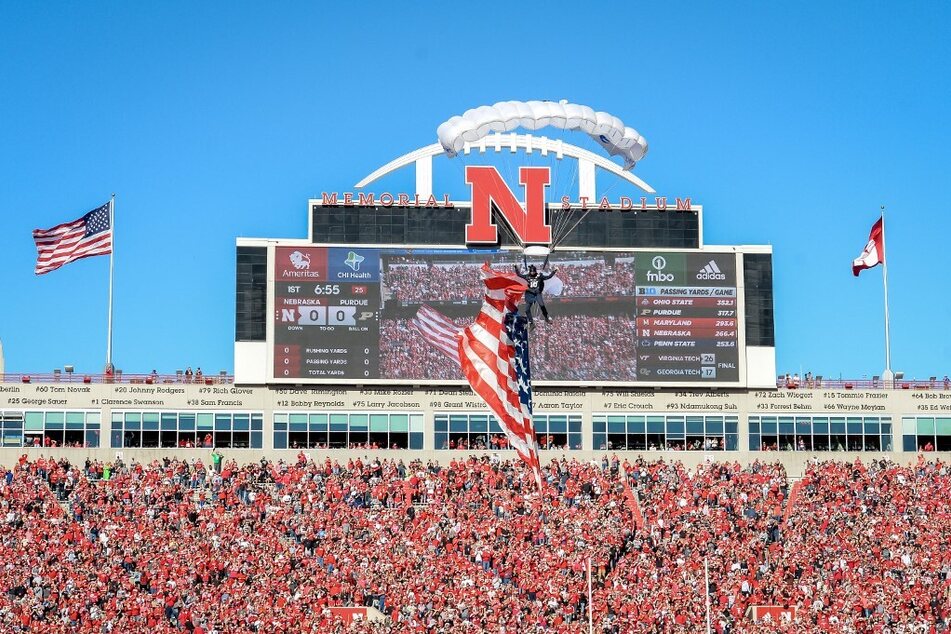 Following Frost's exit, associate head coach Mickey Joseph was named the interim head coach for the rest of the 2022 football season.
Joseph came to Nebraska this year after coaching at LSU from 2017 to 2021.
With this new promotion, the former Cornhusker becomes the first Black head coach of any sport at the university.
"Mickey is an energetic guy," Albert said about Joseph's advancement in his coaching position. "Some of you have interacted with him already. He is pretty black and white. I think he has an infectious personality. I think that is important."
Like his predecessor, Joseph was a quarterback for the Cornhuskers, from 1988 to 1991. During his four years, Nebraska played a 39-9-1 record and garnered two Big Eight titles.
Joseph will make his debut as head coach in Week 3 of college football at home against ranked Oklahoma on Saturday, September 17.
Cover photo: STEVEN BRANSCOMBE / GETTY IMAGES NORTH AMERICA / GETTY IMAGES VIA AFP