Texas football coach praises Arch Manning's parents for settling media circus
Austin, Texas - Unlike many top high school athletes, Arch Manning took a different route when it came to his decision to play college football for the Texas Longhorns.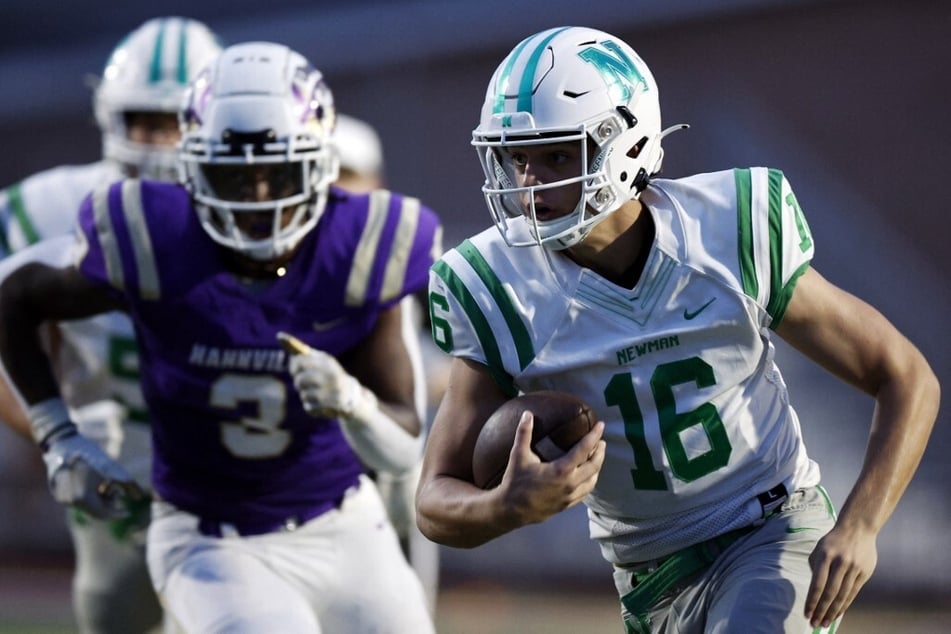 Longhorn newcomer Arch Manning, the grandson of NFL legend Archie Manning and nephew of Peyton and Eli Manning, nearly had his every move documented during his recruiting season before ultimately choosing the University of Texas as his collegiate home.
As the nation's No. 1 overall high school football player, there was a lot of pressure on Arch. After all, his last name carries significant weight.
Yet, despite all the outside noise, the young Texas freshman and his family kept things very private and didn't let anything get in the way of what was truly right for him.
During his Monday appearance on Bussin' With The Boys, Longhorns football head coach Steve Sarkisian praised Arch's parents, Cooper and Ellen Manning, for not luring their son in a specific direction and allowing him to decide his collegiate future himself.
"I tell his mom and dad all the time they did an unbelievable job raising him and in the process," Sarkisian said during his Monday appearance on Bussin' With The Boys.
He added: "I never talked to Peyton. I never talked to Eli. I talked to Cooper, I talked to Ellen, I talked to Arch, I talked to Hyde, I talked to May. It was about the family, truly the family. It wasn't about the Manning brand.
While outside factors could have come to the forefront of Arch's recruitment, his parents made sure to provide their son with a book of options.
The Manning family avoids national media attention over Arch's recruitment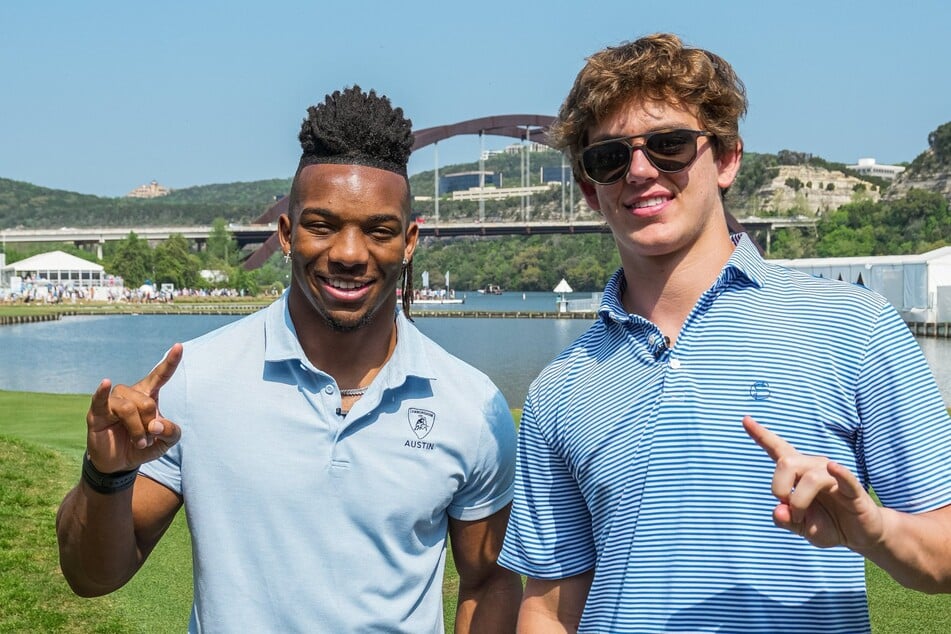 Similar to the NBA heir Bronny James, the topic of Arch's recruitment was heavily discussed thanks to the superior notoriety the top-ranked quarterback has.
However, despite how chaotic it could have been, Sarkisian applauded how well the Manning family dealt with the recruiting process.
"It wasn't this enormous media circus. They kept that thing pretty tight but they went about it in a really positive way," Sarkisian said. "They took unofficial visits, they took official visits. They created relationships with coaches at the varying schools and they're all great schools. Ultimately, they felt like this is the best place for him. I think it came down to what he wanted, and then the family supported him."
Arch's recruitment had all the ingredients of a whirlwind experience, but the Manning family successfully weathered the storm as a relatively silent unit.
Because he enrolled for the University of Texas a semester early, Arch is currently practicing with the Longhorns' football team and is expected to compete in the program's annual Orange-White spring game on April 15 at 1 PM local time.
Cover photo: CHRIS GRAYTHEN / GETTY IMAGES NORTH AMERICA / GETTY IMAGES VIA AFP