Alabama lose Bill O'Brien to the New England Patriots!
Foxborough, Massachusetts - After two short seasons on the college football sidelines, offensive coach Bill O'Brien is headed back to the NFL with the New England Patriots!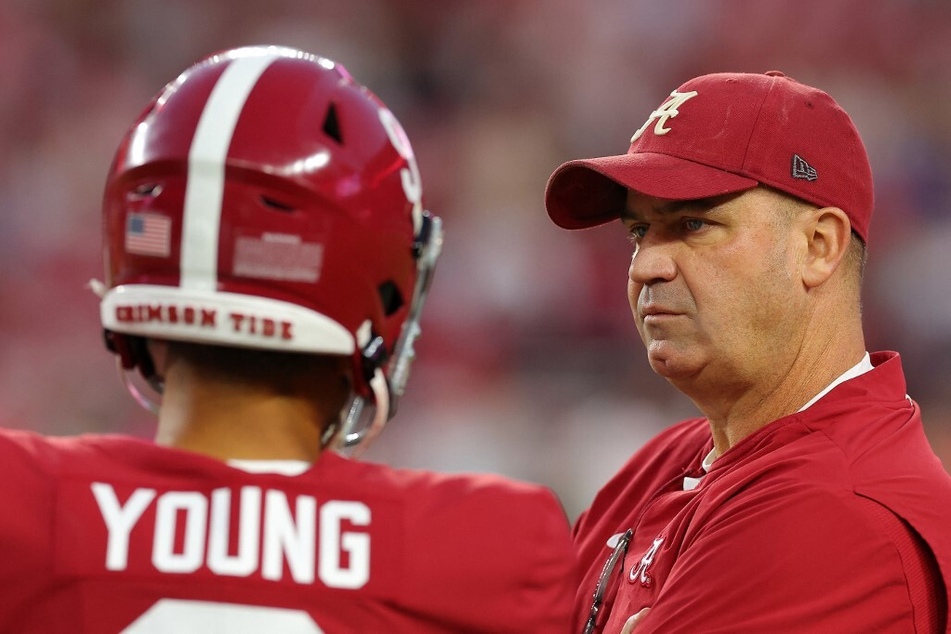 The former Alabama offensive coordinator O'Brien will now be large and in-charge of the New England offensive squad at the start of next season.
At the Crimson Tide, O'Brien worked closely with the Heisman winning quarterback Bryce Young, and also current Patriots quarterback Mac Jones, a former Alabama quarterback drafted to the NFL in 2021.
The 53-year-old play caller was an easy front-runner for the position because of his familiarity with both Jones and the Patriots team.
The Massachusetts native began his NFL career with New England as a coaching assistant from 2007 to 2011, promoted to the team's offensive coordinator in 2011.
Last season, the Patriots didn't have an official offensive coordinator, with the primary offensive coordinator duties led by offensive line coach Matt Patricia resulting in disaster.
Now, as O'Brien returns to New England, the Patriots' offense will look to become as it once was when the franchise was the NFL's premiere team – unstoppable!
Reuniting back with the NFL, Alabama head coach Nick Saban will search for his sixth offensive coordinator within the past eight college football seasons.
The previous five that includes, Steve Sarkisian, Lane Kiffin, Mike Locksley, Brian Daboll, and O'Brien are all now Power 5 head coaches, NFL coaches or offensive coordinators, respectively.
Cover photo: KEVIN C. COX / GETTY IMAGES NORTH AMERICA / GETTY IMAGES VIA AFP