Ex-Dolphins coach Brian Flores sues franchise and NFL over firing!
Miami, Florida - Former Dolphins coach Brian Flores has filed a lawsuit against the Dolphins and the NFL, alleging racial discrimination in its hiring and firing process.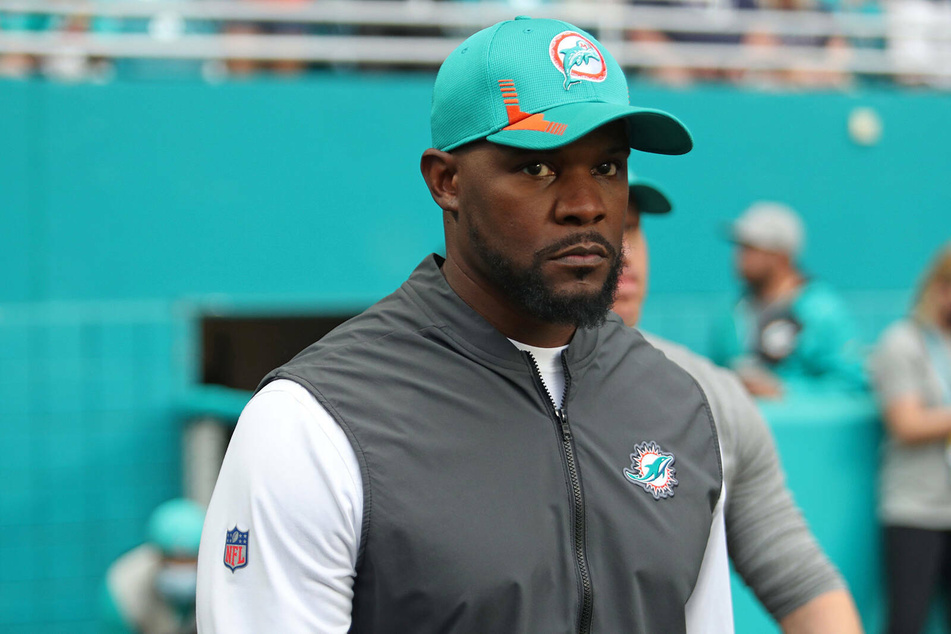 The lawsuit, which includes the league and its 32 franchises, claims that Flores, who was fired January 10 after three seasons leading the Dolphins, was not dismissed because of what team owner Stephen Ross claimed were issues with communication and collaboration. Rather, it pinpoints frustration with his reluctance to "tank" during the Dolphins' 5-11 2019 season as the true cause.

Flores was also fired for his unwillingness to meet with Houston Texans quarterback Deshaun Watson in an attempt to facilitate a trade, the lawsuit alleges.
According to the lawsuit, Ross offered Flores $100,000 for each loss during the 2019 season.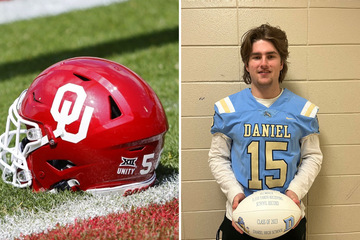 "In fact, Mr. Flores was ultimately terminated and subsequently defamed throughout the media," the lawsuit says, "and the League as he was labeled by the Dolphins brass as someone who was difficult to work with. This is reflective of an all too familiar 'angry black man' stigma that is often casted upon Black men who are strong in their morals and convictions while white men are coined as passionate."
The lawsuit claims that after the 2019 season, Ross "began to pressure Mr. Flores to recruit a prominent quarterback in violation of League tampering rules."
And according to the lawsuit, after Flores was fired, the New York Giants scheduled to speak with him for their head-coaching vacancy despite already making the decision to hire former Buffalo Bills offensive coordinator Brian Daboll.
The lawsuit posts screenshots of New England Patriots coach Bill Belichick mistakenly texting congratulations to Flores instead of Daboll ahead of Flores' interview.
The NFL said it would "defend against these claims, which are without merit."
Cover photo: IMAGO / ZUMA Wire