Grand jury clears Deshaun Watson of criminal charges in sexual misconduct case
Houston, Texas - Legal activity continues for Houston Texans quarterback Deshaun Watson, though he will not face indictments regarding the sexual misconduct charges he's been facing for nearly a year.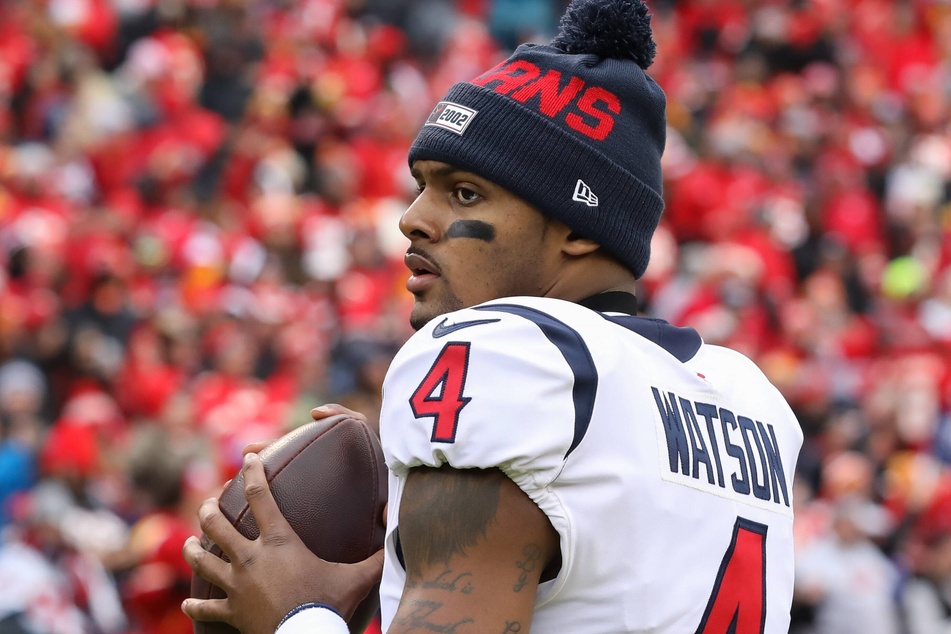 Watson (26) sat for a grand jury deposition in the case at his attorney's office on Friday to formally respond to nine criminal sexual misconduct complaints that were filed against him.
Only nine complaints made it to the Harris County Grand Jury, despite 10 out of the 22 total accusers filing criminal allegations against Watson.
Harris County prosecutor Johna Stallings made the official statement explaining the Grand Jury's decision.
"Today we presented nine criminal complaints for consideration by the grand jury … we presented evidence for over six hours as well as having witnesses available for those persons to testify in front of the grand jury," said Stallings.
She further explained that "the grand jury considered all of that evidence and returned nine no bills against Deshaun Watson involving these nine criminal complaints. We respect the grand jury's decision and ... conclude the criminal proceedings in Harris County."
The grand jury responded "no" to all nine bills presented to them.
Rusty Hardin, Watson's lawyer had told ESPN on Thursday that he instructed his client to assert his Fifth Amendment right to not incriminate himself during the deposition.
"Now that the criminal investigations have been completed, we are happy to move forward with the civil case depositions," Hardin said in a statement.
All 22 women who have accused him of harassment and sexual assault currently have civil cases pending against him.
Watson might also have to deal with the NFL's personal conduct policy, which could extend his current hiatus from playing even after the Texans grant his request for a trade.
He last played football in Week 17 of the 2020 season as the starting quarterback for the Texans.
Cover photo: imago/Icon SMI