NFL revenge games: Top quarterbacks to face their former teams
Denver, Colorado - There are plenty of top NFL athletes hungry to score some revenge for last year, but will they taste sweet victory against their former teams?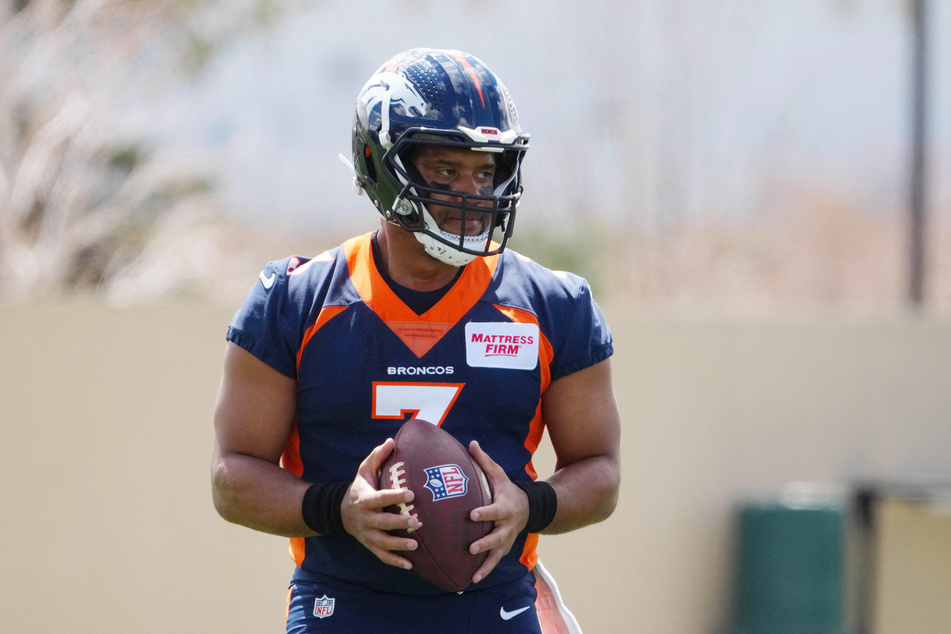 They say revenge is a dish best served cold, and this season there will be plenty of notable NFL players and coaches looking to cook something up.
According to the 2022 schedule, three notable quarterbacks traded in the off-season will get a chance to face their former teams in their respective home stadiums.
Among them is the Denver Bronco's newest member Russell Wilson, headlining the pack.
After ten years, two consecutive Super Bowl appearances, and helping secure the Seattle Seahawks' first-ever Super Bowl win, the 33-year-old was released from the Seahawks and is now looking to win his second ring with Denver.
The future Hall of Famer will capitalize on the talents of receivers Courtland Sutton, Tim Patrick, and Jerry Jeudy, along with running backs Javonte Williams and Melvin Gordon.
The emotional and roaring face off will unfold the first week of the season, as the Broncos take on the Seahawks at their home stadium in Seattle, Lumen Field.
Deshaun Watson: Cleveland Browns at Texans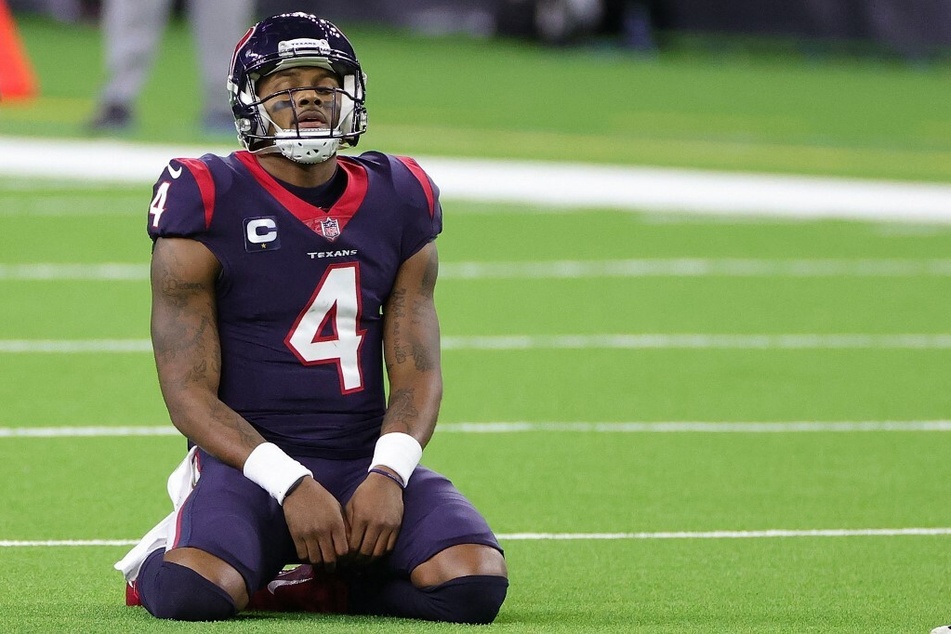 After a disappointing exit from the Houston Texans, Deshaun Watson will look to brighten things up as the new quarterback for the Cleveland Browns.
Watson was traded to the Browns after more than a year of requesting a trade, and following sexual assault and misconduct allegations that led Watson to miss action from the field as a Texan.
If all is cleared up for this young quarterback to see a full season of action this year, Watson will be looking to light up the field and take down his former team back in NRG Stadium.
Carson Wentz: Commanders at Colts and Philly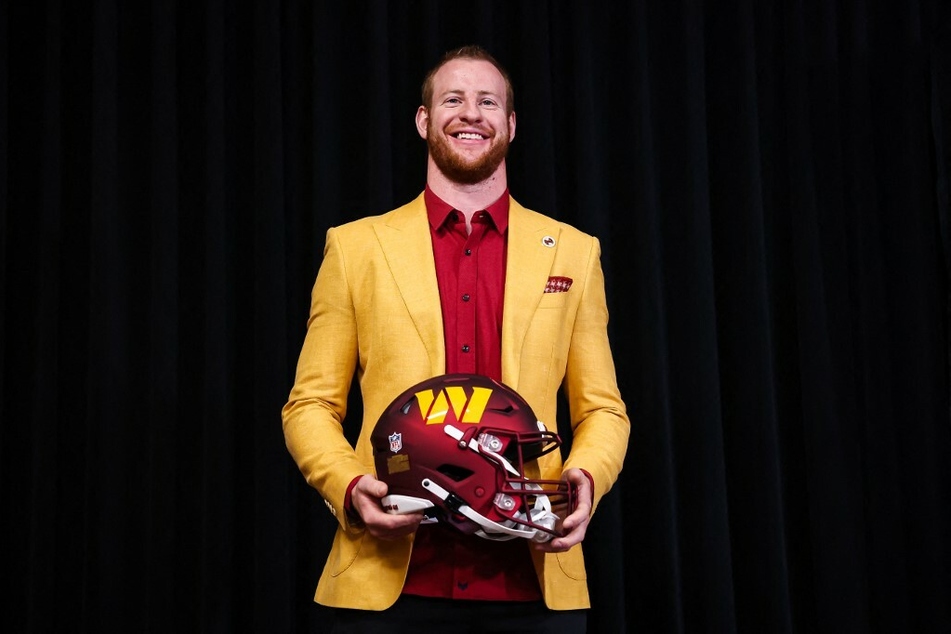 In unprecedented fashion, Super Bowl champion Carson Wentz of the Washington Commanders will face not one, but two of his former teams for the first time since departing.
Wentz will play the Colts in Indianapolis and the Eagles in Philadelphia, and at home.
Though Wentz was more recently a Colt than an Eagle, fans speculate the revenge game against the Eagles will be the more exciting of the two. After all, as an Eagle, Wentz won his first Super Bowl ring, experienced a rough fall-out with the team, and now plays for one of their biggest rivals.
It's a safe prediction that Wentz will not get a warm reception upon his return.
"I know that'll be a big game. A lot of emotions," Wentz said via NFL.com.
"I'm sure fans will eat that one up and it'll be fun – make for a good storyline. But at the end of the day, it's going to be just another ballgame."
The Commanders will host the Eagles in Week 3, while the big matchup will see Wentz returning to Philly on November 14.
Cover photo: Collage: Getty Images