NFL strips Miami Dolphins of two draft picks and suspends owner for tampering violations
Miami, Florida - The Miami Dolphins and its franchise owner Stephen Ross were hit with several disciplinary measures by the NFL after a six-month-long investigation found a number of league violations.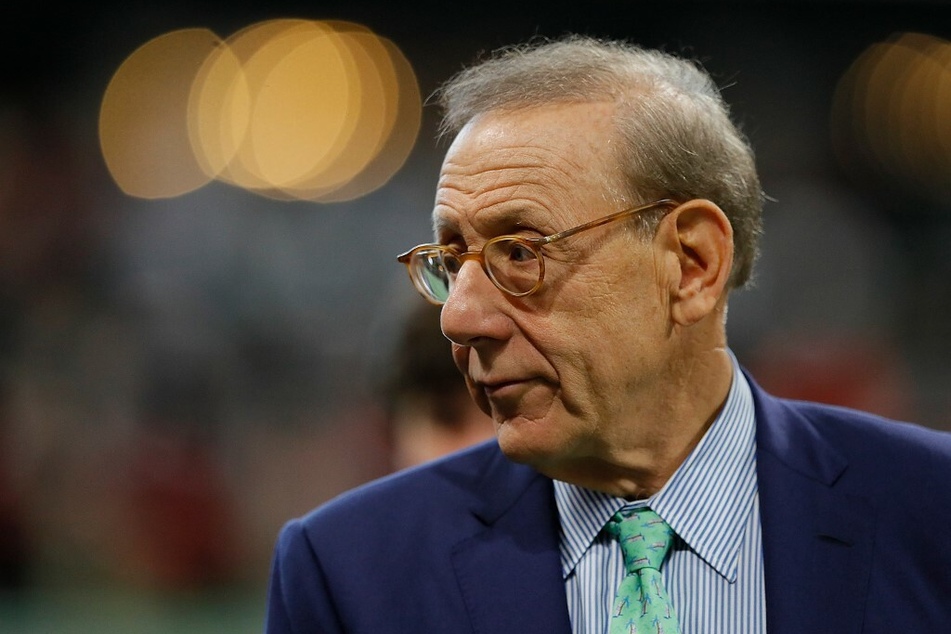 Following the lengthy investigation of former Miami Dolphins head coach Brian Flores' racial discrimination lawsuit against the NFL, the league announced significant punishments for the Dolphins following their findings.
On Tuesday, the NFL released a statement that the Miami franchise will be stripped of its 2023 first-round draft pick, 2024 third-round draft pick, and owner Stephen Ross will be fined $1.5 million and suspended until October 17.
"With regards to tampering, I strongly disagree with the conclusions and the punishment," Ross said in a statement in response. "However, I will accept the outcome because the most important thing is that there be no distractions for our team as we begin an exciting and winning season. I will not allow anything to get in the way of that."
The investigation, led by former US Attorney and Security of Exchange Commission (S.E.C.) chairperson Mary Jo White, found that Ross had "impermissible communications" with Tom Brady in the 2019-2020 season as a member of the New England Patriots, and again after the 2021 season while he was a member of the Tampa Bay Buccaneers.
It also declared Ross had impermissible communication with New Orleans Saints head coach Sean Payton. According to White's investigation, Ross did not request permission from the New Orleans Saints before holding any preliminary talks with Payton.
NFL only finds tampering violations against franchise owner Stephen Ross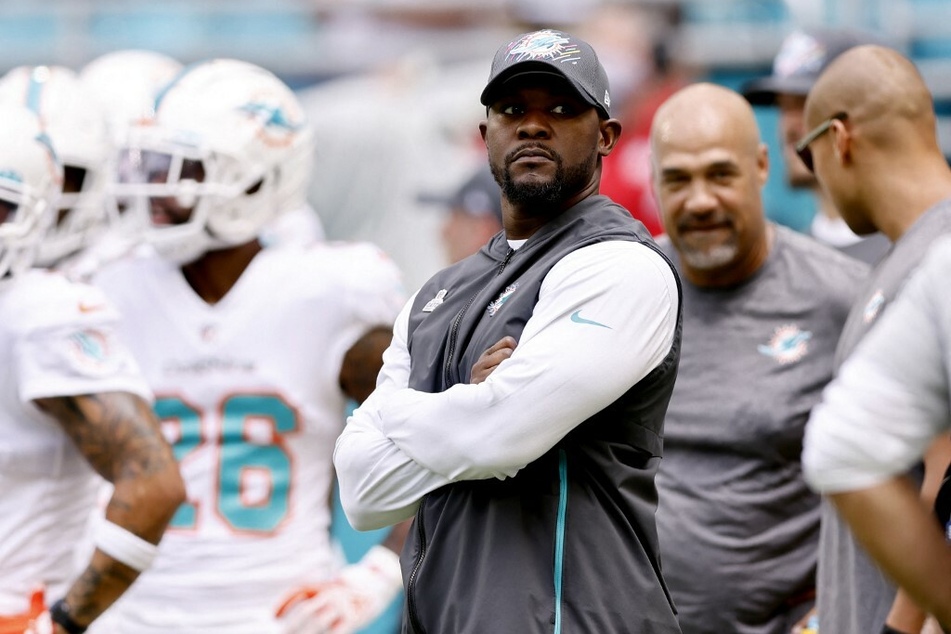 The NFL also focused its attention on questions addressing if the franchise intentionally lost games during the 2019 season to improve its draft position, as Flores' suit alleged. The league did not find any evidence to support the claim.
Following the league's findings, Flores shared his own thoughts of disappointment.
"I am thankful that the NFL's investigator found my factual allegations against Stephen Ross are true," Flores said in a statement.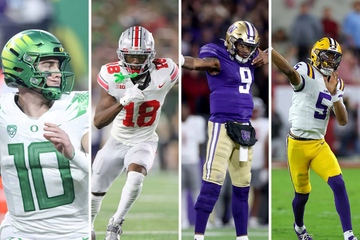 "At the same time, I am disappointed to learn that the investigator minimized Mr. Ross's offers and pressure to tank games, especially when I wrote and submitted a letter at the time to Dolphins executives documenting my serious concerns regarding this subject at the time, which the investigator has in her possession."
League commissioner Roger Goodell supported Flores' initial claims by chastising Ross for his apparent statements to Flores on how the team's on-field success will negatively affect its ability for higher draft selections.
"An owner or senior executive must understand the weight that his or her words carry, and the risk that a comment will be taken seriously and acted upon, even if that is not the intent or expectation," Goodell said at the time.
During Ross' suspension, he will be temporarily banned from all Dolphins facilities and barred from being a representative of the team at franchise events. Ross also won't be permitted to attend any league meeting before its annual meeting in 2023.
Cover photo: KEVIN C. COX / GETTY IMAGES NORTH AMERICA / GETTY IMAGES VIA AFP