NFL tosses historic Pro Bowl for "The Pro Bowl Games"
Las Vegas, Nevada - After previous talks in the media about terminating the historic Pro Bowl, the NFL said on Monday they will officially replace the Bowl with "The Pro Bowl Games," consisting of weeklong skills competitions and a flag football game.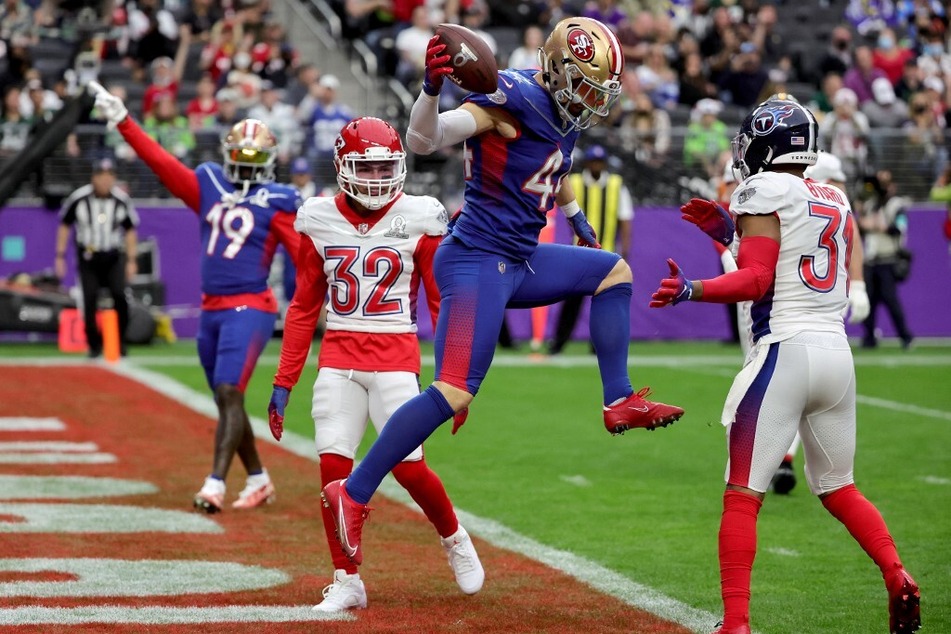 Renamed "The Pro Bowl Games," the new event will replace the "full-contact" football showcase that began in 1951, the league announced.
The Games will feature American football conference (AFC) and National Football Conference (NFC) players who will showcase football and non-football skills in challenges over a course of several days, ending with a flag football game.
The first Pro Bowl Games will be held at Allegiant Stadium in Las Vegas on February 5, 2023.
League executives will use the Pro Bowl Games as an initiative to continue pushing for the international presence of flag football.
"We've received invaluable feedback from players, teams and fans about reimagining the Pro Bowl, and as a result, we're thrilled to use The Pro Bowl Games as a platform to spotlight Flag football as an integral part of the sport's future while also introducing fun, new forms of competition and entertainment that will bring our players, their families and fans closer than ever before," Peter O'Reilly, NFL executive vice president of club business and league events, said in a statement.
"Building on the success of the 2022 Pro Bowl and 2022 Draft, as well as our strong partnership with the Las Vegas Convention and Visitors Authority (LVCVA) and Las Vegas Raiders, we look forward to bringing The 2023 Pro Bowl Games to the capital of world-class sports and entertainment."
Two-time Super Bowl champion Peyton Manning and his Omaha Productions company will help shape programming and promote the event's content throughout the star-studded week.
Manning, a 14-time Pro Bowl pick during his Hall of Fame career, will also serve as part of the coaching staff for the flag game.
Cover photo: Ethan Miller / GETTY IMAGES NORTH AMERICA / Getty Images via AFP