NFL's push for Olympic flag football leaves fans with mixed feelings
Los Angeles, California - The NFL's push for Olympic flag football gave fans mixed feelings, causing a buzz as users chimed in on social media.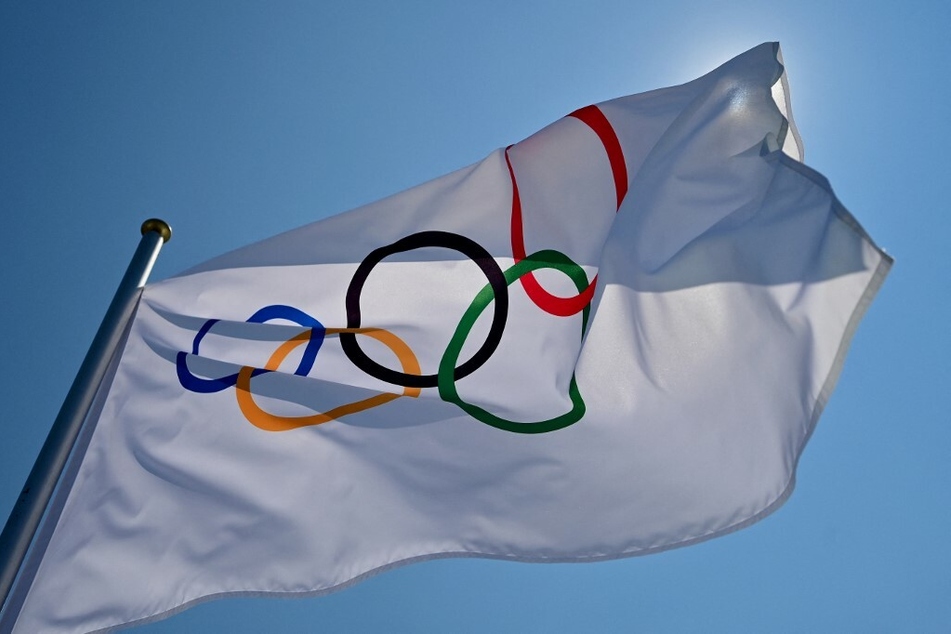 As the NFL continues to grow, the league's executives believe the next step is to make a global footprint and make flag football an Olympic sport.
Troy Vincent, the NFL's executive vice president of football operations, believes the league could potentially achieve this goal in time for the 2028 Olympics in Los Angeles.
The unpadded game will be played on the international stage for the first time at The World Games, kicking off Sunday in Birmingham, Alabama, at Birmingham's historic Legion Field.
Flag football is one of 33 sports in the program at the Olympic-style, multi-sport event, following its inclusion by the International World Games Association in 2020.
The NFL partnered with the International Federation of American Football to bring flag football to The World Games with an eye on the 2028 Olympics in Los Angeles.
"When we talk about the future of the game of football, it is, no question, flag," Vincent told The Associated Press. "When I've been asked over the last 24 months, in particular, what does the next 100 years look like when you look at football, not professional football, it's flag. It's the inclusion and the true motto of 'football for all.' There is a place in flag football for all."
Football fans express mixed feelings on NFL's Olympic flag football push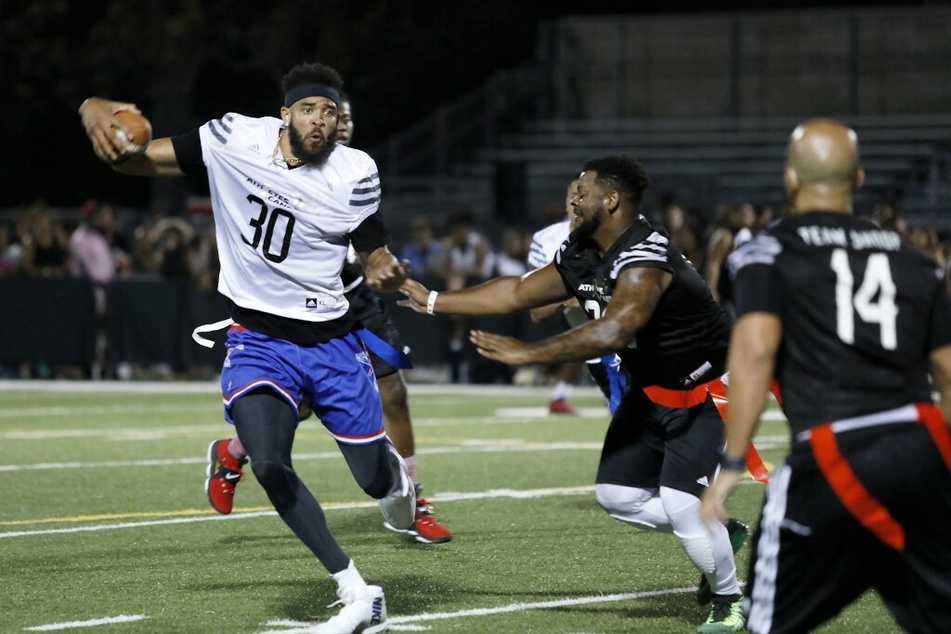 Even though flag football is much easier to market than tackle football since it's played by children, men, and women, the reactions to Vincent's comments about the sport's future are fairly mixed.
On the one hand, fans are skeptical that it'll expand the NFL's popularity.
"Flag football in the Olympics...someone is gonna have to sell me real hard on this," sports fitness model Callie Bundy tweeted.
"What's next flag hockey haha," she responded.
On the other hand, some fans believe flag football could become a global hit.
"NFL finally have the correct way to build the sport globally. Once you have kids playing flag worldwide they will want to put on helmets as they grow. GFL has taken a huge spike and germans have always loved ball to be fair. NFL have found their way to more than the dollar," another twitter user shared.
In order for flag football to become an Olympic sport, other countries must invest in the sport. The NFL expects to attract 50 million international customers over the next decade.
Cover photo: ANDREJ ISAKOVIC / AFP