Tua Tagovailoa's concussion conundrum intensifies NFL's head injury debate
Cincinnati, Ohio - Is the NFL burning its athletes for success? The case surrounding injured Miami Dolphins quarterback Tua Tagovailoa could and should have significant consequences for the league.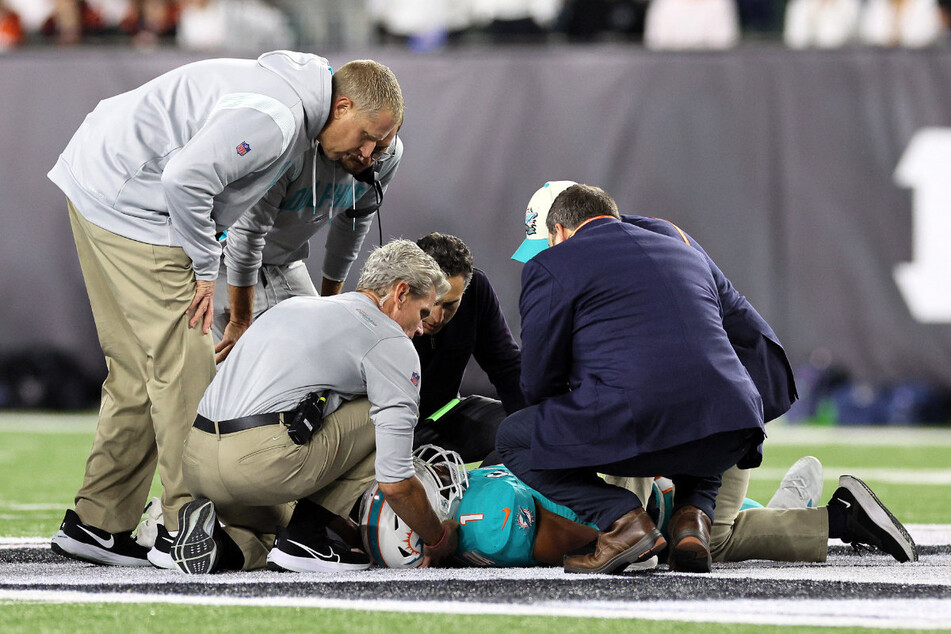 Last Sunday, in a win over the Buffalo Bills, Tagovailoa was injured when the back of his head hit the ground after a fall. When he tried to get up, he couldn't keep his balance and was taken off the field.
The fall looked relatively harmless compared to what football fans are used to seeing. Yet, when a player hits the ground awkwardly, injuries cannot – and should not – be quickly ruled out.
The quarterback returned to the field after halftime following Concussion Protocol – a standard NFL procedure for head injuries – a move that was incomprehensible to many, given the images shown earlier.
The word from the Dolphins was that he had only suffered a back injury. I don't know anything about medicine, but as someone who grew up watching football since the '80s, I wouldn't put anyone else's money on that statement.
He looked fit enough after his return and led his team to victory in closing minutes that were hard to beat in terms of excitement. But last Thursday, everything changed.
NFL injury debate: What roles did doctor, coach and player play?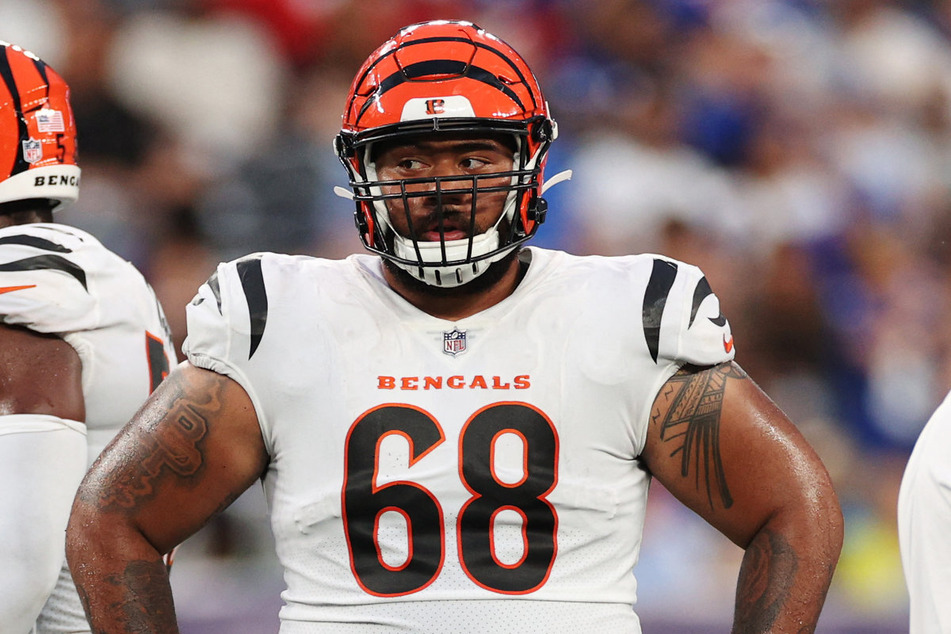 In a Thursday Night Football showing, Bengals' defensive lineman Josh Tupou grabbed Tagovailoa in the second quarter and brought him down hard.
The quarterback's fingers cramped in different directions, and his teammates immediately signalled that medical help was needed – and fast. For minutes, the 24-year-old remained still on the field before he was carted off and taken to a nearby hospital.
Observers believe that the player has suffered (at least) two concussions within a few days, which is anything but harmless. Dolphins head coach Mike McDaniel emphasized that he would never have exposed his player to danger if all circumstances had not pointed to a problem-free deployment.
The biggest question that now looms: what injury was really present in Sunday's game and what role did each player play? Was the Tagovailoa - and it can't be ruled out that he wanted to - allowed back on the field despite warning signs?
A declaration of war against a possible "firing" of the players now comes from the NFL Players Association (NFLPA).
"We are all outraged by what we have seen in recent days and fear for the safety of one of our brothers," wrote union president JC Tretter on Twitter.
"A failure of medical judgment is a failure of protocol when it comes to the welfare of our players." Extensive investigations have been announced. On social media, users are showing solidarity with the NFLPA and dishing out harsh criticism on the alleged misconduct of the Miami Dolphins.
Head injury debate: "Sometimes people have to protect you from yourself"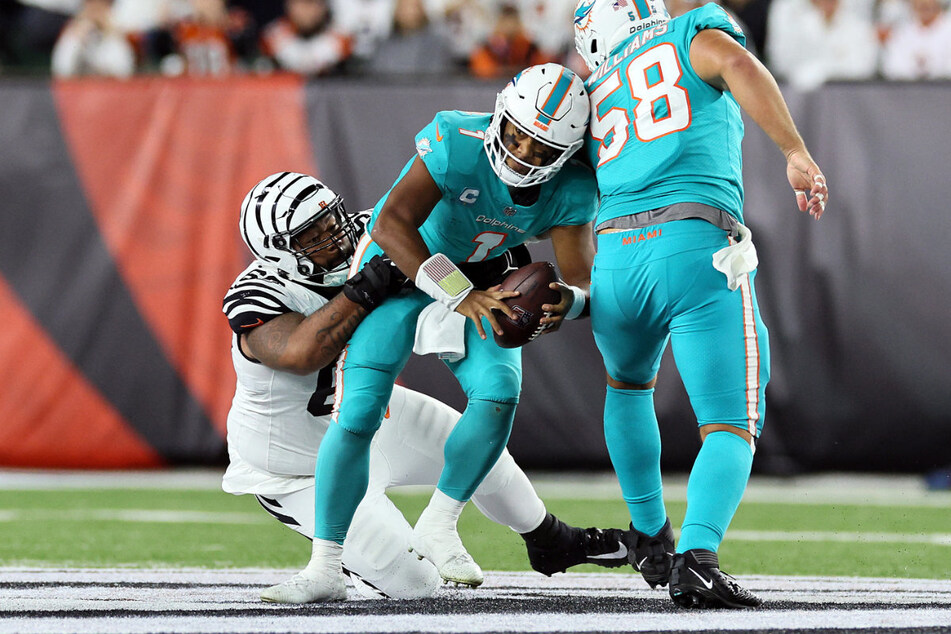 Other players also expect there will be a corresponding response from the highest levels.
"Sometimes people have to protect you from yourself, that's just a problem with being a football player," 49ers tight end George Kittle said.
Since he wasn't there himself, he doesn't want to rush to judgment on the Dolphins: "I don't know the details, but with all the scrutiny on it right now, I expect things to get a lot stricter in the future."
"Even though it was a good moment for me: it was a bad moment for him and his family," Bengals lineman Tupou said while expressing his regret in a post-game interview. It was the first sack of Tupou's career. He never intended to hurt Tagovailoa, he just wanted to bring him to the ground.
There is also no doubt that this was a clean hit that led to an unfortunate injury – one that possibly could have been avoided.
In light of Thursday's scary on-field moment, there have been calls for the doctors who examine players for possible concussions to be hired by the NFLPA rather than by teams or the league itself.
The main question remains: would Tagovailoa's injury still have happened if different decisions had been made four days earlier?
Cover photo: Andy Lyons/Getty Images via AFP, Marco Schimpfhauser