Former Team USA snowboard coach hit with hefty suspension amid sex abuse lawsuit
Denver, Colorado - Peter Foley, the former Team US snowboard coach fired by his federation and later sued by three national team snowboarders, has been suspended for 10 years Tuesday by the US Center for SafeSport.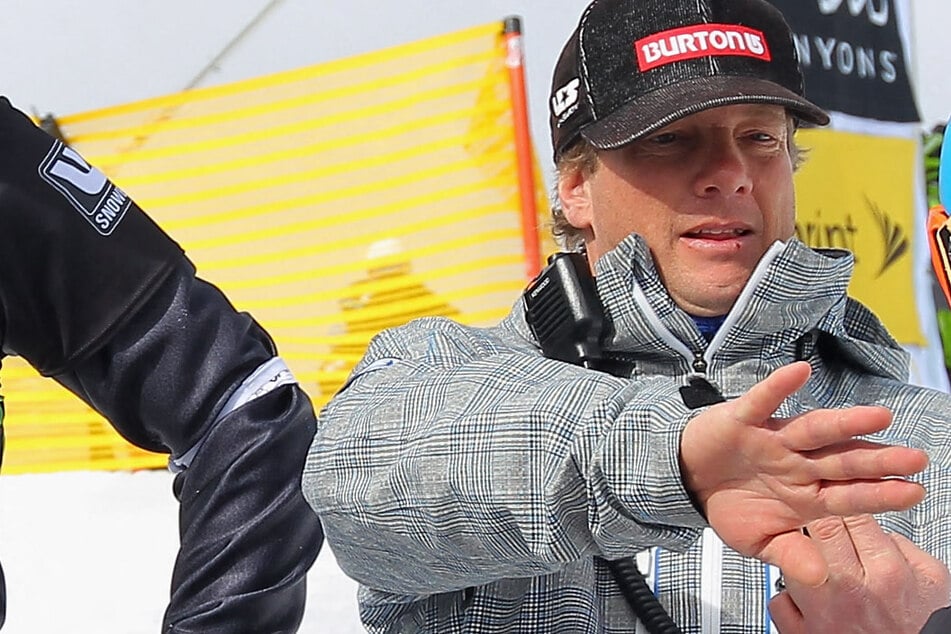 Foley was suspended for sexual misconduct and for violating the federation's policies and bylaws, the center said in a public post. Sigrid McCawley, an attorney representing the snowboarders, confirmed the length of the suspension and a further five-year probation.

"SafeSport's decision ... effectively puts him out of business and prevents him from doing more harm and damage," McCawley said in a statement. "This is a long awaited, incredible moment for the brave Olympic snowboarders we represent. But this decision also represents progress and empowerment for all young athletes and their families because it sends a clear signal that those who abuse young athletes will be held to account."
The US Ski and Snowboard federation fired Foley in March 2022, citing a workplace investigation that revealed a "toxic culture." The dismissal came two days after the Center for SafeSport, which handles investigations into sexual abuse in national amateur sports, temporarily suspended Foley pending its probe.
"Any allegations of sexual misconduct being made against him are false," Howard Jacobs, the attorney for Foley, told ESPN at the time. Jacobs did not immediately return a message seeking comment Tuesday, but the SafeSport notice said Foley's suspension is "subject to appeal."
Former snowboard coach accused of "20 years" of abuse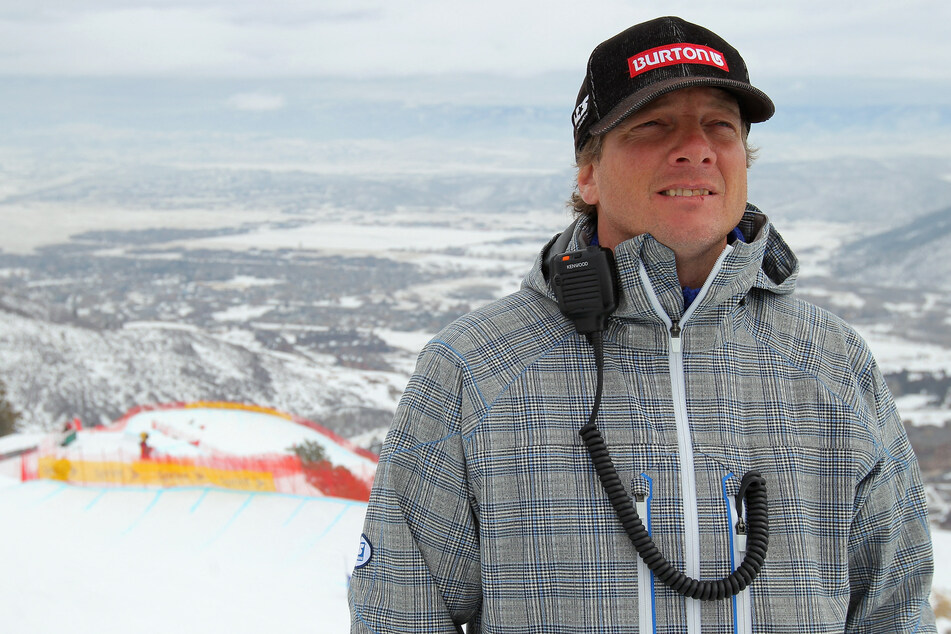 Three snowboarders and a federation staffer last February sued Foley, the federation, and the US Olympic and Paralympic Committee (USOPC), alleging the parties conspired to engage in sex trafficking, enabling and covering up repeated acts of sexual misconduct.
The suit alleges Foley committed sexual assault and battery against the plaintiffs and other women for "nearly 20 years" with the "assistance, permission, and endorsement" of the federation and the USOPC.
Foley and the other defendants have asked a US District Court judge to throw out the lawsuit; a hearing is set for October.
At the time the suit was filed, the federation said it first became aware of allegations against Foley in February 2022 and immediately reported them to SafeSport.
In a statement, the women suing said: "For survivors of assault and harassment, being able to hold your abuser accountable is not always a given. While this process has been painful, we are gratified that SafeSport has finally issued a ruling helping us remove a predator from his position of power over young women for the next 10 years."
"As women we have stood together to help protect the sport for the future and today we have peace in knowing that the sport is safer."
Cover photo: DOUG PENSINGER / GETTY IMAGES NORTH AMERICA / Getty Images via AFP