Georgia head coach Kirby Smart becomes college sports' top dog
Athens, Georgia - Kirby Smart, Georgia football's head coach, has become the highest-paid coach at a public university with a new 10-year contract extension.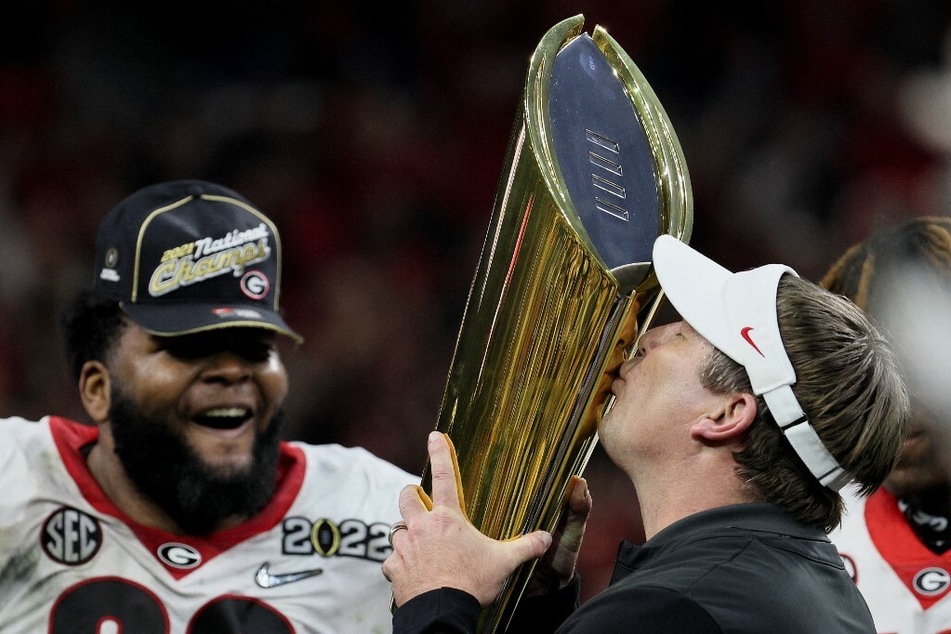 Coming off one of the greatest seasons in program history, Georgia Bulldogs' Kirby Smart continues to make touchdowns in the football offseason.
This time, Smart's win comes with a huge million-dollar contract extension approved by the university.
The University of Georgia Athletic Association and Smart have agreed to a contract keeping him at the helm until the 2031 season, the university announced in a statement on Thursday.
Under the new deal, the 46-year-old will earn $10.25 million with his annual base salary and supplemental compensation, with annual increases of $12.25 million beginning in 2031.
Surpassing USC's football head coach Lincoln Riley, Smart has now become the highest-paid coach in college football, and among all college sports.
Coach Smart guided the Georgia Bulldogs earlier this year to their first college football National Championship win since 1980. In his six seasons with the Bulldogs, Smart won the 2017 Southeastern Conference Championship, four SEC Eastern Division crowns, and six bowl game victories.
Smart has been named SEC Coach of the Year twice and has guided 11 first round NFL draft picks, and 45 overall.
University leaders express gratitude over Smart's success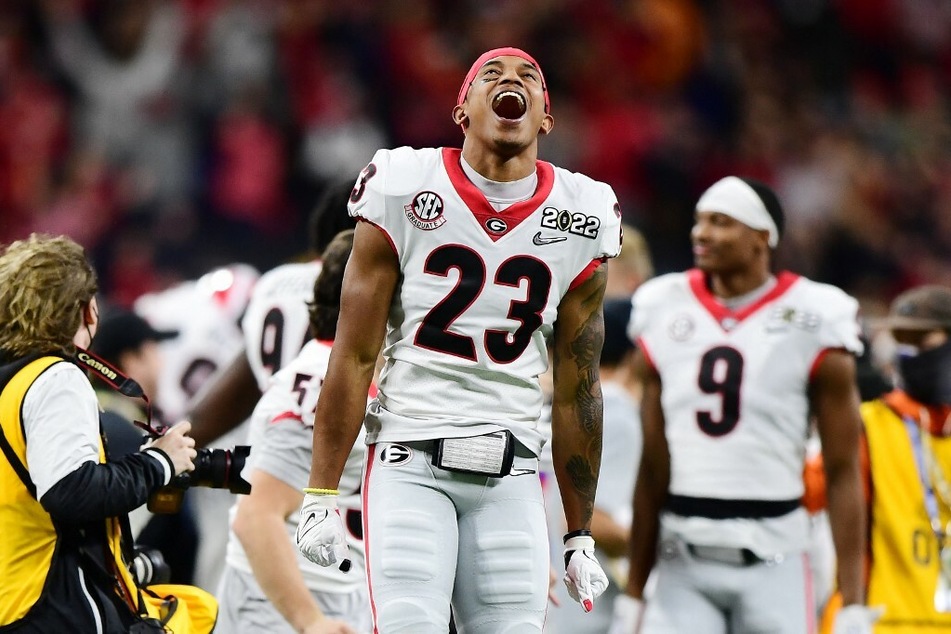 Smart's leadership has made the team a top program in the US, signed huge recruits, and garnered well-deserved praise.
"Coach Smart's impact on the University of Georgia extends far past his significant accolades as our head football coach," Director of Athletics Josh Brooks said.
"He and his wife are Bulldogs through and through, and it is evident that Athens and UGA mean as much to him as he means to us. I am excited for our football program's continued success under his direction. The future of Georgia Football remains bright with Coach Smart as its steadfast leader."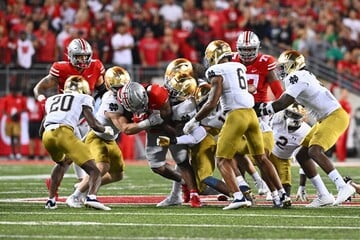 University president Jere W. Morehead also expressed his gratitude for Smart's dedication to the Bulldogs football program.
"I am pleased that Coach Smart has made a long-term commitment to the University of Georgia," Morehead said. "I look forward to seeing his continued success with the Georgia Bulldogs for many years to come."
Smart said he believes Georgia is his home, where his roots run deep: "My commitment to this University and our Football program is unwavering ... I'm confident the best is yet to come."
Cover photo: ANDY LYONS / GETTY IMAGES NORTH AMERICA / Getty Images via AFP