Kelsey Koezler breaks barriers as the first Black NCAA ice hockey coach!
Glenside, Pennsylvania - Kelsey Koelzer will be the head coach for Arcadia University's women's hockey team, making her the first Black coach in collegiate ice hockey.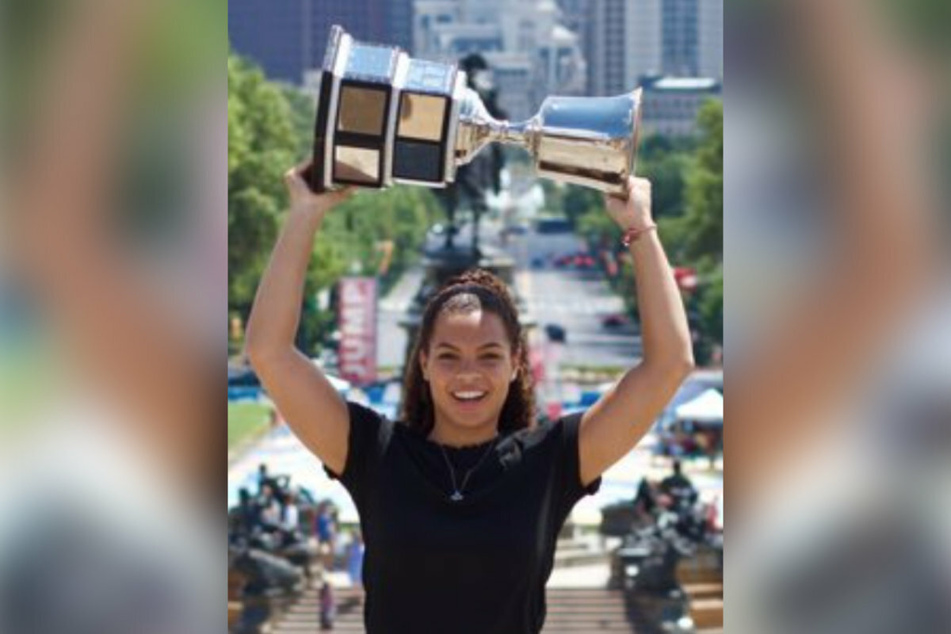 Hardly anyone in the United States has heard of Arcadia University, but maybe they will now since Kelsey Koelzer (25) is the head coach of the school's women's ice hockey team, the Arcadia Knights.
No other black person has ever, in NCAA history, been a coach of a women's or men's ice hockey program.
Arcadia University's sports programs compete in Division III of the NCAA. This division consists of colleges and universities that choose not to offer athletic scholarships to their student-athletes. Most if not all the schools that participate are of the lesser-known variety, but this historic decision will definitely stand out.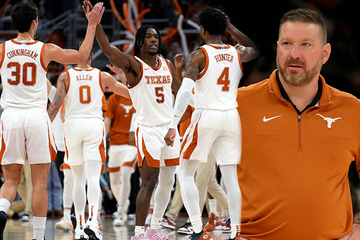 "I'm extremely proud and humbled and honored to be holding that position," Koelzer said in a interview with NHL.com.
Hockey has been with her from very early on
Kelsey Koelzer has been playing ice hockey ever since she was a small child. From the age of four, she became sadly well-versed in racism and gender discrimination, since hockey had traditionally been a sport lacking in people of color and women.
The former defenseman once even had an opposing player hurl a racial slur at her during a game. "The shock kind of hit me for a couple of seconds and then kind of the rage took over and I chased him off the ice and I shoved him from behind and was pushing his back and stuff like that," she told the Black News Channel.
Koelzer persevered and ended up attending Princeton University, where she played for their women's ice hockey team. After college, Koelzer became the first Black person to be drafted first overall in a professional North American hockey league draft, when she was picked by the New York Riveters of the NWHL in 2016.
She has also been at the forefront of diversifying hockey for the progression of women and people of color as a member of the NHL and NHLPA Female Hockey Advisory Committee. And just earlier this year, Koelzer became an advisor to the Commissioner on Diversity, Equity, and Inclusion for the National Women's Hockey League.
Koelzer has been coaching with the Arcadia Knights since September 2019.
Cover photo: Screenshot/Twitter/Kelsey Koelzer