Ken Block, action sports legend, tragically passes away
Woodland, Utah - Ken Block, the legendary rally driver, DC Shoes co-founder, and all-around action man, tragically passed away on Monday at the age of 55.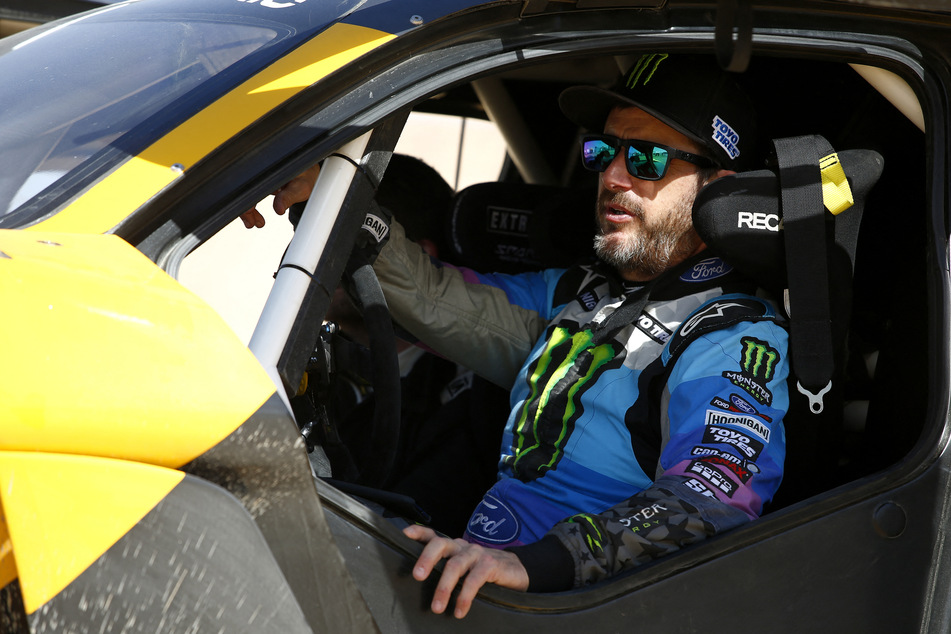 In a statement shared on Instagram, Hoonigan Industries, the sports gear and media company Block established, confirmed only that he died "in a snowmobile accident."
"Ken was a visionary, a pioneer and an icon. And most importantly, a father and husband," the post added. "He will be incredibly missed."
TMZ later cited the Wasatch County Sheriff's Office, who said Block was riding his snowmobile down a slope near his home in Woodland, Utah, when the vehicle turned over and landed on top of him.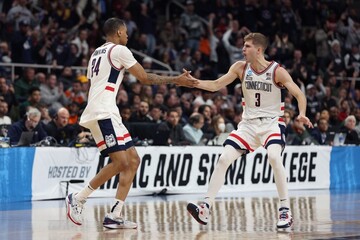 Born in Long Beach, California, Block first made his name as a co-founder of DC Shoes, specializing in footwear for skateboarders, snowboarders, and other action sports aficionados.
He was famously a rally driver in the 2000s and quickly rose close to the very top of Rally America, while also participating in the World Rally Championship and in various other extreme sports.
Among his most successful projects was a series of YouTube videos highlighting gymkhana, an incredibly spectacular motorsport, which became enormously popular and made him an instantly recognizable name for fans of action sports. The Hoonigan YouTube channel boasts well over 5 millions subscribers.
Block is survived by his wife and three children.
Cover photo: FRANCK FIFE / AFP