Larry Nassar loses appeal before Michigan Supreme Court in sexual assault case
Detroit, Michigan – The Michigan Supreme Court rejected an appeal by former Team USA doctor Larry Nassar, who pleaded guilty to sexual assault charges from over 150 women including US Olympic medalists.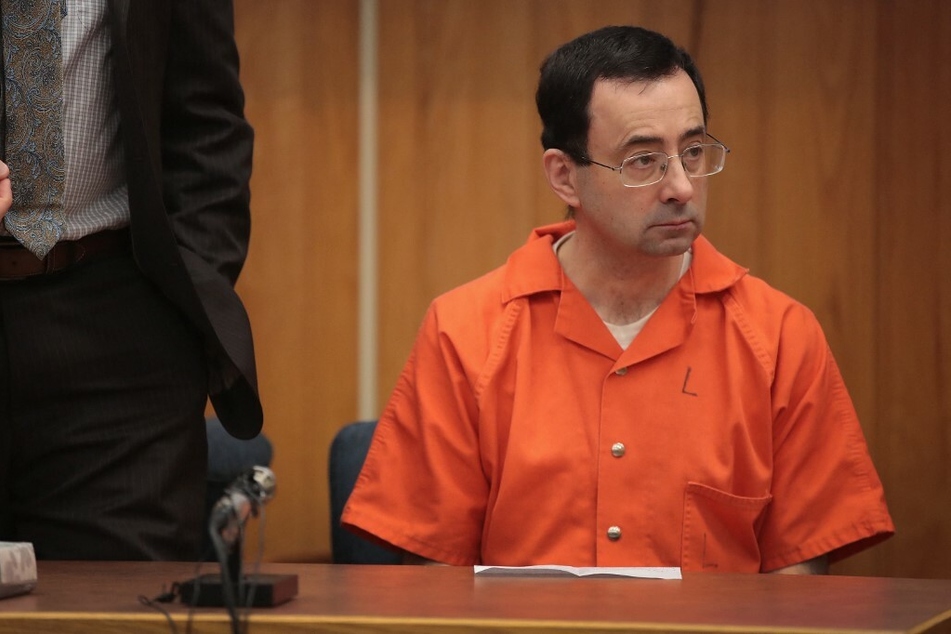 Nassar was sentenced up to 175 years in prison for sexually assaulting numerous gymnasts, including Olympic champions.
The former doctor's attorneys believed he was treated unfairly in 2018 and deserved a new hearing based on vengeful remarks by Judge Rosemarie Aquilina. The judge previously called him a "monster" that should "wither" in prison like the Wicked Witch in The Wizard of Oz.
Nassar's appeal was a "close question" as his legal team voiced concerns over the judge's conduct, according to the Michigan Supreme Court. The court noted that despite her comments, Judge Aquilina stuck to the sentencing agreement provided by lawyers in the case.
"We decline to expend additional judicial resources and further subject the victims in this case to additional trauma where the questions at hand present nothing more than an academic exercise," the court said in a two-page order.
Rachael Denhollander, a former gymnast and the first woman to publicly indict Nassar of sexual assault, responded to the news Friday, tweeting "it's finally over."
Nassar pleaded guilty to a number of charges, including child pornography, sexual assault, and first-degree criminal sexual conduct. The former doctor will spend the rest of his life in prison.
Cover photo: SCOTT OLSON / GETTY IMAGES NORTH AMERICA / GETTY IMAGES VIA AFP