"Mad Dog" surfer Marcio Freire dies while hitting giant waves in Portugal
Nazaré, Portugal - Legendary Brazilian surfer Marcio "Mad Dog" Freire has died while hitting waves off the central coast of Portugal.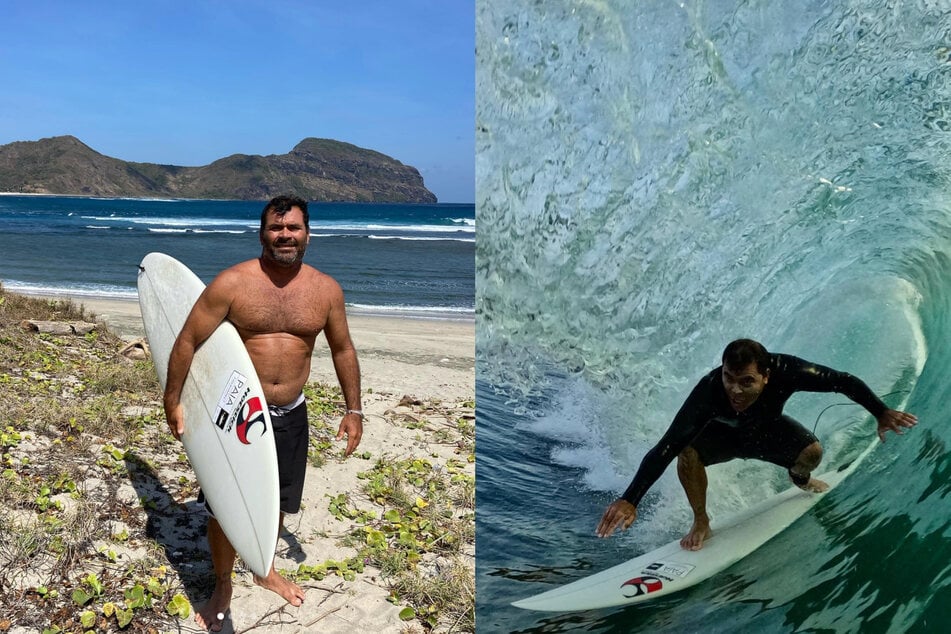 According to a statement from the Municipality of Nazaré, Marcio (47) suffered an accident while surfing on Thursday "which left him lifeless."
Other surfers in the waters managed to get him to shore, where lifeguards attempted to revive him with no luck.
"Despite all efforts, resuscitation maneuvers ended up being unsuccessful, and death was declared by the doctor present at the scene," the municipality added.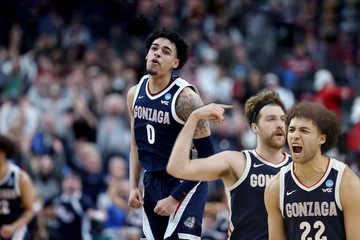 Freire was a well known big wave surfer. A 2016 documentary called Mad Dogs tells the story of Freire and two other Brazilian surfers – Danilo Couto and Yuri Soledade – who were given the nickname after conquering a giant wave in Hawaii named "Jaws."
As reported by SurferToday, Freire himself said he "never made a living from surfing," but rather that he did it for the love of it and became an established name in the big wave community along the way.
Friends and fans have left glowing tributes to the legend. Sports photographer Fred Pompermayer even shared some heartfelt words on Instagram: "Today we lost a great man, a very good friend," adding, "He was such a happy spirit, always with a smile on his face… Rest in peace my friend."
Tributes pour in for Marcio "Mad Dog" Freire
In an IG story, fellow big wave surfer Nic von Rupp said that Marcio Freire "surfed all day with a big smile on his face. That's how I'll keep him in my memory."
Cover photo: Collage: Screenshots / Instagram / @marciofreiremaddog