March Madness roundup: Baylor blows out Norfolk, Huskies and Hawkeyes suffer upsets
Fort Worth, Texas - The Baylor Bears got their quest for a second-straight men's basketball title off to a big start after blowing out the Norfolk State Spartans 85-49 in Thursday's March Madness first-round action.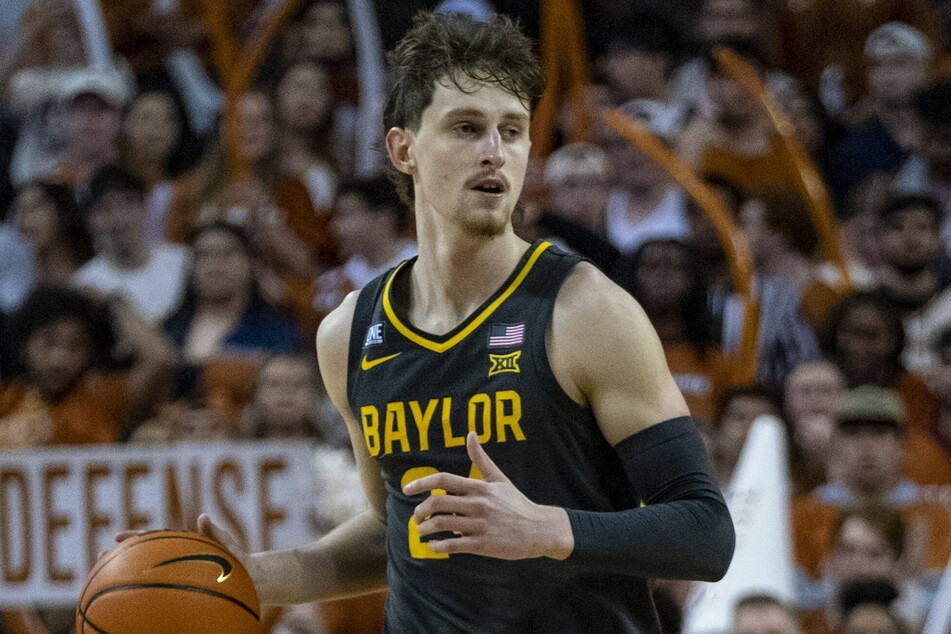 The Bears, who are top-ranked in the tournament's East Region, spent the first five minutes of the game settling in, building a small lead along the way.
It was a lead that they never let go through the entirety of the game.
Unfortunately for the Spartans, it very quickly became pretty clear who was the better team.
The defending champs spent the rest of the first half expanding their lead with dominant offensive play, led by senior guard Matthew Mayer (22).
Mayer finished the game with 8-for-12 shooting from the field, including a 4-for-7 effort from three-point land for a career-best 22 points, six rebounds, and two steals.
After Baylor went into halftime with a 16-point advantage, the Bears carried on in the second half with a repeat performance of the first half, just a point shy of doubling up their 43 first-half points.
Up next, the Bears will face the North Carolina Tar Heels in second-round action on Saturday.
Bouncing around the brackets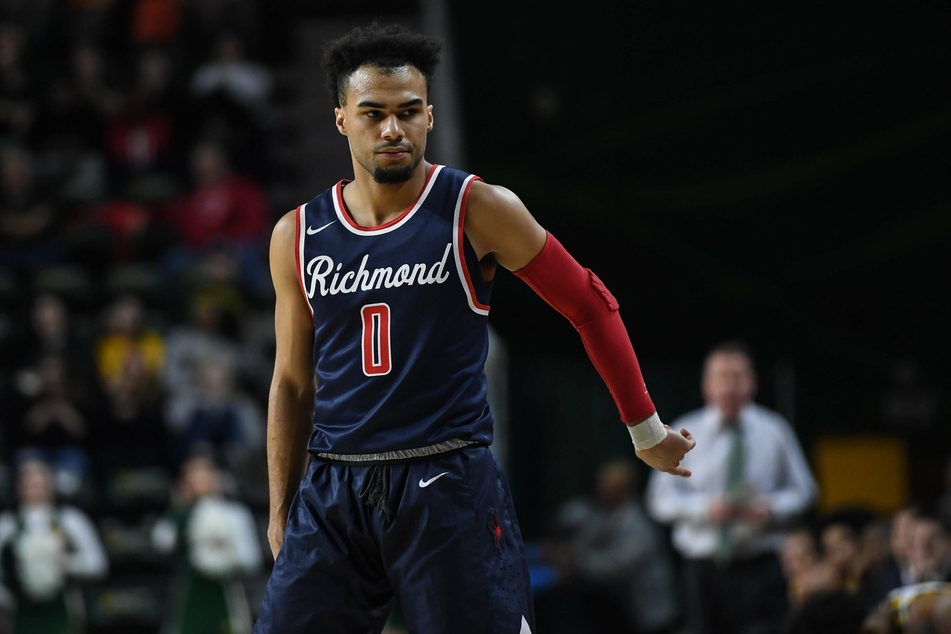 A couple of five-seeds were bitten by the upset bug as the 12th-seeded Richmond Spiders did away with the Iowa Hawkeyes 67-63, behind senior guard Jacob Gilyard's game-high 24 points.
And the UConn Huskies couldn't do enough in the second half to get past the 12th-seeded New Mexico State Aggies, falling 70-63 in a close one.
The number-three Tennessee Volunteers easily defeated the Longwood Lancers 88-56 while the North Carolina Tar Heels routed the Marquette Golden Eagles 95-63.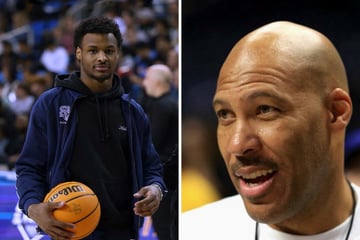 The Providence Friars earned a spot in the second round with a 66-57 win over the South Dakota State Jackrabbits.
The Memphis Tigers have advanced after beating the Boise State Broncos 64-53.
And the Michigan Wolverines overpowered the Colorado State Rams 75-63 for a spot in the second round on Saturday.
Day two of first-round action in the men's bracket tips off on Friday afternoon.
Cover photo: IMAGO/ZUMA Wire