March Madness roundup: Notre Dame makes history and the Wolfpack wins again
Norman, Oklahoma - The Notre Dame Fighting Irish blew up for a record number of points as they cruised past the Oklahoma Sooners 108-64, taking their place in the next round of the women's NCAA basketball tournament.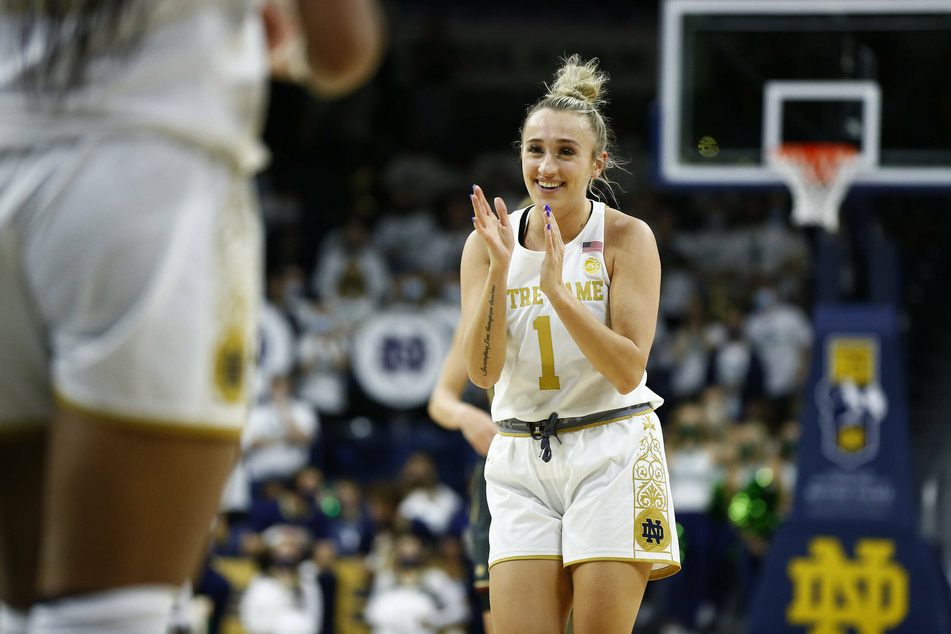 Monday night's second-round action featured a matchup for the record books, as the Irish set a school record for most points scored in an NCAA tournament game. They are also the highest single-game scoring team so far in the 2022 tournament.
Coming into this game, Oklahoma had the third-highest scoring offense in the nation but you wouldn't have guessed after seeing the stingy Notre Dame defense mixed with a poor offensive performance from the Sooners.
Sure, the Irish racked up 16 steals, but the Sooners didn't help their own cause after committing 28 turnovers and shooting 32.3% from the field.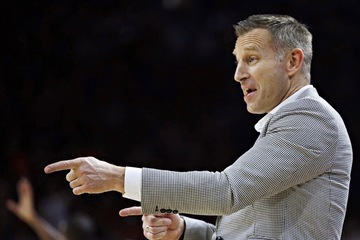 In fact, the shooting was so off-target that Oklahoma didn't reach 30 points in the game until just over three minutes into the third quarter.
Senior guard Dara Mabrey's (22) 29 points led her team to the easy victory. Her seven three-pointers tie ND's single-game tournament record as she finished with 11-for-19 shooting overall for 29 points, six rebounds, and three assists.
Up next, the Fighting Irish have a third-round date with the NC State Wolfpack on Saturday, March 26.
Bouncing around the brackets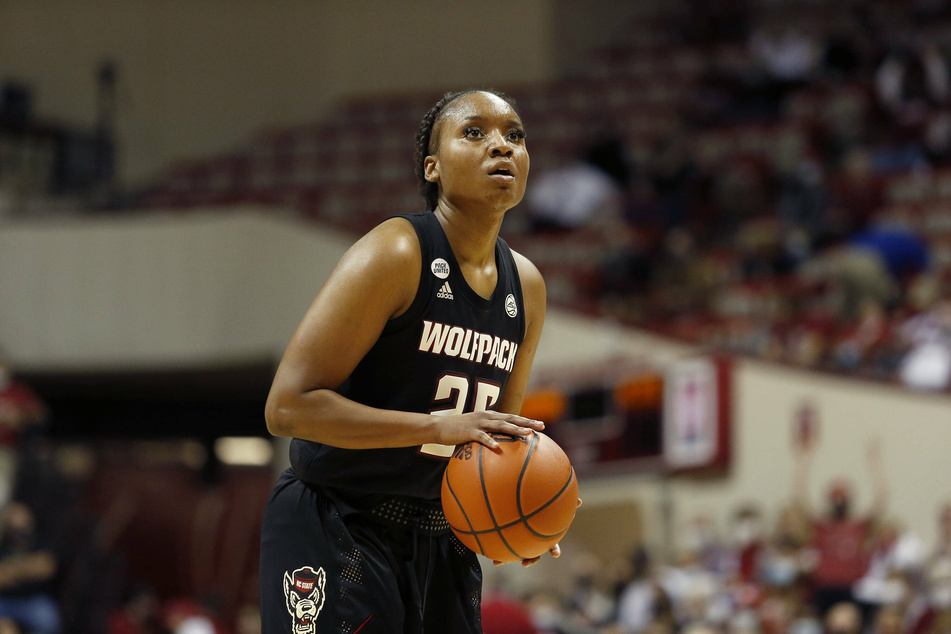 The top-seeded NC State Wolfpack have advanced to the Sweet 16 by wiping out the Kansas State Wildcats 89-57. As the top seed in the Bridgeport bracket, the Wolfpack continues to roll on thanks this time to the efforts of senior forward Kayla Jones, who shot 8-for-9, a game-high 18 points, five rebounds, and three assists.
The Michigan Wolverines got past the Villanova Wildcats 64-49 and progressed to the next round, where they will be joined by the Tennessee Lady Vols, who survived their second-round matchup against the Belmont Bruins and sneaked it 70-67.
In another close game, the Indiana Hoosiers snuck by the Princeton Tigers for a spot in the next round with a razor-thin 56-55 win.
The Ohio State Buckeyes got a Sweet 16 spot by taking care of the LSU Tigers 79-64 while the UConn Huskies escaped their home court by outlasting the UCF Knights 52-47.
Third-round action in the women's NCAA basketball tournament will begin on Friday, March 25.
Cover photo: imago/Icon SMI