March Madness Roundup: Red Raiders roll on as teams advance to round two
San Diego, California - The third-seeded Texas Tech Red Raiders started their NCAA Tournament quest on Friday afternoon with a huge 97-62 rout over the Montana State Bobcats.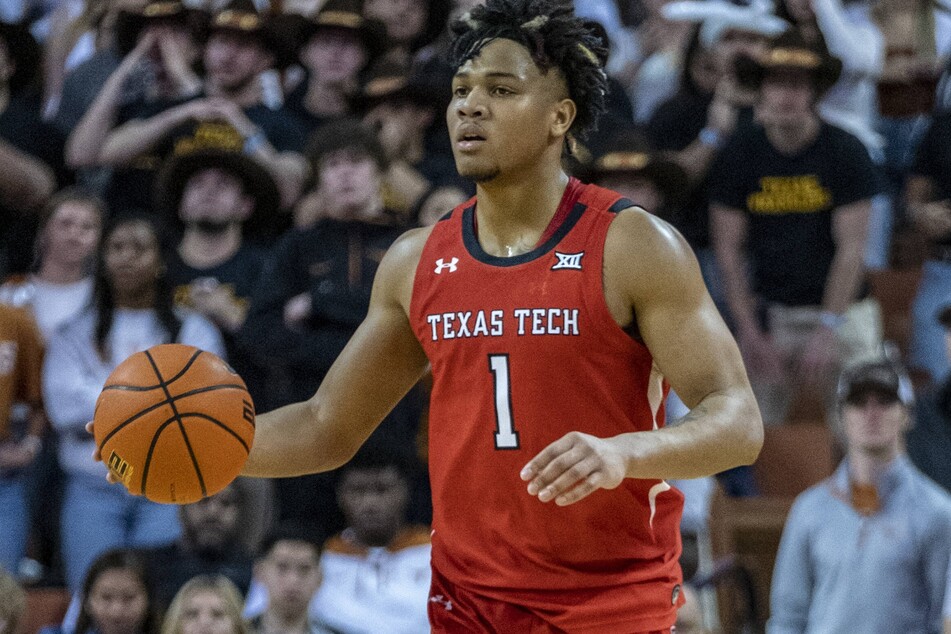 The tone was set right off the opening tip as the Raiders offense clicked early and often, forcing the Bobcats to play catch-up in the first half.
Texas Tech went into the half practically doubling-up Montana State 52-25.
The Bobcats had nothing left in this basketball game, as their efforts in the second half just couldn't cut into the Raiders' double-digit advantage.
Texas Tech's junior guard Terrence Shannon Jr. (21), along with senior forward Bryson Williams, both built up the momentum necessary for the Red Raiders to dominate throughout the game. Both Shannon Jr. and Williams led the team in scoring with 20 points each.
As a whole, the squad shot 66% from the field, a testament to their spectacular first-round performance.
Up next, the Red Raiders have a second-round matchup against the Notre Dame Fighting Irish on Sunday.
Bouncing around the brackets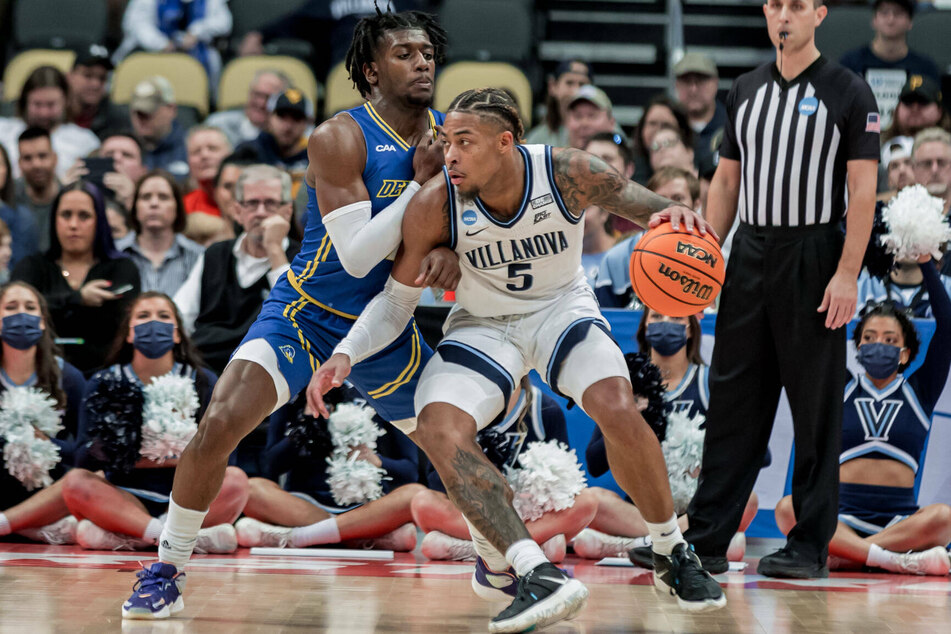 One of the tournament favorites, the Villanova Wildcats had a better showing on Friday than the lackluster Big East title game they claimed last weekend. They cruised past the Delaware Blue Hens 80-60, thanks to the efforts of junior guard Justin Moore's game-high 21 points.
The Notre Dame Fighting Irish held on to take out the Alabama Crimson Tide 78-64, while the Texas Longhorns advanced by holding off the Virginia Tech Hokies 81-73.
The Ohio State Buckeyes fought through a gritty matchup to beat the Loyola Chicago Ramblers 54-41.
The Auburn Tigers made easy work of the Jacksonville State Gamecocks in an 80-61 win.
After a strong finish, the Purdue Boilermakers outlasted the Yale Bulldogs 78-56.
And the Miami Hurricanes just got by the USC Trojans, withstanding a second-half push to prevail 68-66 and move onto round two.
Second-round action featuring the winners of these matchups in the men's tournament tips off on Sunday, March 20.
Cover photo: IMAGO/ZUMA Wire