March Madness roundup: South Carolina slips past UNC, Texas survives battle with Ohio State
Greensboro, North Carolina - The South Carolina Gamecocks are in the Elite Eight of the NCAA women's basketball tournament after outlasting the North Carolina Tar Heels 69-61.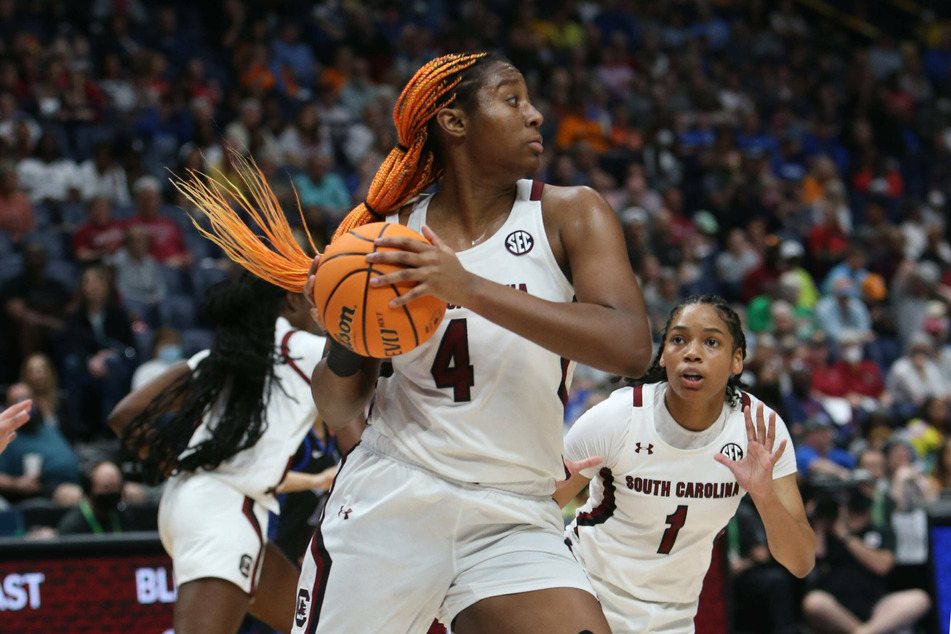 The Gamecocks, one of this year's tournament favorites, had their work cut out for them early on as they fought through a tie game and even a one-point deficit in the first quarter.
The second quarter was all theirs, though, thanks to some really stingy defense that held the Tar Heels to only eight points during that period, helping South Carolina go into halftime with a 39-31 advantage.
North Carolina tried to make a quick comeback in the third quarter but only got as close as four before South Carolina began to pull away again as things headed into the fourth.
And even though the Gamecocks got outscored 17-14 during the final period, they were still ahead far enough to hold on for the victory.
In fact, for a team that shot only 33% from the field compared to the opposition's 46%, you'd think the Gamecocks would've suffered the loss.
Still, if not for junior forward Aliyah Boston's (20) 12-for-13 performance at the free-throw line, maybe South Carolina would be going home indeed. Boston finished the game 8-for-13 from the field, a game-high 28 points, 22 rebounds for her 27th-straight double-double, and two assists.
South Carolina will now take on the Creighton Bluejays during Sunday's upcoming Elite Eight action.
Texas tops Ohio State in a close Sweet 16 matchup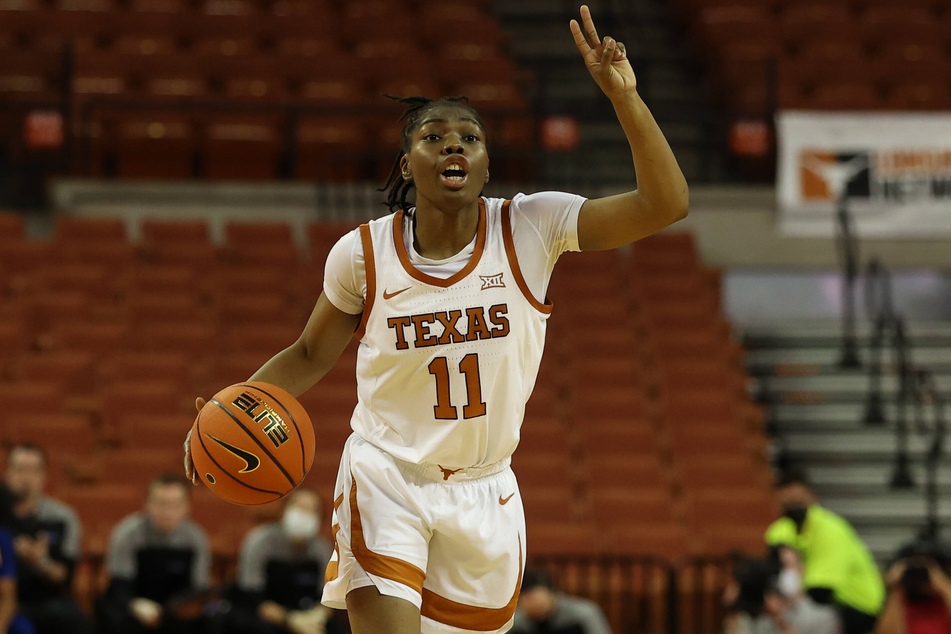 The Texas Longhorns just got past the Ohio State Buckeyes by 66-63, on their way to this weekend's Elite Eight brackets.
From the opening tip, the Buckeyes played just a bit stronger than the Longhorns to take the first quarter with a 20-16 score.
But then Texas cut Ohio State's effectiveness by half, only allowing 10 Buckeye points in the second quarter to head into the half ahead by two.
As the second half opened, Ohio State quickly took the lead back but gave it up just as quickly as they spent the rest of the third quarter playing from behind.
The Buckeyes continued to play catch-up in the fourth but could get within one point two separate times before Texas drained a couple of clutch free throws in the final seconds to seal the deal.
Senior guard Joanne Allen-Taylor was the difference-maker for the Longhorns as she hit seven out of 11 shot attempts for a team-high 17 points, three assists, and one rebound.
The Longhorns will face the Stanford Cardinal on Sunday.
Cover photo: imago/Icon SMI