Men's Final Four: Kansas knocks out Villanova for their first title game berth in 10 years!
New Orleans, Louisiana – Two recent rivals in the NCAA basketball tournament went against each other to open the Men's Final Four on Saturday, featuring the first matchup of the night between the Villanova Wildcats and the Kansas Jayhawks.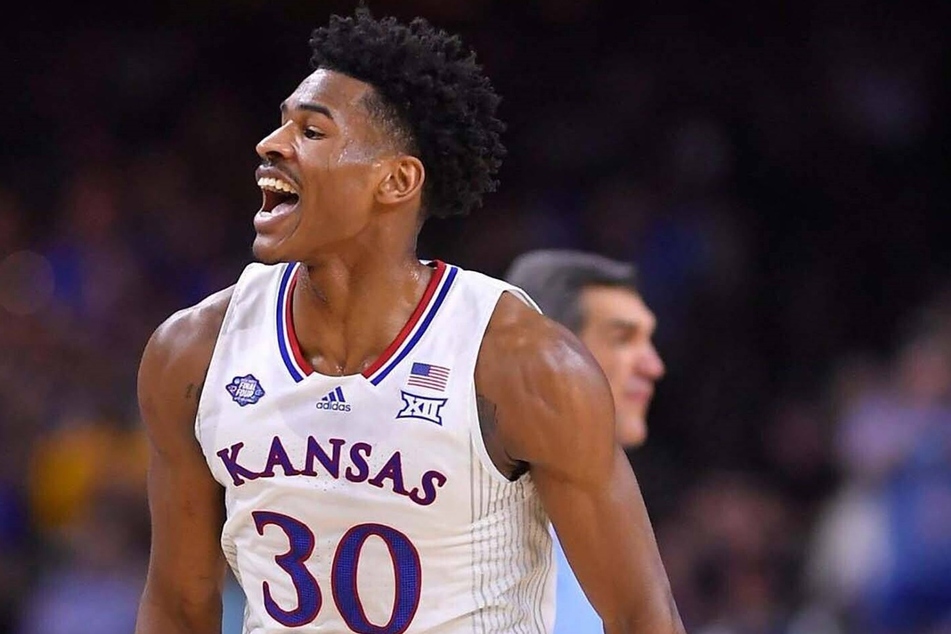 The Jayhawks advanced to the title game with an 85-61 win over the Wildcats for their first appearance since they lost the final game in 2012, coincidentally also in New Orleans.
In each of the last three meetings between these teams, the winner of the game would go on to win the national championship.
Sloppy, nervous-looking play by the Wildcats made it easy for the Jayhawks to take control early, putting Villanova in the uncomfortable position of playing catch-up.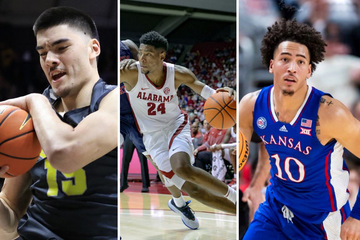 The Wildcats missed over half of their shots in the first half, shooting 34% to be exact, and if you combine that with six turnovers, it's definitely not a recipe for success.
The second half had more of the same from both teams, with Villanova missing the mark and Kansas practically never missing as they made the first four shots after the half.
The Wildcats did seem to have figured things out a couple of times, but the closest they ever got was six points with just over six minutes to go.
Kansas just had too much offensive firepower and walked away with an easy victory by the final buzzer.
The player spotlight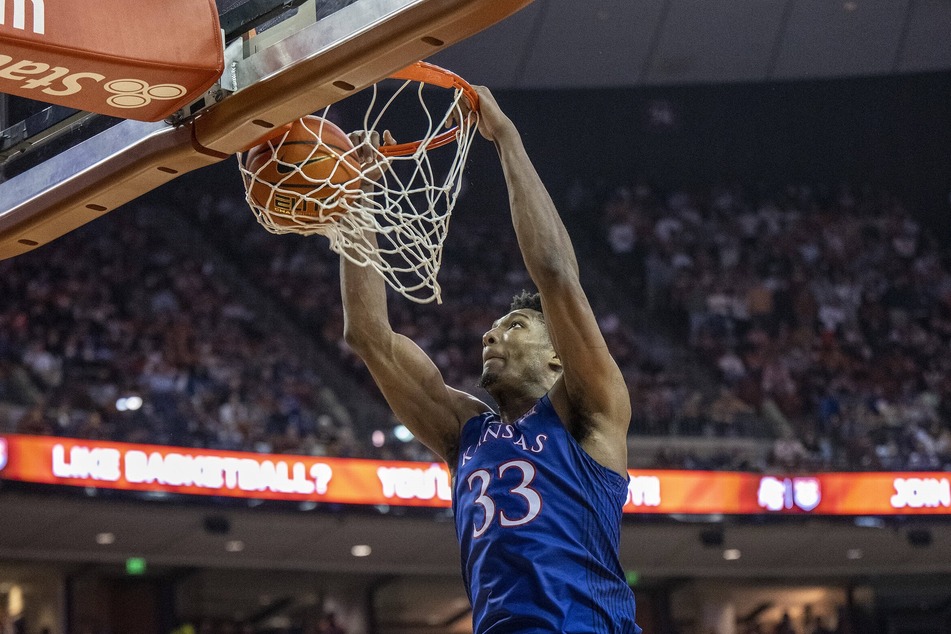 Kansas senior forward David McCormack (22) was the best player on the floor in this game, leading the way in the Jayhawks' victory.
Doing all of his work down in the paint and on the post proved to be the key to easily doing away with the Wildcats, manhandling single and double-coverages at will.
He was seemingly unstoppable every time he had the ball and was nearly automatic, only missing two shots in the entire game.
McCormack finished the night with 10-for-12 shooting overall for a game-high 25 points, nine rebounds, and one assist.
The big picture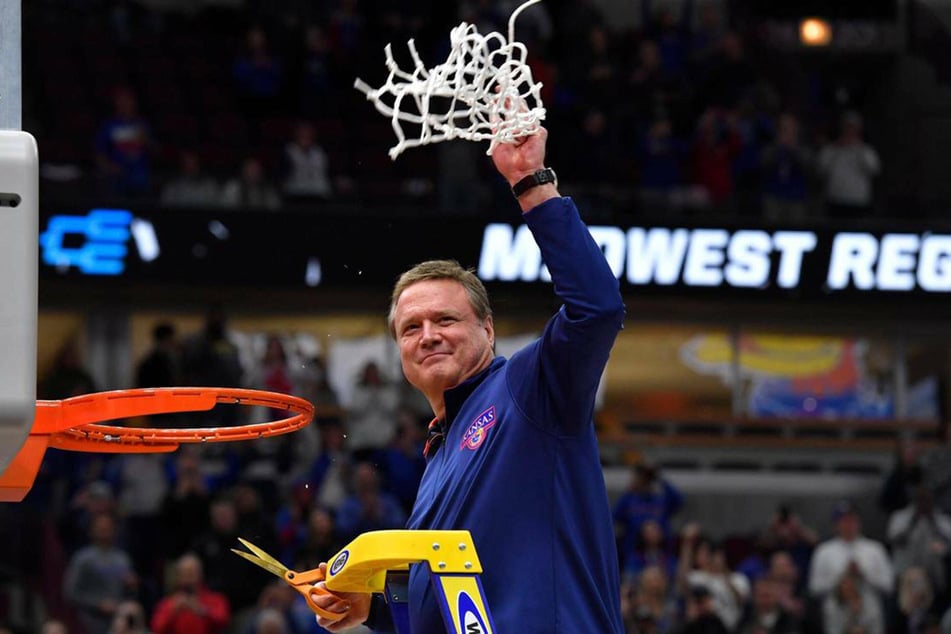 The Jayhawks are now in their 10th national championship game in school history.
The last appearance was exactly ten years ago Saturday, a loss to Kentucky.
That was Kansas head coach Bill Self's second time in the title game, with his first being in 2008 with a win over Memphis.
He's got one of the best big men in this tournament in McCormack along with guard Ochai Agbaji to complement their attack.
It's been a great one-two punch that's gotten the Jayhawks this far in the tournament, so look for them to make a strong case on Monday night for the men's NCAA crown.
The 2022 NCAA Men's National Championship game will feature the North Carolina Tar Heels and the Kansas Jayhawks.
Cover photo: IMAGO/ZUMA Wire