MLB: The Yankees sweep the Red Sox to snatch the top spot in the AL Wild Card rankings!
Boston, Massachusetts - The New York Yankees have one foot in the MLB postseason after sweeping bitter rivals the Boston Red Sox on Sunday!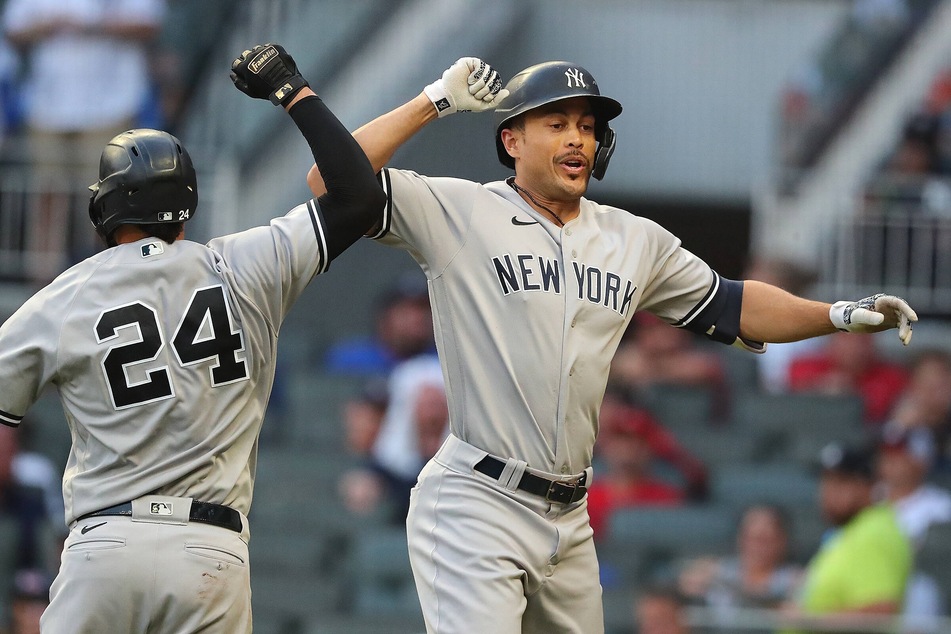 The Yankees beat the Red Sox 6-3 but more importantly, took the top spot in the AL Wild Card race with less than a week to go in the season.
New York's six-game winning streak turned things around dramatically just seven days after a low point against Cleveland.
Boston is a game behind the Yanks, with division rival Toronto still hanging around, just a game behind the Sox.
The Yankees pulled off the three-game sweep of Boston in a hard-fought game, led by Giancarlo Stanton (31), who went 2-for-4, including a two-run blast that helped his team put Boston away, late in the game.
The game flowed back and forth from the fourth inning on, when Rafael Devers scored off of a J.D. Martinez sacrifice fly to left field to put the Red Sox on the board 1-0. Devers also went 2-for-4 on Sunday.
The Yankees answered back in the fifth with RBI hits from Gio Urshela and D.J. LeMahieu to build a 2-1 lead. LeMahieu hit 2-for-4 as well, also scoring a run in the game.
In the bottom of the seventh, Boston tied things up when Christian Vasquez hit a sac fly to right field, scoring Jose Iglesias. They then took the lead when the Yankees committed one of their two errors in the game that allowed Kyle Schwarber to score.
But Aaron Judge's two-run double and Stanton's homer in the top of the eighth sealed the deal for New York as both teams now head into the final week of the season, hoping to hold on to their nearly guaranteed playoff spots.
The Yankees head north of the border on Tuesday to start a three-game set against the threatening Blue Jays, while the Red Sox will go to Baltimore for three games against the Orioles.
Cover photo: IMAGO / ZUMA Wire