MLB: Astros tie up series with monster road win over the Red Sox
Boston, Massachusetts - The Houston Astros have definitely made things tough for the Boston Red Sox in the 2021 American League Championship Series, taking game two in a big way to even up the series.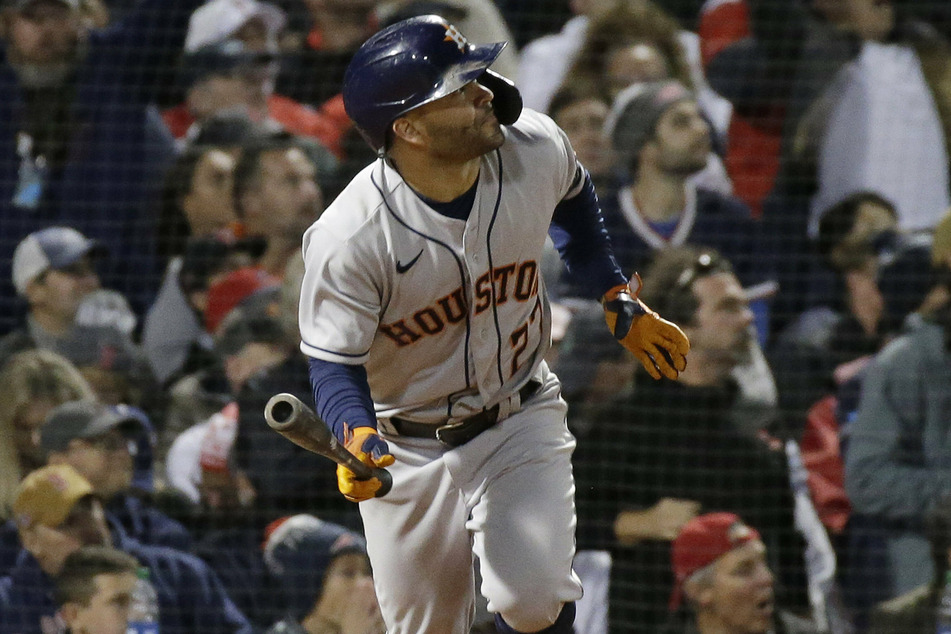 The Astros blasted off over the Red Sox 9-2 in game four of the best-of-seven ALCS on Tuesday night to tie things up at two games apiece.
Boston was riding on a lot of momentum after going bombs away against Houston in games two and three, but the tables turned in this one, at least for one night.
The game remained a low-scoring affair after the Red Sox held an early 2-1 lead in the first inning.
After the Astros managed to tie the game at 2-2 in the eighth, Houston went off for a lot more in the ninth.
They scored seven more runs to go up 9-2, quieting the Boston fans and taking game four in the end.
The player spotlight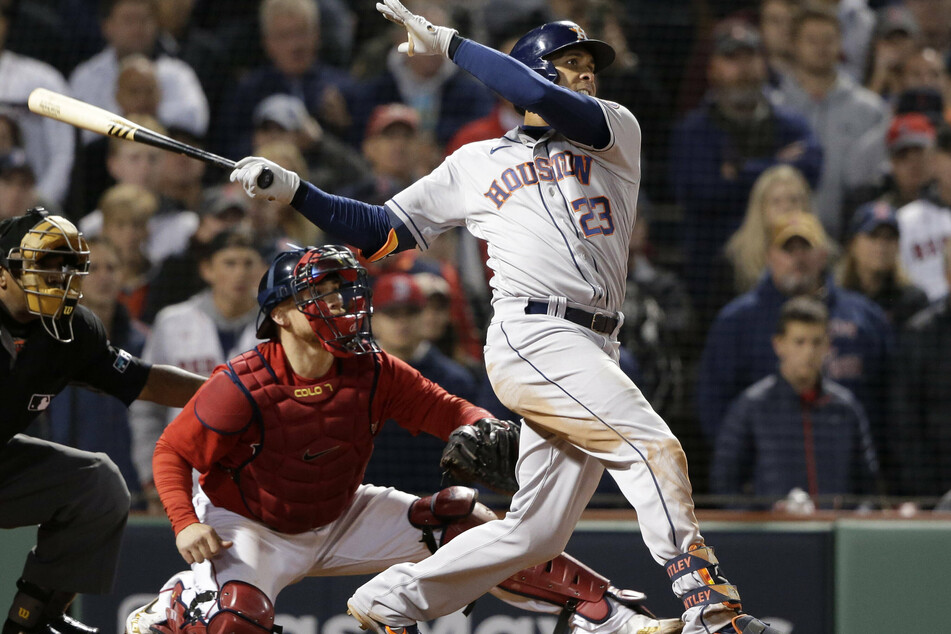 Astros left fielder Michael Brantley (34) was the star of the show, standing out with a ninth-inning double that scored three of his team's seven late-game runs.
He was one of three Astros that had two hits in the game.
Coming into game four, Brantley had only two hits in three games but made up for the lackluster offensive output with a big game on Tuesday night.
He finished the night batting 2-for-5, three RBI, and a run scored.
The big picture
With their win in game four, Houston has practically made this series a best-of-three situation.
The Astros also proved they can win in any way, anywhere. They were perfectly capable of cooling off Boston's hot bats, holding them to their lowest run total all series.
Even though Houston could have the next two games back at home in Texas, they still need to win game five for that to be a reality.
Game five of the ALCS is on Wednesday, back in Boston.
Cover photo: Imago/UPI Photo