MLB: Braves dethrone defending champs to clinch World Series berth
Atlanta, Georgia - The Atlanta Braves are heading to the World Series after winning game six of the National League Championship Series over the Los Angeles Dodgers.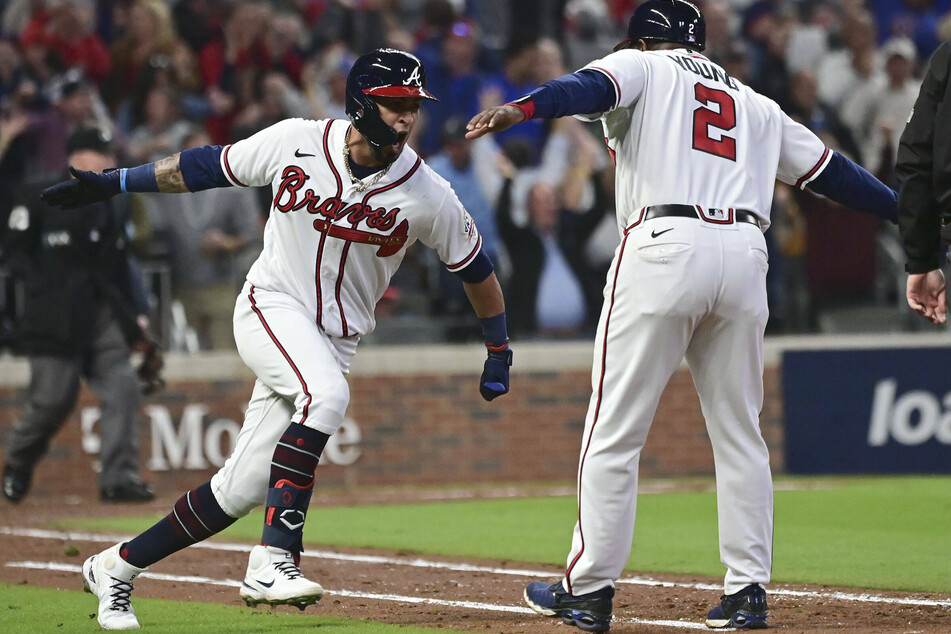 The Braves beat the Dodgers 4-2 on Saturday night to clinch the NLCS and claim their spot in the 2021 World Series.
This sixth game of the series was a tough and thrilling battle, not quite like the rout in game five.
This time, the Braves did just enough to eliminate the defending champs, denying them a potential back-to-back crown.
One of Atlanta's biggest postseason stars stepped up yet again to help deliver his team's first World Series berth in 22 years.
The Braves got on the board with a run in the first inning and held off the Dodgers until they got a run in the fourth.
Atlanta answered right back with three more runs, and that was all they would need to win, regardless of a late-inning tally by LA in the seventh.
The player spotlight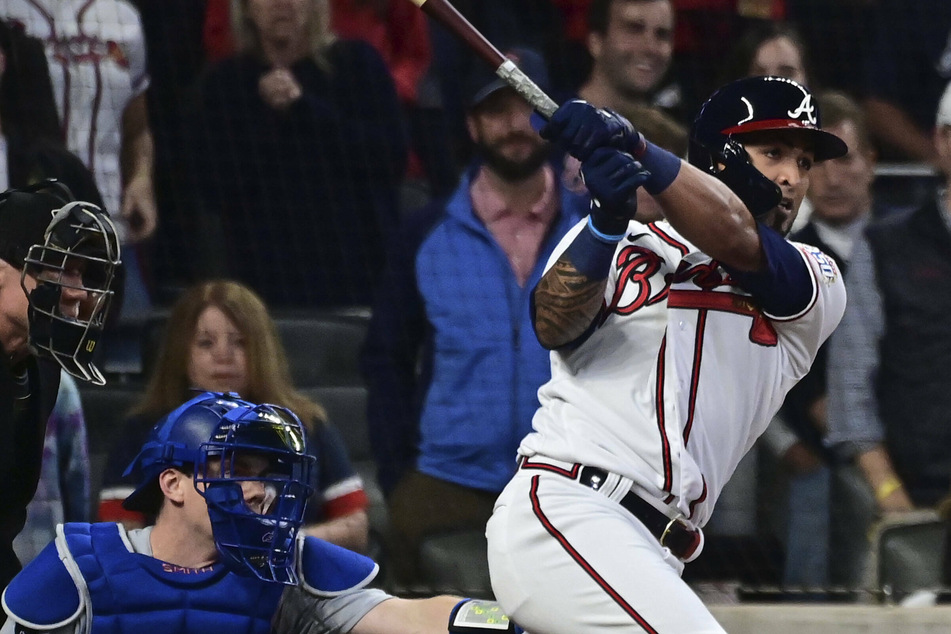 Atlanta's left fielder Eddie Rosario (30) shined as the star of the show again with a historic night at the plate.
He went 2-for-4 with three RBI and a run scored.
However, his biggest hit was a three-run shot in the fourth inning that gave the Braves their biggest lead of the night.
Rosario now has 14 hits in the NLCS, tying an MLB record for hits in one round of the postseason.
Rosario was named NLCS Most Valuable Player for his performance in the series.
The big picture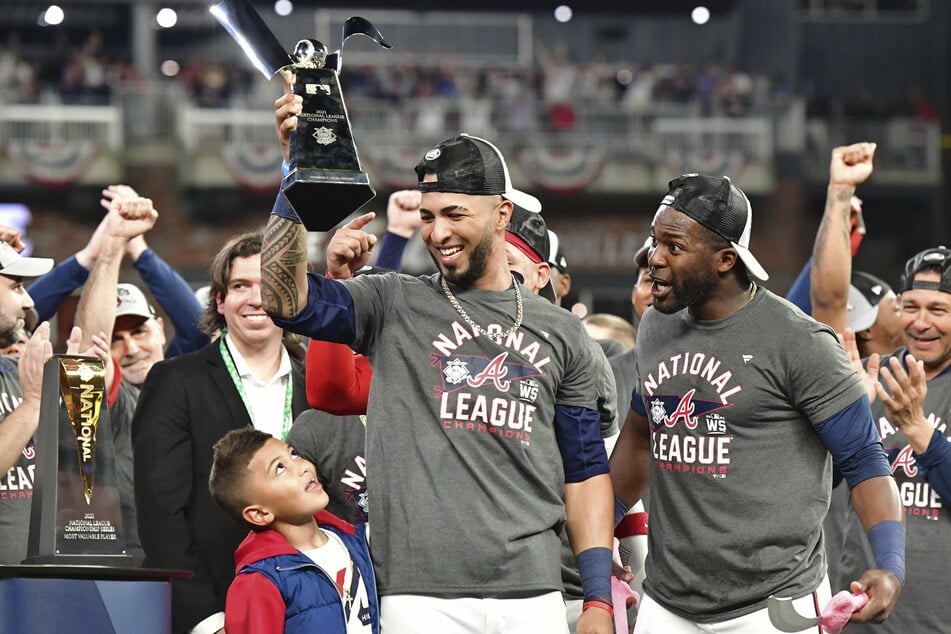 The Braves' last trip to the World Series was in 1999. The series was rather forgettable for the franchise, as they were swept in four games by the New York Yankees.
This year's team is much different from the one that played over two decades ago, giving Atlanta enough reason to hope for a better outcome this time around.
The 2021 World Series begins on Tuesday.
Cover photo: Imago/UPI Photo