MLB: The Yanks make a late comeback against the Twins to stay in the Wild Card race
New York, New York - The New York Yankees are still in the mix of the AL Wild Card race after working some late-game magic to get past the Minnesota Twins at Yankee Stadium.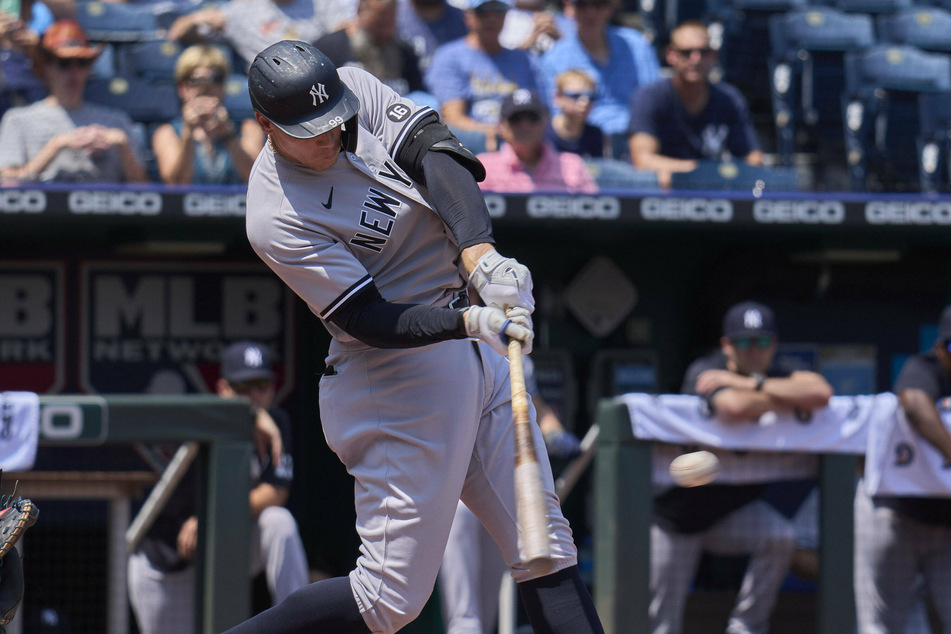 The Yankees beat the Twins 6-5 in a crucial game for AL playoff positioning, played less than 24 hours after finishing up their weekend subway series against the Mets.
In that series, New York found themselves slipping out of a playoff spot as the Red Sox and Blue Jays took advantage of the Yankees' recent woes.
It seemed like the Yanks were heading yet again in the wrong direction as Jorge Polanco (28) and Miguel Sano, who went 3-for-5, each hit two-run homers early to help put the Twins build a comfortable lead. They headed into the sixth inning up 5-0 before New York finally broke the shutout.
DJ LeMahieu batted in a run with a sacrifice fly to get the Yankees on the board, but then Joey Gallo hit a solo homer in the seventh to cut further into Minnesota's lead.
In the eighth inning, slugger Aaron Judge really got the comeback rolling with a three-run blast to tie the game, his only hit on the day to send the game into extra innings.
The Yankees only needed one chance to win the game, and Gary Sánchez, in a pinch-hitting roll, delivered with a 10th-inning single to send home Gleyber Torres for the win.
New York's comeback really put some wear and tear on Minnesota's pitching staff as the Yankees' batting order worked through seven opposing pitchers throughout the game.
Gallo's solo shot was part of a 2-for-4 day, while Brett Gardner went 1-for-3, including scoring a run for New York.
Next up, the Yankees start a three-game series on the road against the Orioles while the Twins head home for their own three-game set against Cleveland.
Cover photo: IMAGO / ZUMA Wire