World Series: The Braves are one win from glory after a big comeback against the Astros!
Atlanta, Georgia - The Atlanta Braves pulled off a spectacular comeback win over the Houston Astros with the help of some late-game magic in Game Four of the World Series.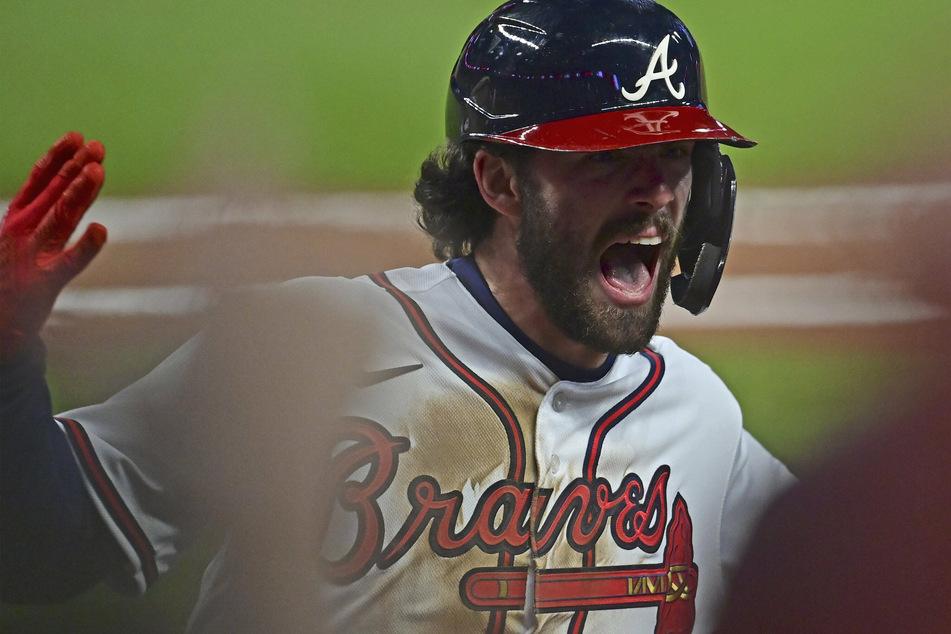 The Braves beat the Astros 3-2 on Saturday night to take a commanding 3-1 series lead, sitting one win away from their first MLB crown in over a quarter-century.
It was anything but easy. After making history by having a rookie pitcher make his first big-league start in the World Series, the Braves quickly found themselves at a disadvantage as Houston's hitters sent him packing after a third of the first inning.
The Astros got on the board with one run at that point and kept a shutout over the Braves going for six innings.
Houston got another run off of a solo shot in the fourth, before the Braves finally scored in the sixth to cut the lead to 2-1.
Then came an epic seventh inning, when Atlanta hit back-to-back home runs for the first time in the World Series since 1981 to give the Braves their first lead of the game.
The Braves held on to win, keeping their home record at a flawless 7-0 this postseason.
The player spotlight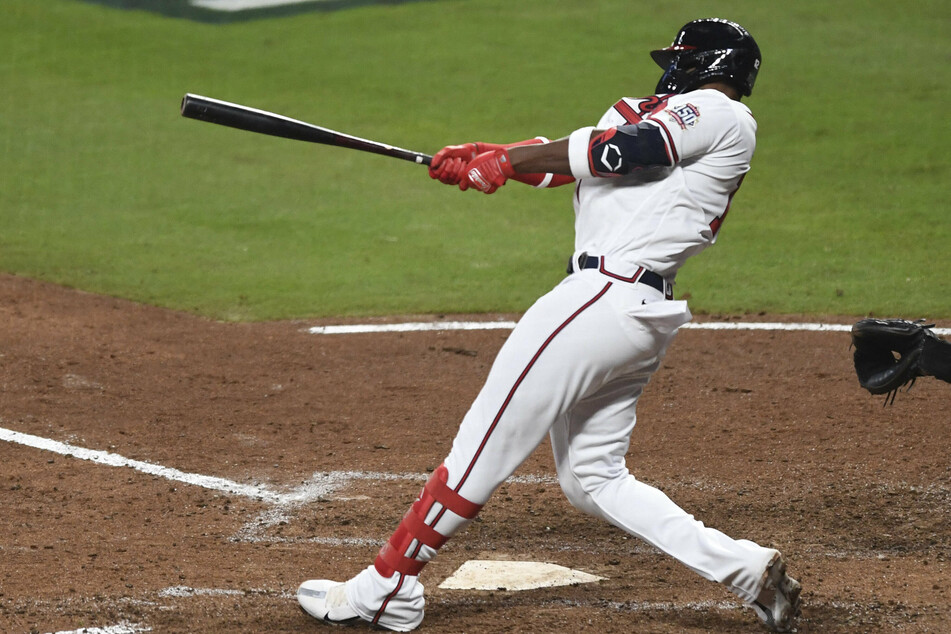 In a pinch-hitting situation, Jorge Soler (29) came through in the clutch to put the Braves up for good on Saturday.
With just one at-bat in the game, Soler followed shortstop Dansby Swanson's solo homer in the seventh, with another solo shot of his own that gave Atlanta their 3-2 lead.
Soler, who's already won a title with the Cubs in 2016, is now the first player in World Series history with a lead-off homer – from Game One – and now a pinch-hit homer in the same series.
So far this series, Soler's been hitting 5-for-13 with two home runs and four RBIs.
The big picture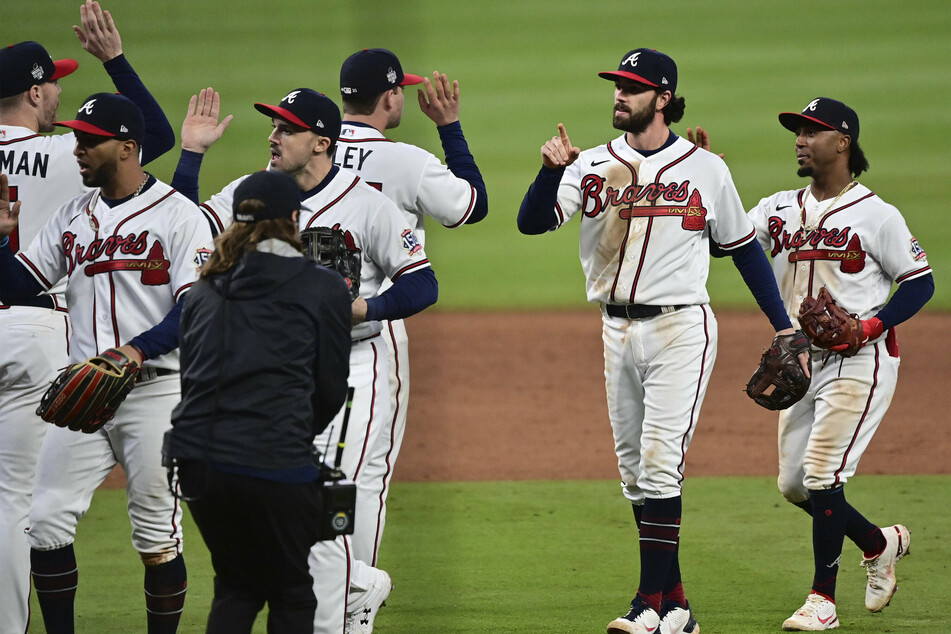 With their fourth comeback win of the postseason this year, and a win on Sunday, the Braves can earn their first World Series championship in 26 years.
Every sign is pointing towards that outcome. At home during this series, the Braves have won a two-run shutout and now a one-run win after a late-game comeback, so Atlanta just seems to have the tools to deal with any situation.
Game five of the 2021 World Series is on Sunday night, right back in Atlanta.
Cover photo: Imago/UPI Photo