A-Rod rebounds from J.Lo breakup by picking up T-Wolves ownership stake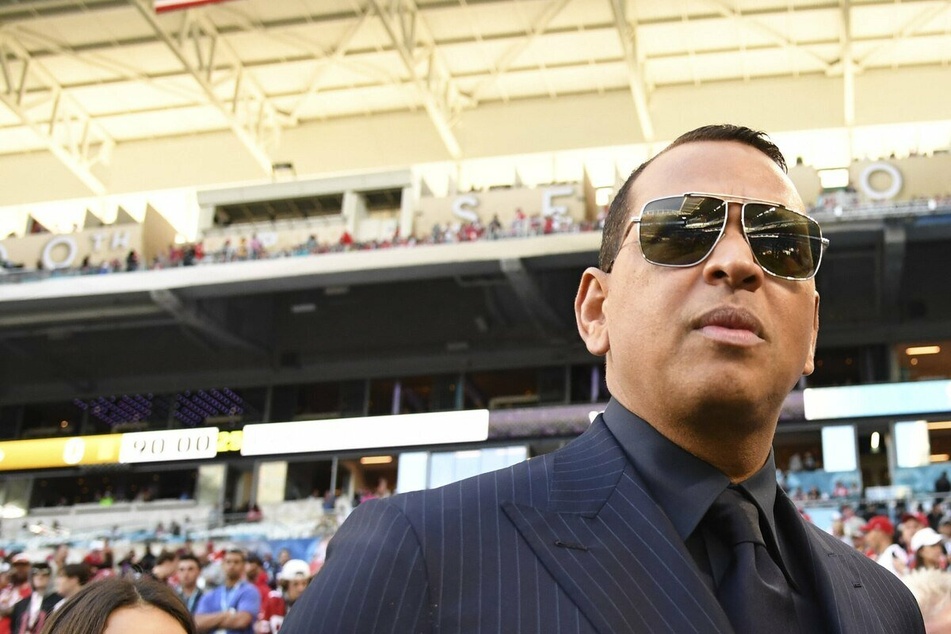 Some people say that it's good to find distractions, or perhaps healthy alternatives to sitting and just wallowing in self-pity after a painful breakup. But if you're A-Rod, you partner up on a $1.5 billion deal to buy the Timberwolves to recover from heartbreak.
Not many people can have the privilege to buy a major pro sports franchise, but then again, not many have had the privilege to date J-Lo. This sort of "retail therapy" definitely ushers in a new form of healing after splitting from the one you once loved.
According to CBS's David Samson, Rodriguez (45) linked up with former Walmart executive and tech entrepreneur Marc Lore to make the lucrative transaction. The purchase of the team also includes the acquisition of the T-Wolves' WNBA counterpart, the Minnesota Lynx. Rodriguez and Lore are at this point known as "limited partners", which means that they have agreed upon a price to sit in and gradually take over the duties of an owner, before ultimately gaining all the keys to the building.
This new deal also includes the G League's Iowa Wolves, the T'Wolves minor league team, and T-Wolves Gaming, which is an official video gaming team sponsored by the NBA franchise.
Rodriguez and Lore had once recently attempted to raise funds together with the hopes of acquiring an ownership stake in the New York Mets, but like A-rod's engagement to J.Lo, those plans also fizzled out.
Cover photo: Collage: 123RF/Peter KováÄ? & IMAGO / UPI Photo