Brooklyn Nets ban Kyrie Irving from the team until he's fully vaccinated
New York, New York – The Brooklyn Nets made a shocking announcement Tuesday morning, stating that Kyrie Irving would not be practicing or playing in games until he's fully vaccinated.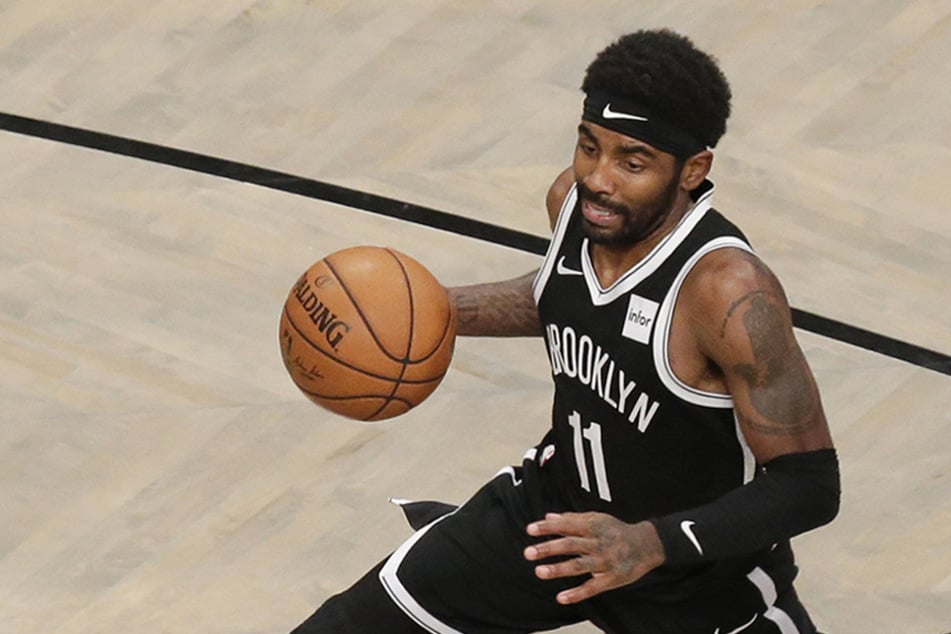 The statement was released by the Nets' general manager Sean Marks exactly one week prior to the team kicking off its regular season against the Milwaukee Bucks.
"Given the evolving nature of the situation and after thorough deliberation, we have decided Kyrie Irving will not play or practice with the team until he is eligible to be a full participant," Marks said in the statement.
Per a citywide vaccine mandate in New York City, every NBA player on both the Brooklyn Nets and New York Knicks must be vaccinated against Covid-19 in order to practice or play for the team at home games.
While it appears the organization respects Irving's choice to hold off on getting vaccinated, the Nets doubled down on their decision, saying, "We respect his individual right to choose. Currently the choice restricts his ability to be a full-time member of the team, and we will not permit any member of our team to participate with part-time availability."
Though the Nets have only played three pre-season games thus far, Irving's partial absence has already proven to be disruptive to the team as a whole, something Marks made note of in his statement.
"It's imperative that we continue to build chemistry as a team," Marks said, insinuating that Irving's partial availability deterred team building efforts both on and off the court.
On Sunday, the Nets' head coach, Steve Nash, alluded to the possibility that Irving would play in games in cities where the vaccine wasn't mandated.
"We're going to have to for sure play without him this year. So it just depends on when, where and how much," Nash said at a press conference.
The 29-year-old point guard has yet to comment on the news of his banishment from the team.
Cover photo: Imago/UPI Photo