NBA: The Nets stage a huge comeback to get the late win over the Cavs!
Cleveland, Ohio - The Brooklyn Nets stayed hot on the road as they fought back late in the game to beat the Cleveland Cavaliers on Monday night.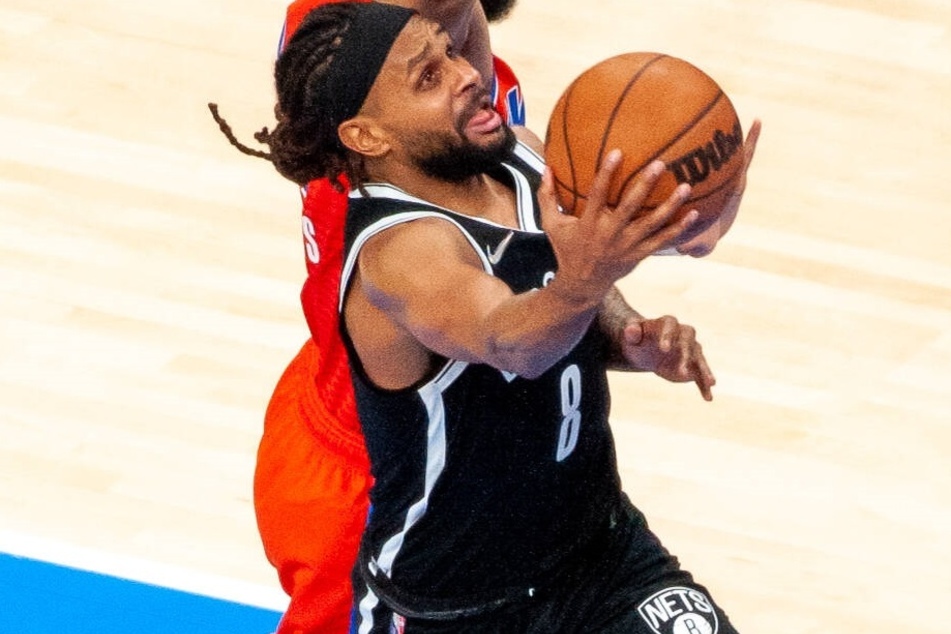 The Nets beat the Cavs 117-112 for their third-straight win, while Cleveland suffers their fourth loss in a row.
Brooklyn was playing rather lackluster to start the game, watching a three-point first-quarter deficit grow into an 11-point hole at halftime.
Cleveland's fire fizzled in the third quarter when the Nets tightened up their defense to hold the Cavs to just 19 points as they gained their first lead since the opening minutes of the first quarter.
Brooklyn carried an 84-82 lead into the fourth, when the game could've gone to either team with constant single-digit leads and ties.
But the Nets held on in the final seconds to seal the win thanks to some crucial free throws that put Cleveland just out of reach.
The player spotlight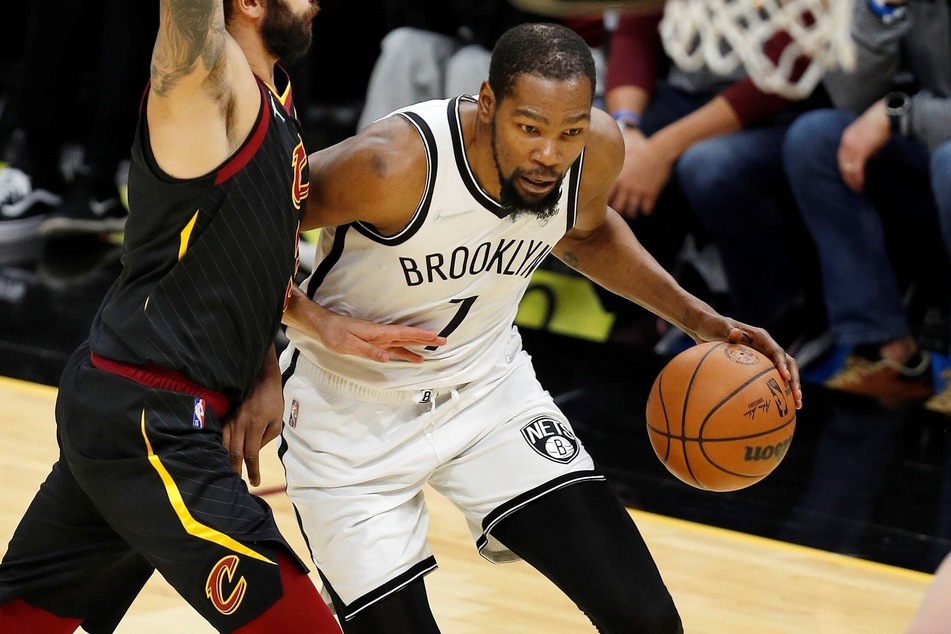 Making his return from one game missed from a sprained shoulder, superstar forward Kevin Durant (33) was back in the spotlight for the Nets.
The last four points he scored in the game proved to be the most important ones that would wrap up the win for his team.
He was also a factor near the basket, tallying three blocks that helped subdue Cleveland's offensive attack in the third quarter.
Durant finished the night with 8-for-19 shooting, a game-high 27 points, nine assists, and six rebounds.
The big picture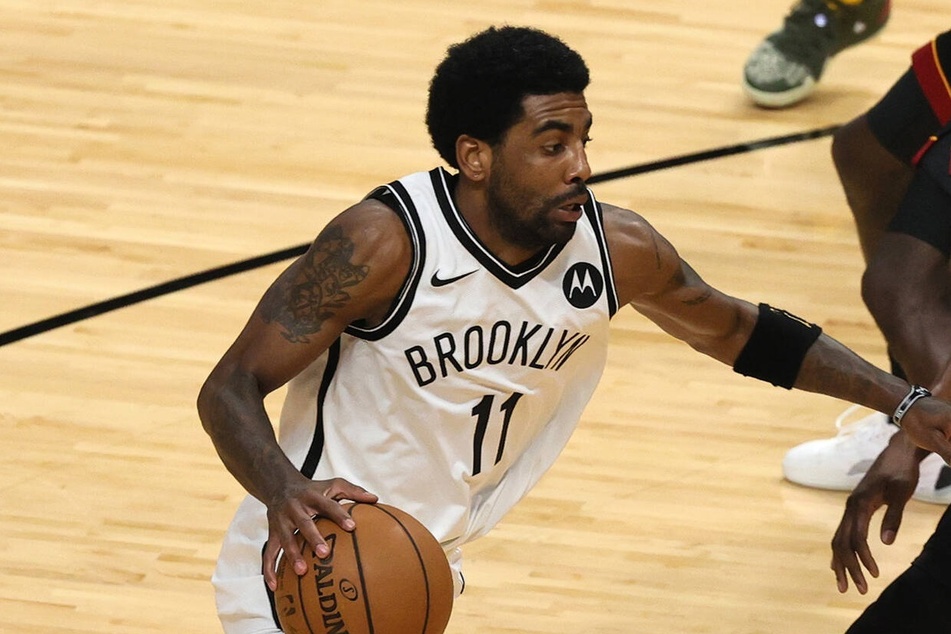 Remember Kyrie Irving? Well, it seems that the Nets don't, not with the way they've earned the top spot in the Eastern Conference.
Irving hasn't played a single second in the current regular season, as he's still refusing to follow the NBA's Covid-19 vaccination rules.
But with Brooklyn's current play, they simply don't need him. The team is capable of winning a game even when two of their original big three superstars are out, as they proved by beating the Magic on Friday night without Durant.
Look for this team to hang tough with the best of them as the season progresses.
On Wednesday, the Nets will be in Boston to take on the Celtics while the Cavs play host to the Suns.
Cover photo: IMAGO/Agencia EFE