NCAA Football: Georgia stays unbeaten after ending Kentucky's streak!
Athens, Georgia - The University of Georgia Bulldogs walked away with its perfect record intact after a showdown between two unbeaten teams, as SEC rivals Kentucky Wildcats tasted defeat for the first time this season.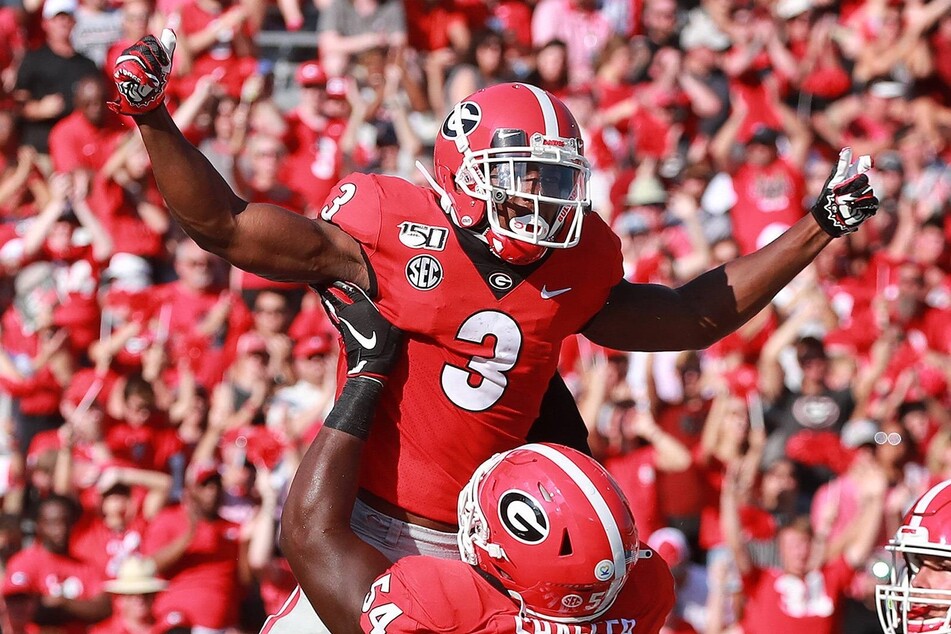 The Bulldogs wiped out the Wildcats 30-13 on Saturday to keep their regular-season record unblemished at 7-0.
Georgia's looking like they'll also keep their number-one college football ranking heading into Week Eight next Saturday, despite their second-lowest margin of victory since the 10-7 win over Clemson in the season opener.
The solid if unspectacular win will be all they care about, as the Wildcats were held off the scoreboard through much of the first half, until Kentucky scored its first touchdown with minutes to go in the second quarter.
The result was never in doubt, as the Bulldogs were always ahead in the game and built a lead as big as 23.
A last-second touchdown by the Wildcats cut things down to a measly 17 before the end of regulation.
The player spotlight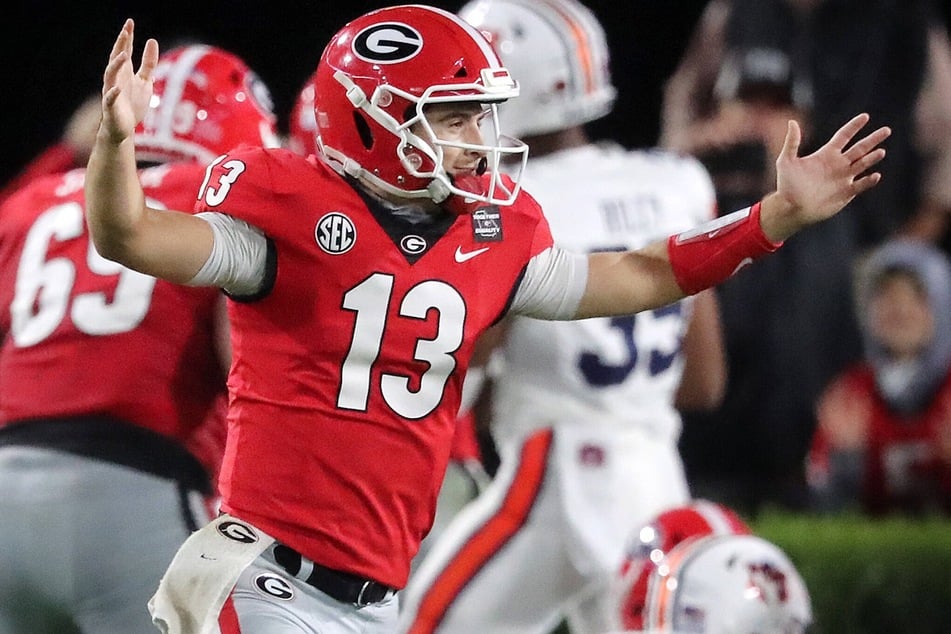 Under center for the Bulldogs was senior quarterback Stetson Bennett (22) who only needed to complete 14 passes to do more than enough damage to the Kentucky defense.
His first pass of the second quarter broke the scoreless tie, leaving the opposition on their heels for the rest of the game.
He threw for a score in every quarter, as Georgia never looked back on their way to victory.
Bennett finished the game 14-for-20 over 250 yards, and threw for three touchdowns.
This was his best outing since his five-touchdown performance in Week Two against UAB.
The big picture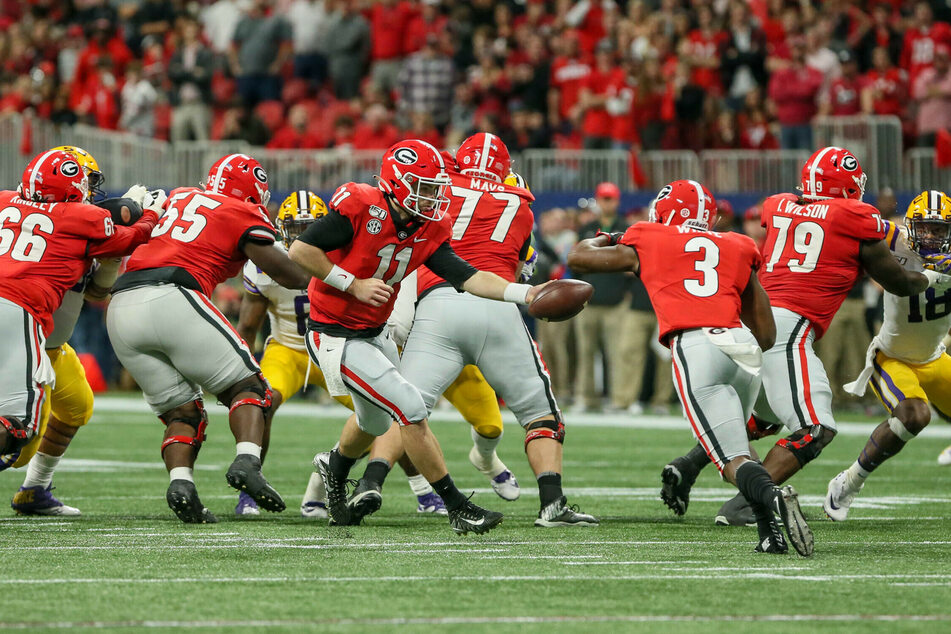 After taking over the top rank from the Alabama Crimson Tide, who fell to the fifth spot after last weekend, the Bulldogs thoroughly deserve their moment in the sun.
But Alabama, despite having a loss on their regular-season record, also won by a big margin, a 40-point rout of Mississippi State which might move some decision-makers in the FBS towards reordering the field once again.
The Bulldogs are at home to take on the Florida Gators on October 30, while the Wildcats take a turn on the road against the Mississippi State Bulldogs.
Cover photo: IMAGO/ZUMA Wire