Novak Djokovic saga continues as Australia cancels top tennis player's visa again
Melbourne, Australia - Tennis world number one Novak Djokovic's participation in the Australian Open next week is in serious doubt after his visa to entry the country was cancelled for a second time by Immigration Minister Alex Hawke on Friday.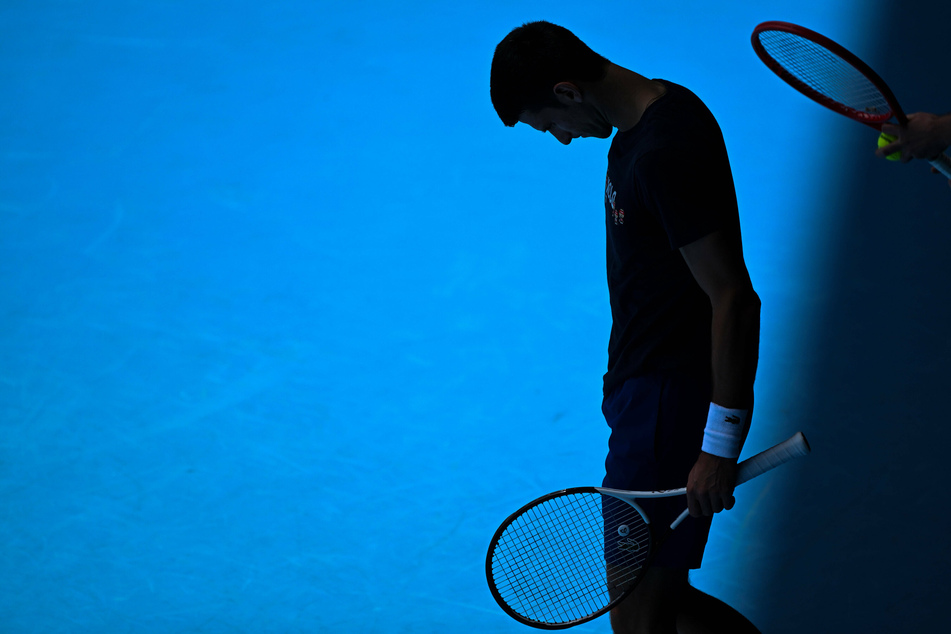 Hawke said in a statement he had used his power to cancel Djokovic's visa "on health and good order grounds, on the basis that it was in the public interest to do so."

At issue is whether Djokovic had the proper documentation to enter the country, which has some of the world's strictest entry policies due to the coronavirus pandemic.
The decision means Djokovic now faces being deported from the country just three days before he was to take to the court in the Australian Open.
Local media reported he had been asked to attend a meeting with immigration officials on Saturday.
The case of Djokovic, who has often spoken skeptically about coronavirus vaccines, has become a lightning rod, especially in a country that kept many of its own citizens locked out for months or years due to coronavirus concerns.
"The [Scott] Morrison government is firmly committed to protecting Australia's borders, particularly in relation to the Covid-19 pandemic," Hawke said in a statement.
Morrison said: "Australians have made many sacrifices during this pandemic, and they rightly expect the result of those sacrifices to be protected.
"This is what the Minister is doing in taking this action today."
A never-ending saga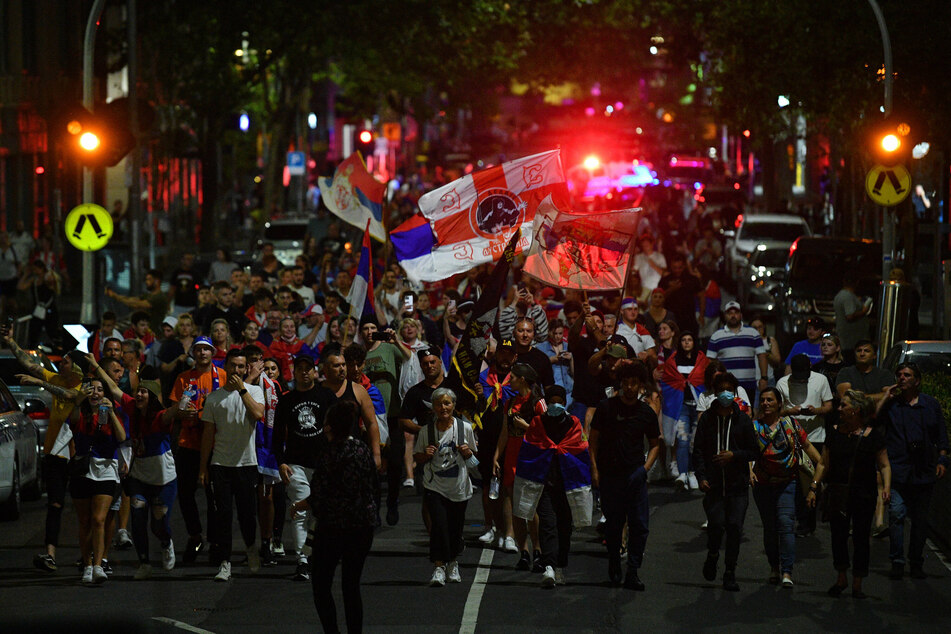 A record nine-time champion at Melbourne Park, Djokovic is seeking a record 21st career grand slam title.
The 34-year-old was slated to play fellow Serb Miomir Kecmanovic in the opening round on Monday.
What will happen to Djokovic's place in the draw remains unclear. If he is ruled out of the tournament before the order of play is determined, rules say the seeds will be shuffled and Russia's Andrey Rublev will take his spot.
Should his withdrawal come later, a lucky loser will step up to replace him.
Djokovic was detained at a Melbourne airport following his arrival in Australia on January 6 after the Australian Border Force (ABF) raised concerns over his entry visa.
The Serbian had received a Covid-19 vaccination exemption from tournament organizers, allowing him to compete in the event, but that was not enough for airport officials.
His visa was cancelled and Djokovic was detained while his lawyers sought an appeal. A judge reinstated his visa, and ordered his release, on Monday.
Djokovic says he had the virus late last year but he then attended a media interview and apologized for doing so.
He has blamed his agent for submitting incorrect information to Australia in his visa application while Spanish authorities are also reportedly investigating whether he entered the country on the wrong visa before heading to Australia.
Djokovic's lawyers can appeal the latest cancellation in the Federal Circuit and Family Court, as they successfully did previously.
Cover photo: IMAGO / Paul Zimmer