Oakland Hills named as host for US Opens after devestating fire
Bloomfield Township, Michigan – Oakland Hills has been selected as the host venue for the US Open in 2034 and 2051, weeks after the course's clubhouse was devastated by a major fire.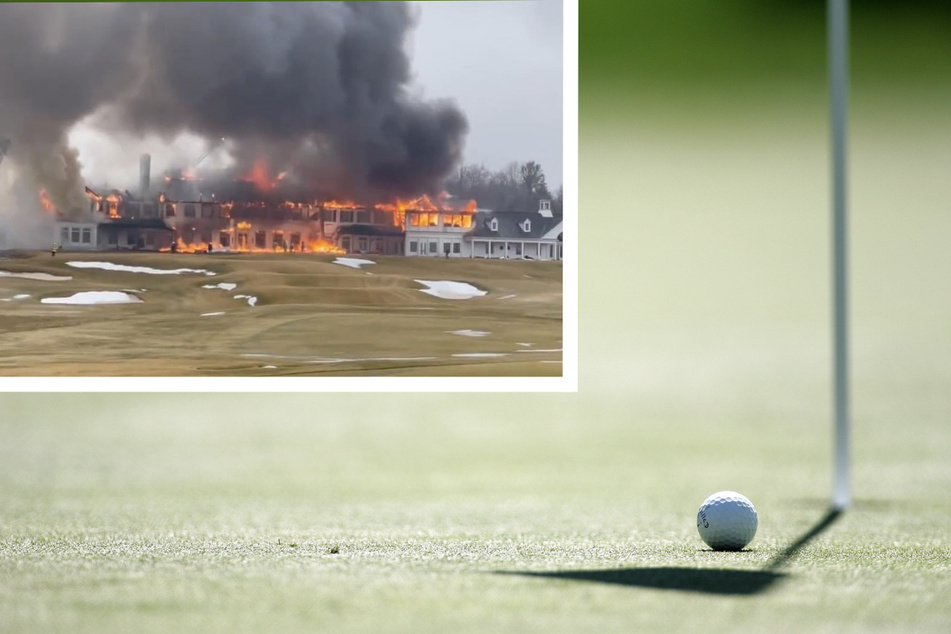 A large amount of golf memorabilia was lost in the blaze on February 17, which Oakland County Sheriff Michael Bouchard said had caused an estimated $80 million in damages.
Club president Rick Palmer said as he announced the good news on Tuesday, "This is a significant and meaningful day for all of us at Oakland Hills.
"The commitment of two US Opens as well as four top amateur championships is a testament to the fabulous work of everyone at Oakland Hills."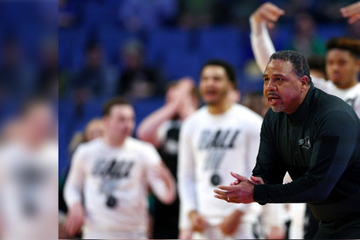 In addition to the two US Opens – and the US Women's Opens in 2031 and 2042, which were announced in January – the South Course at Oakland Hills will also host the 2024 US Junior Amateur, 2029 US Women's Amateur, 2038 US Girls' Junior, and 2047 US Amateur.
It will be the first US Open for the club since it hosted in 1996. Its most recent major was the 2008 PGA Championship.
Palmer said the venue is in the process of rebuilding its clubhouse, with construction expected to be completed in about two years.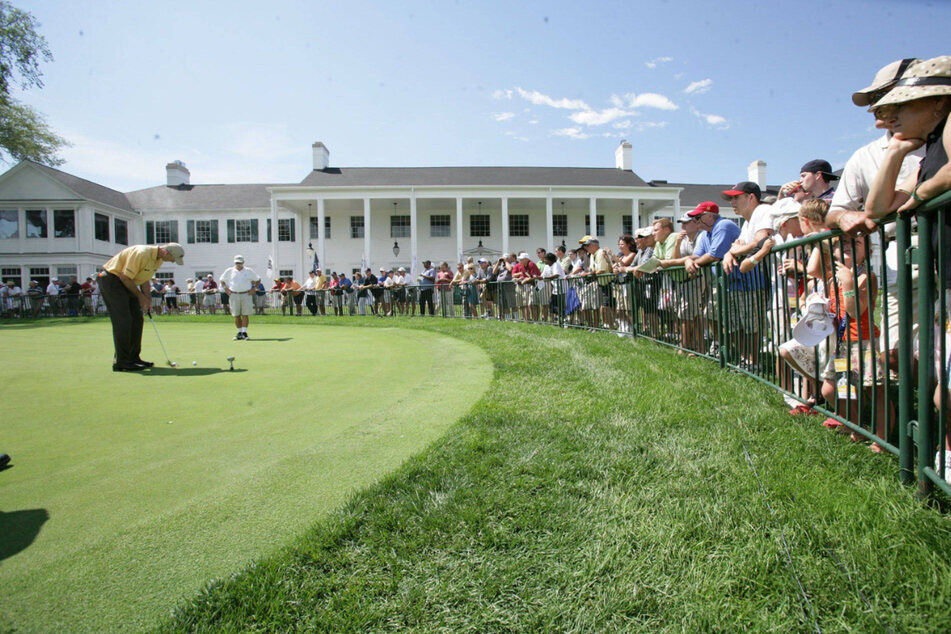 The country club was founded in 1916 has been an important locale for golf history.
Cover photo: Collage: Screenshot/Twitter/TwpPolice & IMAGO/Allstar