Beijing Winter Olympics starts 100-day countdown under the cloud of Covid-19 worries
Beijing, China - February's Winter Olympic Games in Beijing will be unlike any other Olympic competition to date because of China's rigorous "zero Covid-19 strategy."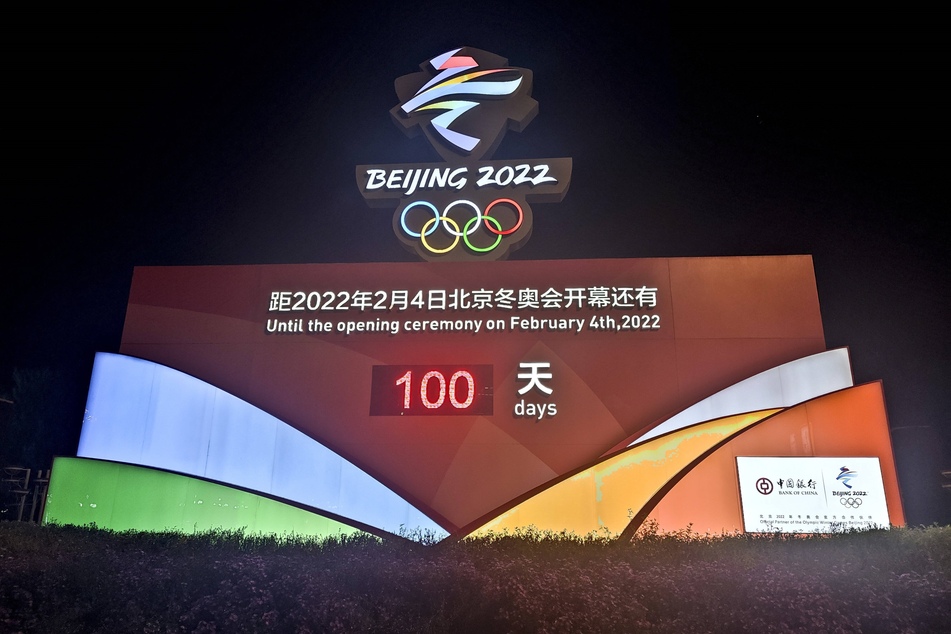 China will begin a 100-day countdown on Wednesday but excitement ahead of February's Beijing Winter Olympics is being tempered by anti-coronavirus policies which will restrict athletes more than ever.
All participants will only be allowed to move in "closed circuits", from arrival to departure and from bed to competition venues, all in hermetically sealed transport systems.
And regular testing for Covid-19 will be carried out. Those who are not vaccinated will have to spend three weeks in forced quarantine beforehand.

The aim is to prevent even a single infection from being brought into the country in an uncontrolled manner.

These regulations are the result of the country's radical coronavirus policy, which has meant the world's most populous country has managed to get the pandemic under control better than others.
Stadiums likely to stay empty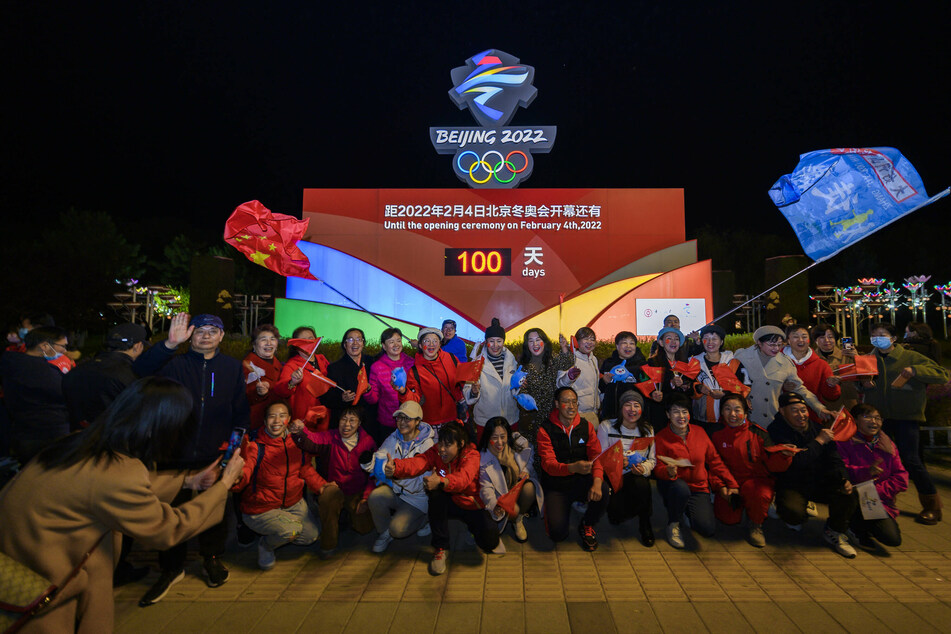 To help prepare for the upcoming events, international test competitions are underway, and 460 athletes have already arrived in China. They are holding activities in sports facilities that have been completed for quite some time now.
The "closed circuits" and transport systems are also being tested for the first time, during this trial run.
"Having international test competitions with foreigners increases the Covid-19 risk, but we have widely implemented a containment and surveillance plan to protect the safety of all participants and especially the residents of the host venues," said Huang Chun, vice director of the organizing committee.
No international spectators are allowed either. Only fans from China will be permitted to attend after strict coronavirus tests.

Both the Tokyo Olympic and Paralympic Games took place largely in front of empty stands and could end up going the same way in China if authorities tighten up restrictions even further.
The Winter Olympic Games go from February 4 to 20, followed by the Paralympics from March 4 to 13, 2022.
Cover photo: IMAGO/VCG