Brisbane awarded the 2032 Olympic Summer Games after strange bidding process
Tokyo, Japan - Australia will be a host nation for the third time when the city of Brisbane welcomes in the Olympic Summer Games in 2032.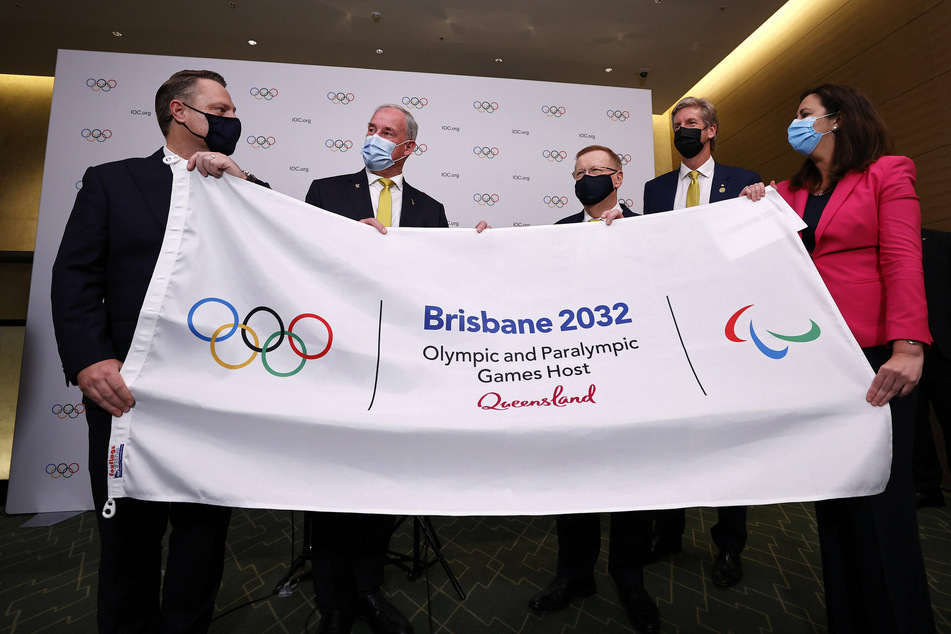 Brisbane's Olympic committee didn't have much of a mountain to climb, since they were the only location that had formally bid to host. Going back to this past February, Brisbane was allowed exclusive negotiating rights that all but ended the chances of other potential locations in Qatar, Germany, and Hungary, and left the Aussies with a clear path to success ahead.
The Australian delegation still followed through with all the usual formalities, and their bid was awarded in a formal announcement on Wednesday by the International Olympic Committee (IOC).
As first reported by the Associated Press, the IOC described Brisbane's proposal process as "a passion-driven, athlete-centric offer from a sports-loving nation."
As usual with host nations and their cities, the events will be spread out in areas in vicinity to the primary host city center. Several events are said to possibly take place throughout Queensland and along the Gold Coast.
The Olympics were last held in Australia in 2000, when Sydney hosted the Summer Games. The first time the event went Down Under time was 1956, when Melbourne also hosted the summer competitions.
Paris, France is up next to host the Summer Games in 2024 and after that, Los Angeles will host for the third time in 2028.

Cover photo: IMAGO / AAP