China issues threat to countries joining diplomatic boycott of Olympics
Beijing, China - China has lambasted countries for joining a diplomatic boycott of February's Beijing Winter Olympics and pointed out that many dignitaries would not have been invited anyway.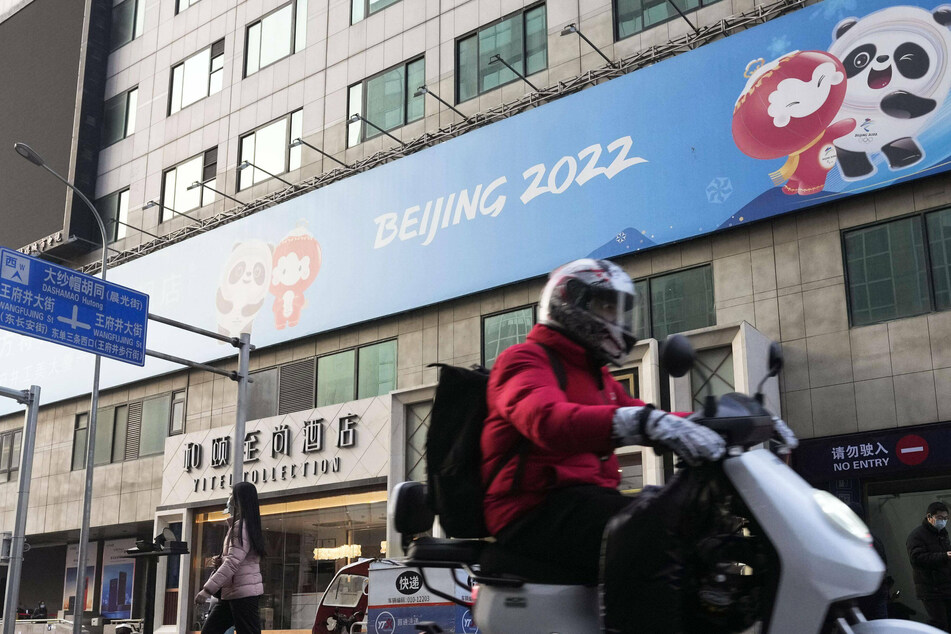 The US announced on Monday that no officials would travel to the Games in protest at alleged human rights abuses by China. Australia, Britain and Canada have all joined in, although athletes from all the countries will still attend.

Chinese Foreign Office spokesman Wang Wenbin said on Thursday in Beijing that the four countries "will pay a price for their wrong moves."
Using the Olympics for political manipulation was "unpopular," he said.
"I would like to emphasize that China has not invited any of the countries concerned."
New Zealand has also said it will not send diplomats to the
event taking place between February 4 and 20, with Germany's President Frank-Walter Steinmeier also not attending.
French Education and Sports Minister Jean-Michel Blanquer said France would not join the diplomatic boycott.
"Sport is a world unto itself and must be protected as much as possible from political influence," Blanquer told BFM TV.
Blanquer will not go to Beijing himself, but will be represented by assistant sports minister Roxana Maracineanu.

Russian President Vladimir Putin has been invited and will go to Beijing.
China has come under criticism for alleged human rights abuses in its treatment of Uighurs and Tibetans, its suppression of the democracy movement in Hong Kong and its threats against Taiwan.
"Sports have nothing to do with politics," Wang continued, saying the vast majority of the international community supports the Beijing Winter Games.
Cover photo: IMAGO / Kyodo News