China responds to US' confirmed boycott of upcoming Winter Olympics
Beijing, China - On Monday morning, China vowed "firm countermeasures" regarding the United States' decision over a diplomatic boycott of the upcoming Winter Olympics in Beijing. Hours later, confirmation of the US boycott was announced by White House spokeswoman Jen Psaki.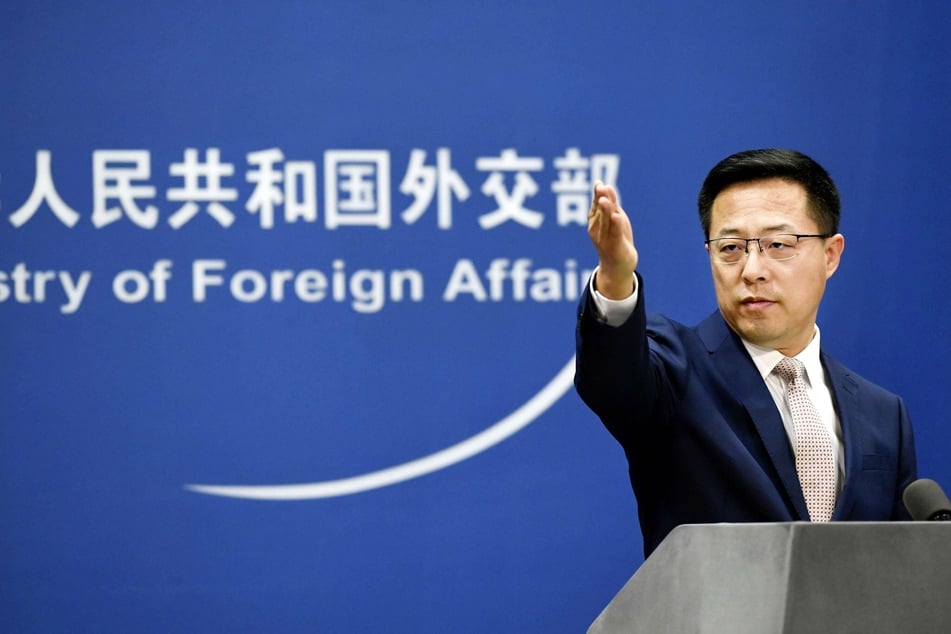 Last month, President Joe Biden (79) said he was mulling over the measure in response to China's current human rights record, and followed through on his thoughts by enacting a diplomatic boycott of both the Winter Olympic and Paralympic Games in February 2022.
China has been accused of systematic repression in Hong Kong and of ethnic minorities, including the Uyghur people.
The country's foreign ministry spokesman Zhao Lijian warned at a Monday morning briefing that such a boycott would not go unanswered.
"China will take necessary and firm countermeasures. It is a travesty of the Olympic spirit, it is a political provocation and an offense to the 1.4 billion Chinese people," Zhao said.
In additional comments to the Associated Press, Zhao added that "without being invited, American politicians keep hyping the so-called diplomatic boycott of the Beijing Winter Olympic, which is purely wishful thinking and grandstanding."
He also spoke of the "anti-China nature and hypocrisy of the US politicians" in the run-up to the February Games.
Psaki explained the US' decision from the White House on Monday, saying, "We have a fundamental commitment to promoting human rights. And we feel strongly in our position and we will continue to take actions to advance human rights in China and beyond."
Throughout modern history, the Olympic Games are normally visited by high-ranking officials from other countries.
The last time an official US delegation chose to skip the Olympics was during the 1980 Moscow Games, when the United States – as part of 65 total nations joined together – boycotted the 1979 Soviet Invasion of Afghanistan.
First Lady Jill Biden attended the recent 2020 Tokyo Summer Games, and former president George W. Bush was previously in Beijing when the city hosted the Summer Games in 2008.
American athletes are still going to compete at the Beijing Winter Games as planned.

Asked why the US government refrained from a complete boycott of the Games, Psaki said they "did not want to punish the athletes who had trained intensively for the competition."
Recently, the United Nations General Assembly adopted the so-called Olympic truce for the Beijing Winter Games, but media reports said that 20 countries, including the US, refused to sign as they weighed up a diplomatic boycott.
Cover photo: IMAGO/Kyodo News