IOC says Russian athletes may return to sports as neutrals, still out of Paris 2024
Berlin, Germany - The International Olympic Committee has recommended the return of Russian and Belarusian athletes to international sports events as neutrals.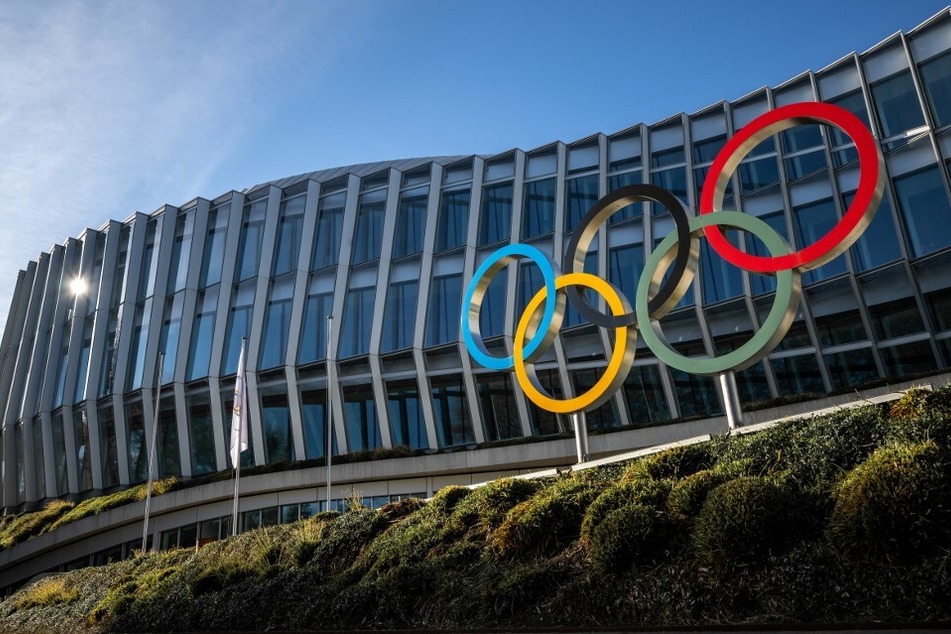 Following the first day of the IOC executive board meeting on Tuesday, president Thomas Bach stressed, however, that the recommendations don't mean Russians and Belarusians will be allowed to participate in the Paris Olympics in 2024 and the Winter Games in 2026.
Athletes who actively support the war or are contracted to the Russian or Belarusian military or national security agencies cannot compete, while teams of athletes with a Russian or Belarusian passport cannot be considered, the IOC said.
Furthermore, the body stressed that sanctions against those responsible for the war, the Russian and Belarusian states and governments, must remain in place.
No international events are to be organized or supported by these countries and no flag, anthem, colors, or any other identifications whatsoever are to be displayed at any sports event.
IOC to decide later if Russians and Belarusians will be allowed to compete at Paris 2024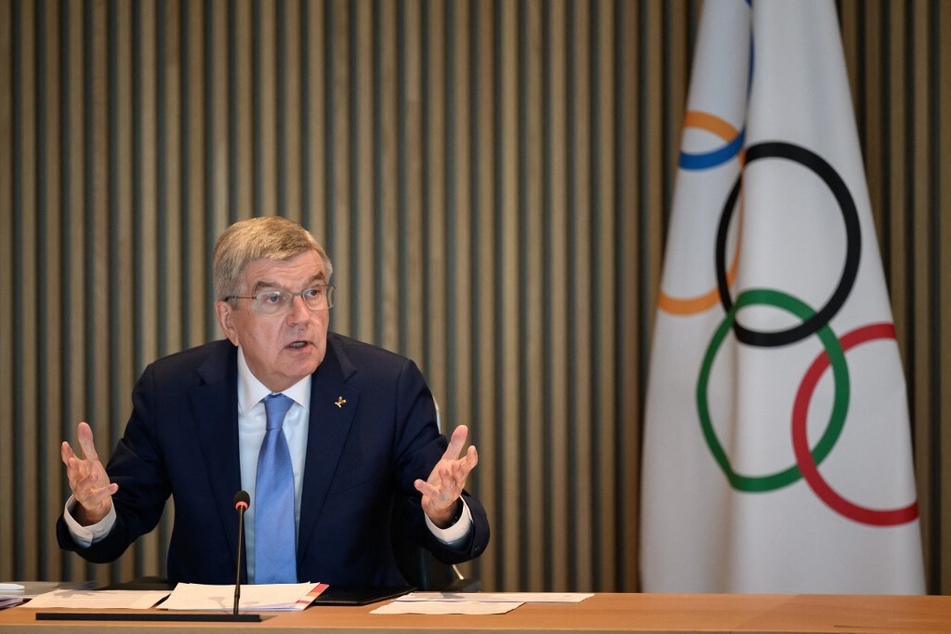 Bach said that the IOC will decide on whether Russians and Belarusians will be allowed to compete at Paris 2024 and Milano Cortina 2026 "at the appropriate time and without being bound by the results of previous Olympic qualification competitions."
Bach, however, didn't set a timeline for this decision.
The president reaffirmed the commitment of the entire Olympic movement to "help Ukrainian athletes in every way possible, in order to see a strong team" at the upcoming Olympic Games.
He also reiterated the IOC's "condemnation of the Russian invasion of Ukraine, which is a blatant violation of the Olympic Truce that was in effect at the time, and of the Olympic Charter."
Athletes of Russia and Belarus were banned from international sports competitions in the wake of Moscow's invasion of Ukraine in February 2022. However, an Olympic summit on December 9 opened the door for the return of these athletes to events despite the ongoing war.
Ukraine has threatened a Paris boycott and sports politicians from more than 30 countries oppose a return of the athletes from the two countries.
On Tuesday, Bach reiterated the IOC's "firm rejection of any political interference in the autonomous authority of sports organizations to decide on participation in their competitions."
"Sports organizations must have the sole responsibility to decide which athletes can take part in international competitions based on their sporting merits and not on political grounds or because of their passports," Bach said.
Cover photo: Fabrice COFFRINI / AFP