Paralympic Games close with plenty of success stories for Team USA
Beijing, China - The 2022 Winter Paralympic Games came to an end on Sunday night, putting an end to a largely successful event for Team USA.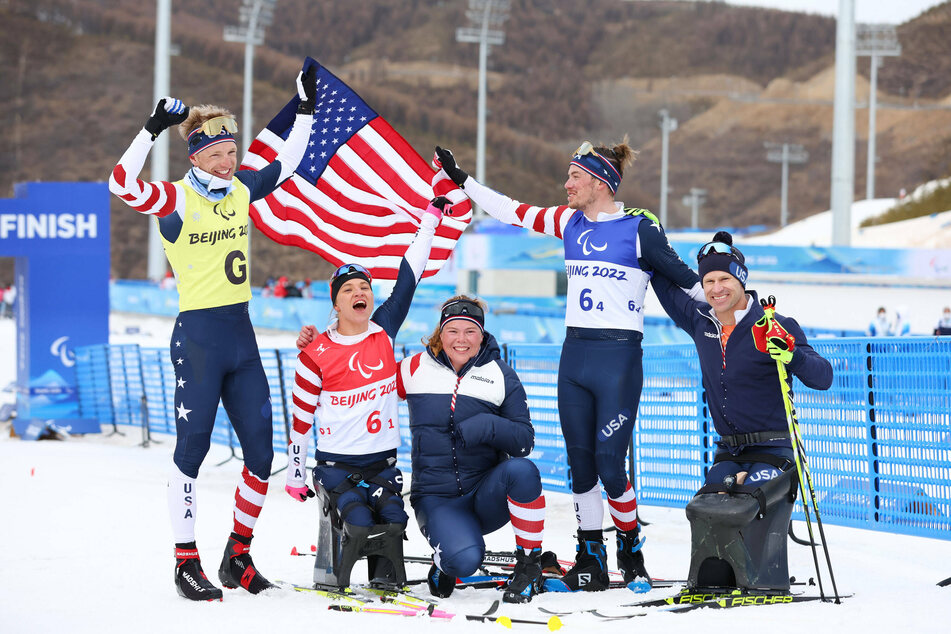 The United States had collected a total of 20 medals by the time the Paralympic flame was extinguished.
That's six gold, 11 silver, and three bronze to be exact, placing the US fourth in the final medal count behind China, Ukraine, Canada, and France respectively.
American women outdid their male counterparts as they won 14 out of Team USA's total Paralympic haul.
"Team USA performed exactly how we hoped they would. They delivered world-class performances that embodied grit, strength and unbelievable resilience," said US Olympic and Paralympic Committee CEO Sarah Hirshland.
Team USA's wheelchair curling team improved this time around, finishing the competitions in fifth-place, which is the second-best result in team history.
Thomas Walsh (27), a two-time Paralympian, was the only American on the podium in the sport of para-alpine skiing, winning a silver medal in the men's giant slalom
Success all around for Team USA during the Beijing Games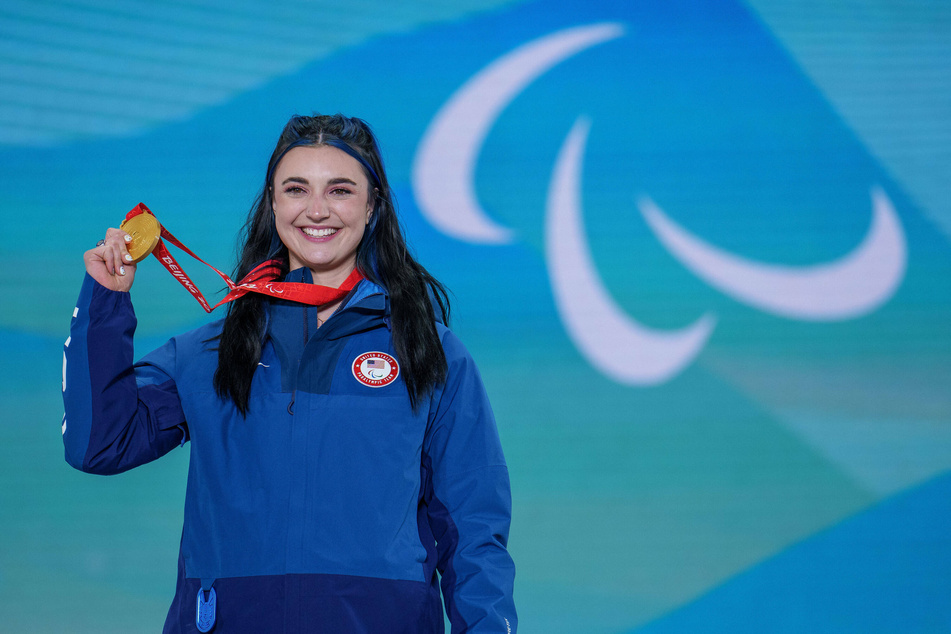 On the slopes, snowboarding superstar Brenna Huckaby added to her gold medal collection with a gold in the banked slalom event.
She also won a bronze in snowboard cross for her fourth-career Paralympic medal.
She was joined by snowboarding teammate Kendall Gretsch, who snagged one of each medal in the 10 km, 12.5 km, and 6 km sitting biathlon events respectively.
In women's cross-country skiing, newcomer Sydney Peterson also won a medal of each color. She finished first, then second, and then third in the 4 × 2.5 km mixed-relay, 15 km classical standing, and 1.5 km sprint-standing events respectively.
Jake Adicoff along with guide Sam Wood became the most decorated American men from the 2022 games with a gold in cross-country mixed relay and two silver medals from long-distance cross-country and sprint cross-country.
Oksana masters a historic challenge in Beijing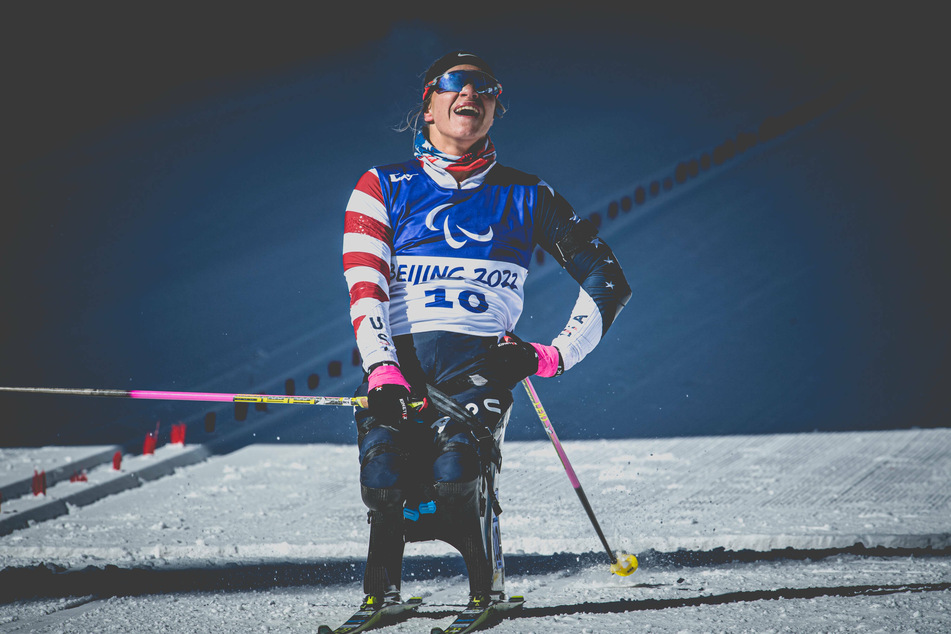 Paralympic living-legend Oksana Masters became the most decorated Winter Paralympian in Team USA history with a medal in all seven of her events across both the biathlon and cross-country competitions.
Masters now has 14 Winter medals, one more than alpine skiers Sarah Billmeier and Sarah Will.
She eclipsed the original mark on the final day of competitions with a gold in the mixed-gender cross-country skiing relay.
In breaking down her seven new medals, Masters earned one gold and three silvers in cross-country skiing, along with two golds and one silver in biathlon.
In addition to the bronze medal from rowing and the two gold medals she won during the 2020 Tokyo Games, Masters now has 17 career Paralympic medals.
Sled hockey domination as Team USA wins yet another gold medal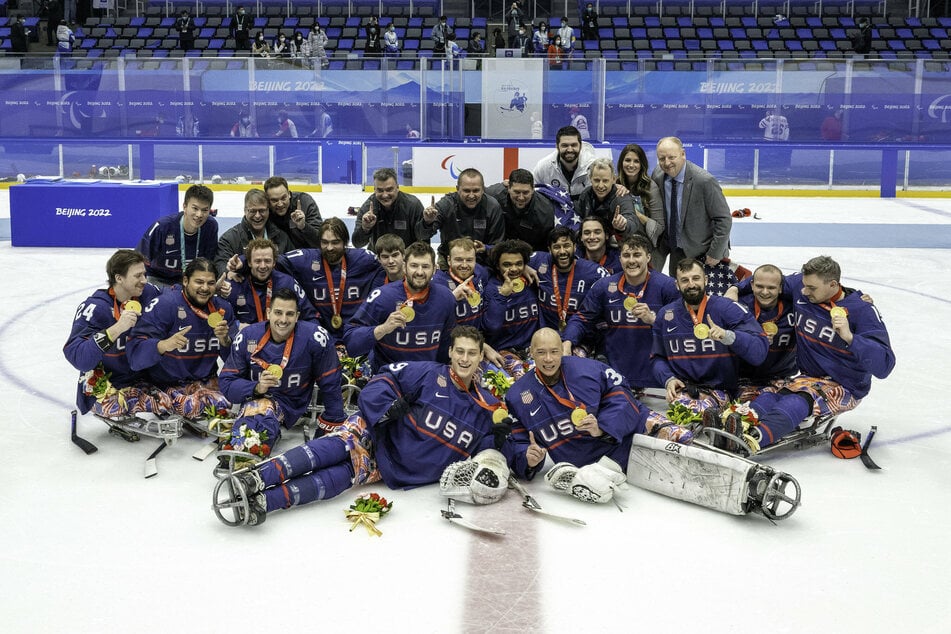 The US Sled Hockey team further solidified its place in Paralympic history by winning its fourth-straight gold medal and fifth overall.
Team USA made easy work of Team Canada, 5-0 on the final day of competition.
That shutout is now in the record books as the most lopsided gold-medal-winning victory in Paralympic sled hockey history.
Team captain Josh Pauls won his fourth Paralympic gold medal, making him the most decorated sled hockey player in the world.
And with five gold medals in eight Paralympic games, the Americans are now currently the all-time leaders in sled hockey championships.
Cover photo: IMAGO/AFLOSPORT