Simone Biles thanks fans for "love and support" over tough Olympic decision
Tokyo, Japan – American gymnastics star Simone Biles has taken to social media on Thursday to thank her fans after her shock withdrawal from Olympic events.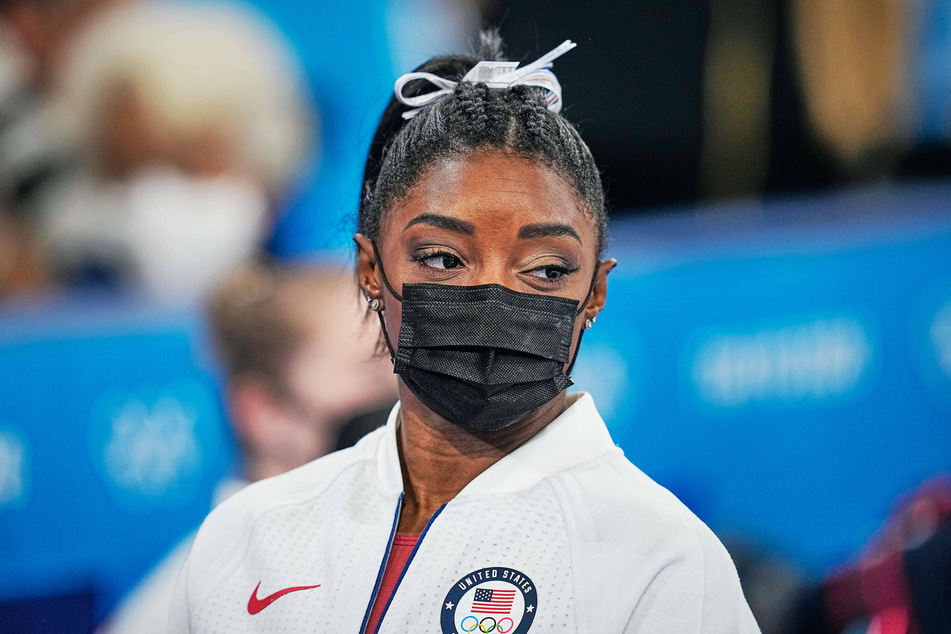 Biles withdrew from all-around team final on Tuesday and later pulled out of Thursday's individual competition to focus on her mental health.
"The outpouring love and support I've received has made me realize I'm more than my accomplishments and gymnastics which I never truly believed before," the 24-year-old posted on social media.
She could yet contest the four individual events next week with USA gymnastics saying "Simone will continue to be evaluated daily" before a decision is made.
Biles, a four-time Olympic champion from Rio 2016, was seeking to become the first woman to win consecutive all-around titles at the Games since Vera Caslavska of Czechoslovakia in 1964 and 1968.
USA Gymnastics said Wednesday it supported her decision to withdraw from the competition.
"We wholeheartedly support Simone's decision and applaud her bravery in prioritizing her well-being. Her courage shows, yet again, why she is a role model for so many."
Cover photo: IMAGO / NurPhoto