Tokyo Olympics bans spectators from abroad
Tokyo, Japan – Spectators from abroad will not be permitted to attend the delayed Summer Olympics in Tokyo, organizers announced on Saturday.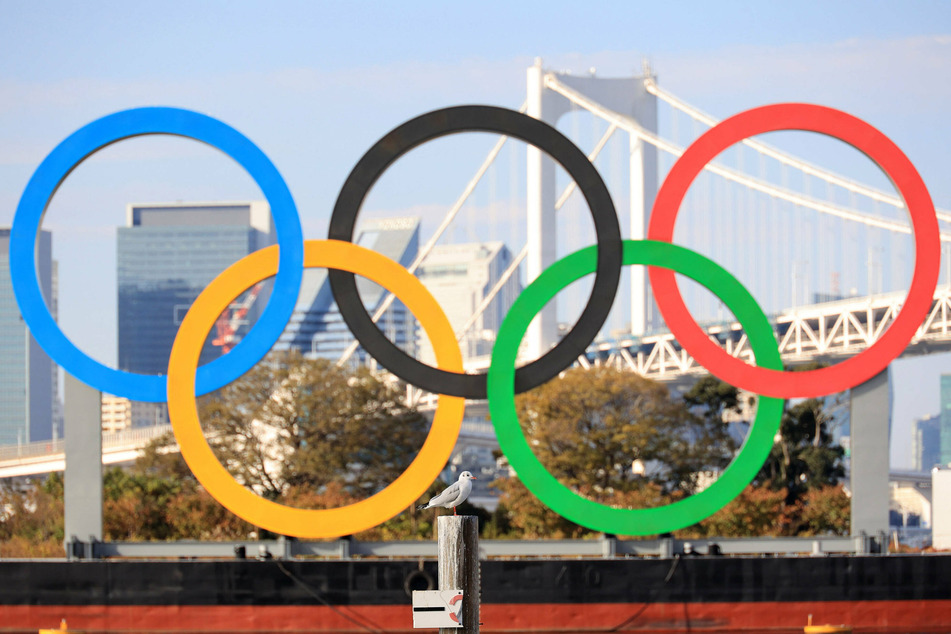 The decision comes as the coronavirus continues to rock Japan and the world, the New York Times reported.
The Olympics, originally slated to take place in summer 2020, were delayed until July of this year due to the virus.
The Tokyo Olympic organizers, International Olympic Committee, International Paralympic Committee, and Japanese national and local governments were involved in the decision.
Over 8,700 people have died in Japan due to the virus. Polls suggest a majority of the Japanese public supports further postponing or canceling the games.
International Olympic Committee President Thomas Bach has suggested that national organizing committees should acquire vaccines for athletes, but not all countries would have widespread vaccination campaigns underway by the Olympic opening on July 23.
It doesn't look like Japan itself will have vaccinated the majority of its population by the start date either.
Generally, spectators from abroad account for around 10% to 20% of ticket sales. The organizers must now determine a plan to refund those tickets for international buyers.
Cover photo: IMAGO / AFLO