Pac-12 makes next move amid conference realignment chaos
San Francisco, California - The Pac-12 have announced they will enter immediate media rights negotiations amid the conference realignment, as well as the loss of USC and UCLA to the Big Ten Network.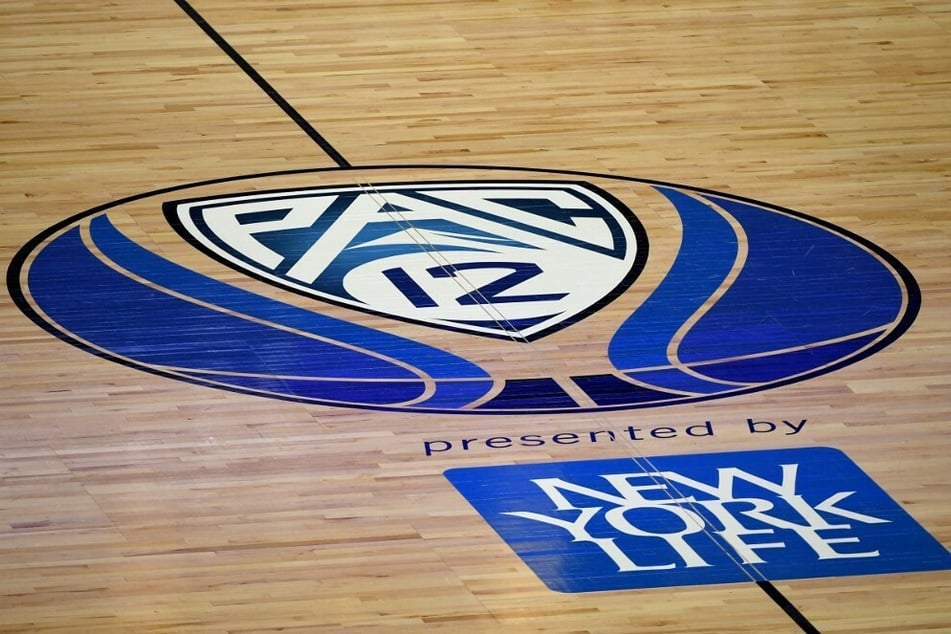 Prior to USC and UCLA deciding to move to the Big Ten, the Pac-12 was patiently waiting in line for the Big Ten to finish its round of media rights negotiations with ESPN, Fox, and other television partners.
However, now that the fate of the conference is in jeopardy, this no longer seems like an acceptable stance.
The board has allowed conference commissioner, George Kliavkoff to begin formal media rights negotiations in this ever-changing landscape.
On the one hand, the timing may not be best for a hashing out a new deal. The offers probably won't be as good with the conference surrounded by so much uncertainty. On the other hand, though, this latest Pac-12 move is aimed at locking in some sort of revenue agreement for security, in addition to trying to attract new programs via expansion.
Kliavkoff can now make more offers to more schools, as well as properly engage with ESPN in an attempt to save the conference and get its football product back on track.
Still, what Kliavkoff is able to do depends on other factors too – one of which is Notre Dame's decision on whether to join the Big Ten decision or remain a part of the NCAA Division I FBS Independent Schools.
Cover photo: Ethan Miller / GETTY IMAGES NORTH AMERICA / Getty Images via AFP