Senators blast NCAA for unequal treatment of women's basketball stars
Washington DC - Two senators called on the NCAA to take "immediate action" to rectify unequal treatment of athletes playing in the women's and men's basketball tournaments.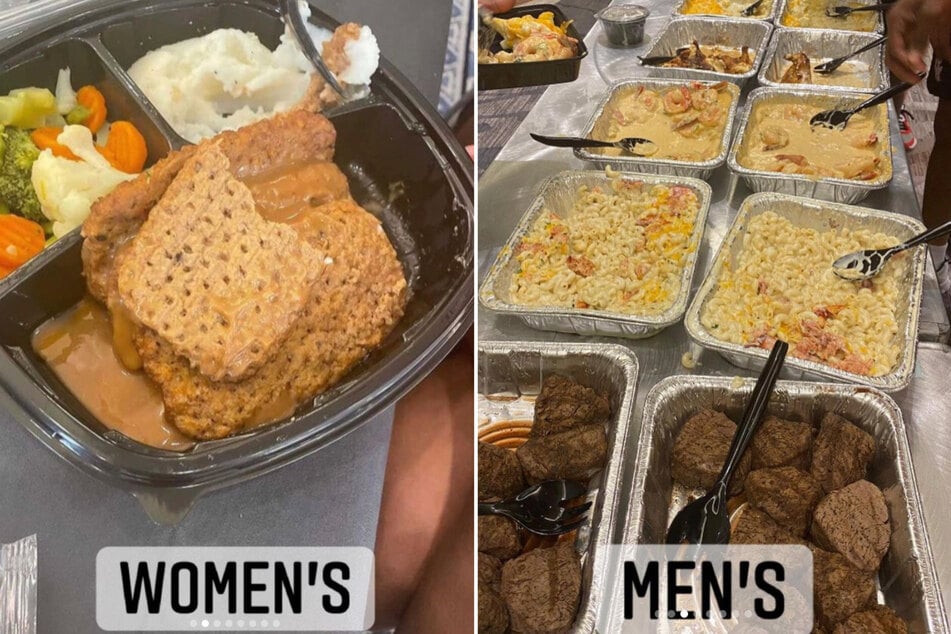 Senators Richard Blumenthal and Marsha Blackburn blasted the NCAA after media reports and female athletes themselves called out the college athletics association for providing substandard workout facilities, Covid-19 testing and other accommodations during "March Madness."

"In an all-too-familiar pattern, the NCAA did not seem to notice these vast disparities or seek to address them – until the issue became a public relations problem," the pair wrote in a letter addressed to NCAA President Mark Emmert.
A group of 36 House members, led by Democratic Representative Mikie Sherrill of New Jersey, sent a similar letter last week, also demanding answers and accountability.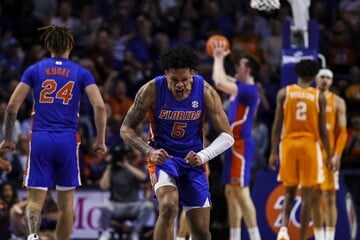 Blumenthal of Connecticut and Blackburn of Tennessee are the top members of the Senate Commerce panel's subcommittee on Consumer Protection, Product Safety and Data Security, which oversees sports-related matters.
The Democrat and Republican also hail from states that have powerhouse women's basketball programs, the UConn Huskies and the University of Tennessee Lady Volunteers.
The two schools have won a combined 19 NCAA national championships.
"The players on these teams are the pride of our states who inspire on the court and off. And yet, the women's tournament and its outstanding athletes continue to be an afterthought to the Association," the letter said.
Athletes expose unequal treatment at March Madness tournament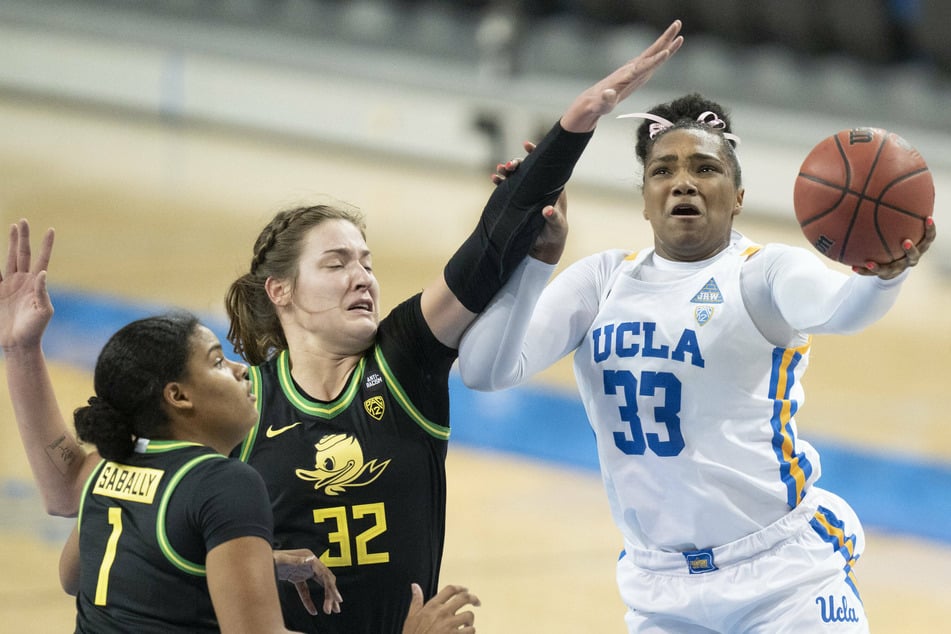 Blumenthal and Blackburn authored the letter in response to reports of inequality between the two "bubble" tournaments, the men's in Indianapolis and the women's in San Antonio. They were held at single sites this year in an effort to minimize Covid-19 exposure and infections.
"The NCAA, while running a tournament that rakes in nearly a $1 billion in revenue, claimed not to be able to find the room and money to afford its women stars with a decent gym and basic equal treatment," the letter said. "We call foul."
Reports began after the University of Oregon's 6-foot-7 forward Sedona Prince posted a video showing the women's weight facility – a single tower of weights – and compared it to the men's gym-like facility filled with workout equipment.
"If you aren't upset about this problem, then you'e a part of it," she says in the video that originated on TikTok.
Other photographs and media reports emerged showing that women's players received other unequal treatment, like fewer meal options.
Coaches expressed concern about the women receiving antigen Covid-19 tests, which have been found to be cheaper and less reliable than the gold-standard PCR tests provided to men.
Lynn Holzman, an NCAA vice president, acknowledged the unequal treatment, and some of the changes, like upgraded weight facilities, were eventually made.
Blumenthal and Blackburn requested the NCAA respond to the letter "confirming that you have taken all steps to guarantee full and equal health protections, accommodations, and support" to the women's tournament before April 8. The women's championship game tips off on April 4.
The lawmakers ended their letter by expressing a united front on equal treatment, though they did acknowledge they were unable to stand together on at least one issue.
"We may not agree on which state is the basketball capital of the world, but on this we agree: you must end this inexcusable pattern of inequities and neglect, and be transparent with these stellar women athletes about the steps you will take to ensure they have the same opportunities and support as their male counterparts," the letter said.
Fair treatment of student-athletes has been a hot topic for Congress in recent years, especially around the issue of compensating players.
Lawmakers have proposed various federal frameworks as the NCAA grapples with the question of how players can profit from things like video game licensing or sponsorship deals, for instance.
Cover photo: Collage: IMAGO / Icon SMI & screenshot/Instagram/Overtime WBB