Austin FC fans are upping the ante ahead of home opener
Austin, Texas – The 2022 MLS season is upon us, and Austin FC fans are coming into the home opener on February 26 with clear eyes, full hearts, and unwavering love for the Verde and Black.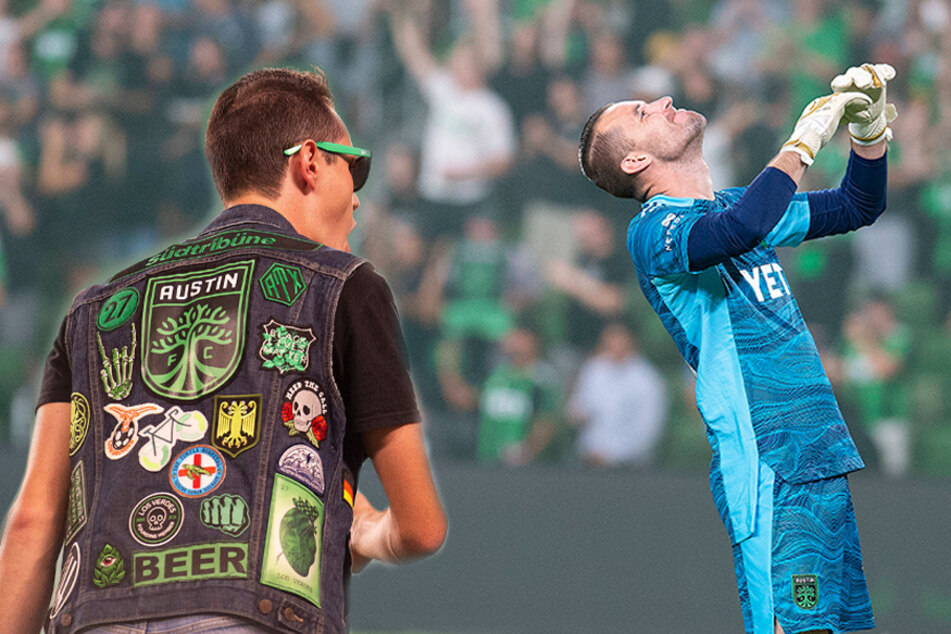 All at once, Austin FC supporters sang, "The boys are back in town!"
OK, that didn't actually happen. But for all intents and purposes, Austin FC's loud and loyal supporters could not be more amped for year two of MLS in the ATX.
The club's inaugural season wasn't the most memorable in terms of play-making and technical athleticism on the pitch.
Finishing 12th in the West with just three more wins under their belt than the last place Houston Dynamo, the Verde and Black failed to make the playoffs in 2021.
The team's first preseason matchup against its newfound rival in the Dynamo took place on Sunday, which ended in a resounding 4-0 victory for Austin FC.
It'd be a lie to say fans weren't a bit nervous before kickoff, and you can't blame them.
But if there's anything those who have attended a game at Q2 Stadium know, it's that "true love" will find Austin FC in the end.
And by true love, we're talking about a winning season with a playoff contending team.
New players bring hope to Austin FC
On January 25, Austin FC announced they cashed in on their one and only offseason buyout of a guaranteed contract on midfielder Ulises Segura.
From the looks of their victorious preseason match against the Dynamo, it seems that Segura might be the missing piece to the Verde and Black's transition issue.
Segura's signing was one of many done during the offseason, with players like midfielder Jhojan Valencia and defender Kipp Keller also signing on to help grow the legend.
For the most part, fans are excited to see what the team's been up to since the 2021 season wrapped, and the new additions are part of the buzz.
Austin FC fan Jay Coleman told TAG24 he expects this team to make the playoffs, but noted It depends on whether they're prepared to overcome the obstacles they ran into last season.
"They should be more clear with how to play together in the system, they're healthy, and we open at home the first two games," Coleman said, noting the team now has, "No excuses."
Bringing the energy back to Q2 Stadium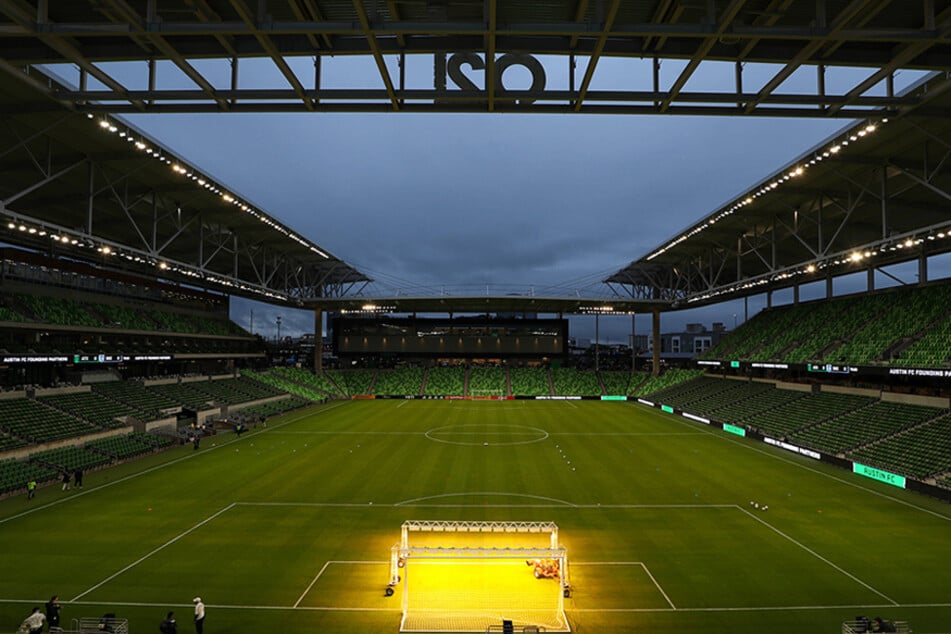 As for the new additions to the squad, Coleman has his sights set on Valencia and Keller to make some moves on offense and defense.
"I'm excited to see what Valencia brings to the table. He appears to be our 'dirty work' guy that will prevent and help clean up any potential messes on defense," Coleman said, adding that he hopes, "Valencia will influence the team in a way that helps them generate a more dynamic offense and score goals in bunches."
Regarding Keller, Coleman views him as a player who will work tirelessly to earn playing time, and believes he will provide much needed relief to Austin FC's back line with the liking of defender Jhohan Romaña.
But with an improved roster comes the need for fans to up the ante in terms of showing up and showing out at games – even those that are tough to watch.
"As great as we were last year, now isn't the time for complacency and status quo," Coleman stated.
La Murga de Austin capo Stephanie Dempsey has a similar goal for the upcoming season. While acknowledging that Austin FC's supporter turnout during the inaugural season "knocked MLS off its feet," Dempsey knows that the stakes have been raised, and she hopes to meet the challenge.
"Last season, there were no expectations," Dempsey told TAG24, adding, "This year, we [must] come back to show it wasn't a one season thing, we aren't a fleeting memory in MLS. We are Verde and that sentiment lives on through our passion and our community."
Given that most fans never failed to show their support during the team's lackluster inaugural season, it'll be quite the spectacle to see how they respond to a winning one.
Austin FC's long-awaited home opener will take place at Q2 Stadium on February 26 at 5 PM CST.
Cover photo: Collage: Imago/ZUMA Wire