Austin FC fans sound off on the team's faltering form and the fate of Josh Wolff
Austin, Texas – Things are not looking good for Austin FC and its rookie head coach, Josh Wolff. While some fans' faith hasn't wavered, others are now having serious doubts.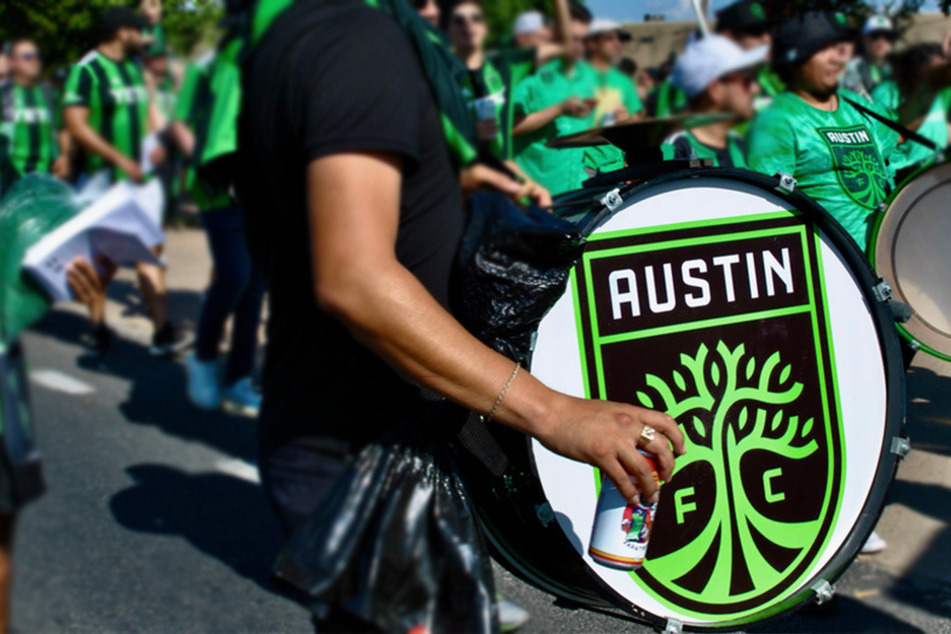 Whether you're an Austin FC supporter or just a curious outsider looking in, it's clear that the Verde and black aren't having their ideal inaugural season.
Despite the fan culture being top-tier, the team can't seem to dig itself out of the holes it falls into. Some are blame head coach Josh Wolff's formations and lack of substitutions for its 13 losses and four draws, while others place fault on the players themselves.
No matter which side of the argument you land, it's impossible to deny that somewhere within the organization, there is a serious problem.
Coach Wolff, who worked as an assistant to the USMNT's head coach Gregg Berhalter, has said on countless occasions that the secret recipe to winning games is – you guessed it – scoring goals. When the team scores goals, it can win.
But fans have been quick to point out the circularity of such a statement, labelling Wolff's "to win, you must win" ideology as a waste of hot air that comes without a plan to muster up winning results.
Many supporters are growing increasingly tired of hearing the same message from Wolff loss after loss, with some demanding serious action.
Action in the form of results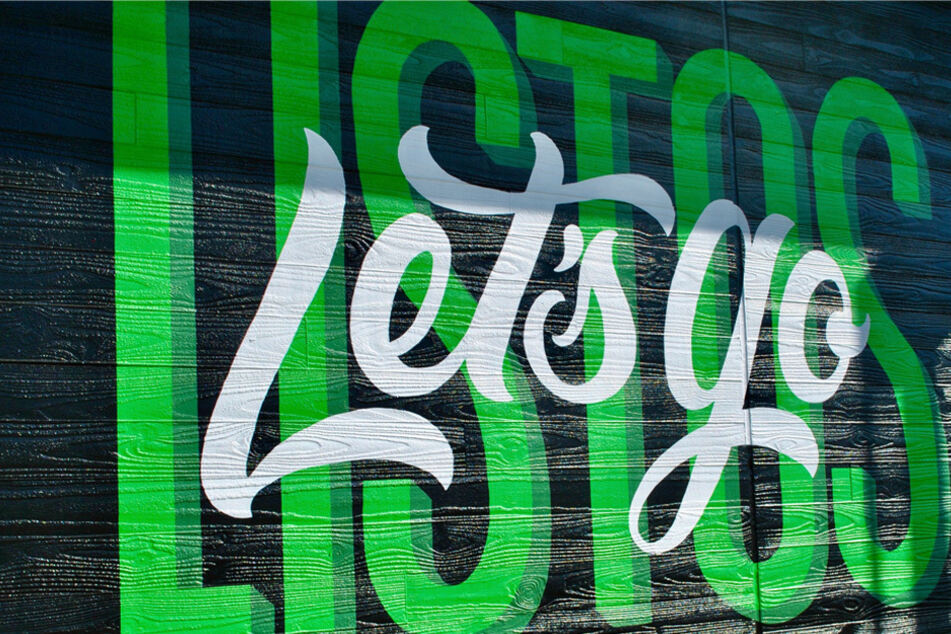 Although Austin FC has one of the strongest and most-supportive fan bases in MLS, even they have a breaking point. One early supporter of the team, Fernando Buchetti, pointed out his concerns not just about the team as a whole, but in particular Wolff's tactics – or lack thereof.
"I understand he is inexperienced. But so far he has shown he doesn't learn from the mistakes, on the contrary – he and the team keep getting worse," Buchetti told TAG24.
With just five wins and 21 goals scored – tied with Cincinnati for the worst attack in the league – Austin FC has not shown the ability to finish games strong.
Despite for the calls from some for Wolff's removal as head coach, some fans are still on his side. Cody Cowart is one of them and he thinks the 44-year-old in his first head coaching job just "needs more time".
"We still have plenty of reasons to be optimistic. We have had flashes of brilliance with fast movement and one touches of the ball," Cowart told TAG24.

As much as fans and foes want to point to coach Wolff as the only reason for the losses, these defeats fall on the players' shoulders, too.

Scott Specht, another ATX supporter, pointed out one major problem with the newby-coach-and-team combo: "The coach is learning on the job, and it's clear he lacks the experience necessary for a team with this little talent."
Austin FC has some up-front ammunition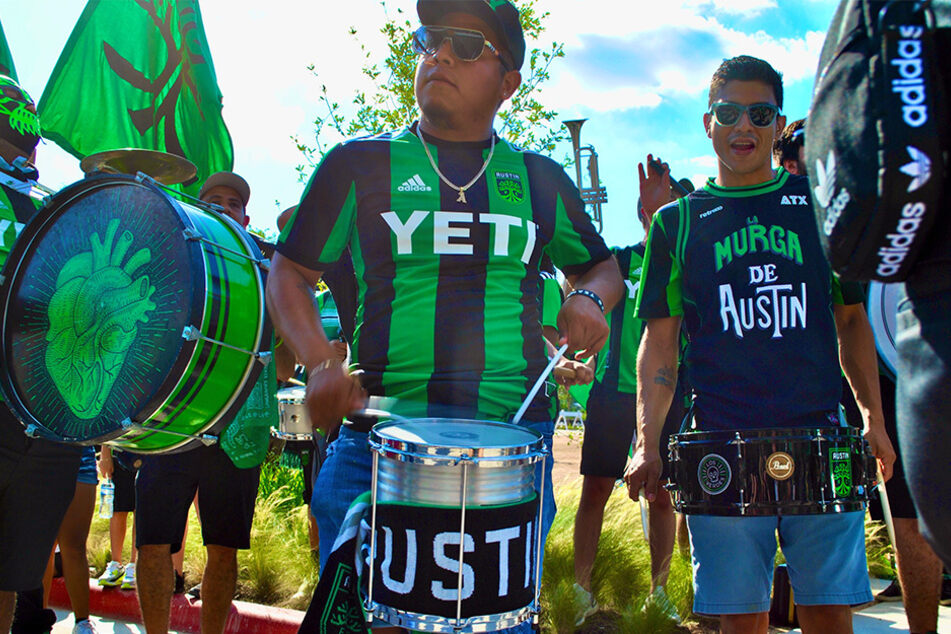 The team itself has some stand-out players like Diego Fagundez, Sebastian Driussi, and Julio Cascante – who was responsible for his team's goal in Austin FC's 2-1 loss to Vancouver Whitecaps FC on Saturday.
Each of these players have the ability to put the ball in the back of the net, but Wolff's favored 4-3-3 formation has weighed heavily on the defense, which is often easily cut open and vulnerable to counterattacks.
"I wasn't expecting a playoff spot or anything like that, but I expected to have a more competitive team. I think most of the games, in particular the last one, were lost for either [Wolff's] line-ups or the ridiculous subs," Buchetti said.
With such an unwavering and expansive group of fans, the least Austin FC coaches and players can do in the 12 remaining games of the season is to give them something to cheer for.
Austin FC heads to Houston, Texas on Saturday for their next shot at a win against the Houston Dynamo at 8:30 PM EST.
Cover photo: Taylor Kamnetz