Austin FC: questionable substitutions lead to draw against San Jose Earthquakes
San Jose, California – Austin FC's second away match against the San Jose Earthquakes on Saturday night was almost a runaway win, but substitutions proved faulty and the Verde and Black settled for a 2-2 draw.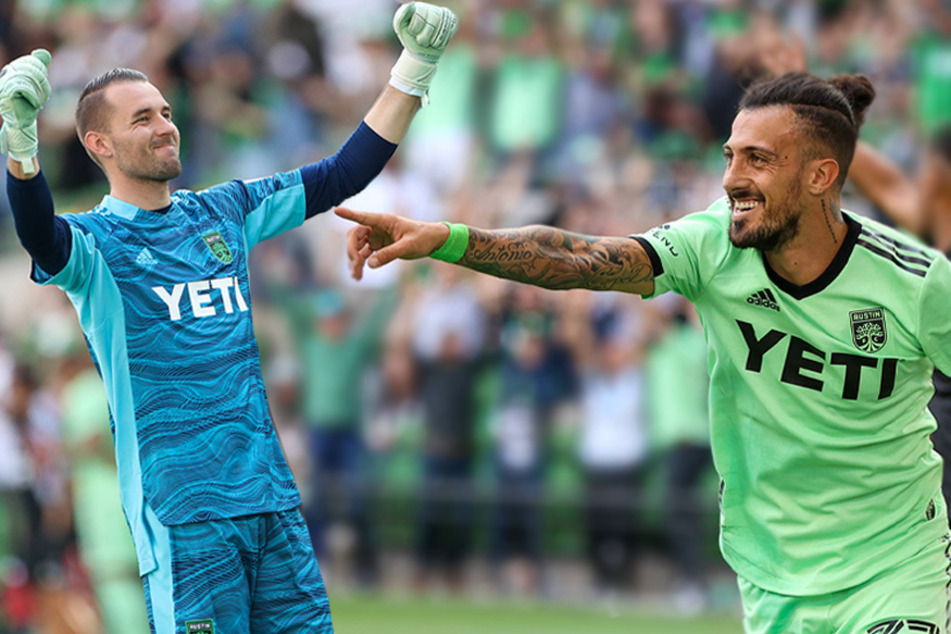 There was much at stake for Austin FC in its match against the Earthquakes, as the club had failed to win, let alone score, against San Jose in its last three battles.
Thankfully, head coach Josh Wolff realized the team is much stronger with Sebastián Driussi and Diego Fagúndez kicking things off, as both made their triumphant return to the starting 11.
This dynamic duo nearly had a scoring play within the first minutes of play, but it was Maxi Urruti who put Austin FC on the board with his first club goal in the 11th minute.
San Jose's speed and ease in transition proved difficult for the Verde and Black to defend against, but the club maintained its 1-0 lead going into halftime.
The second half started in Austin FC's favor thanks to a costly penalty against Daniel Pereira by Earthquakes' midfielder Jackson Yueill in the 50th minute of play. After a perfectly executed penalty kick by Driussi, Austin FC went up 2-0.
But a preemptive substitution by Wolff in the 68th minute that saw Jared Stroud in for Ethan Finlay and Rodney Redes for Fagúndez proved to be a costly mistake.
At the 70th minute, the Earthquakes were gifted a PK taken by Jeremy Ebobisse. A quick step before the kick sent Austin FC goalkeeper Brad Stuver the wrong way, opening things up for Ebobisse to easily score – which he did.
Two minutes later, the Earthquakes secured the equalizer after a corner kick.
The Verde and Black had one final shot at walking out of PayPal Park with a win after getting a free kick in the final minute of stoppage, but the chance was utterly wasted and the match ended in a 2-2 draw.
Starting lineups
The player spotlight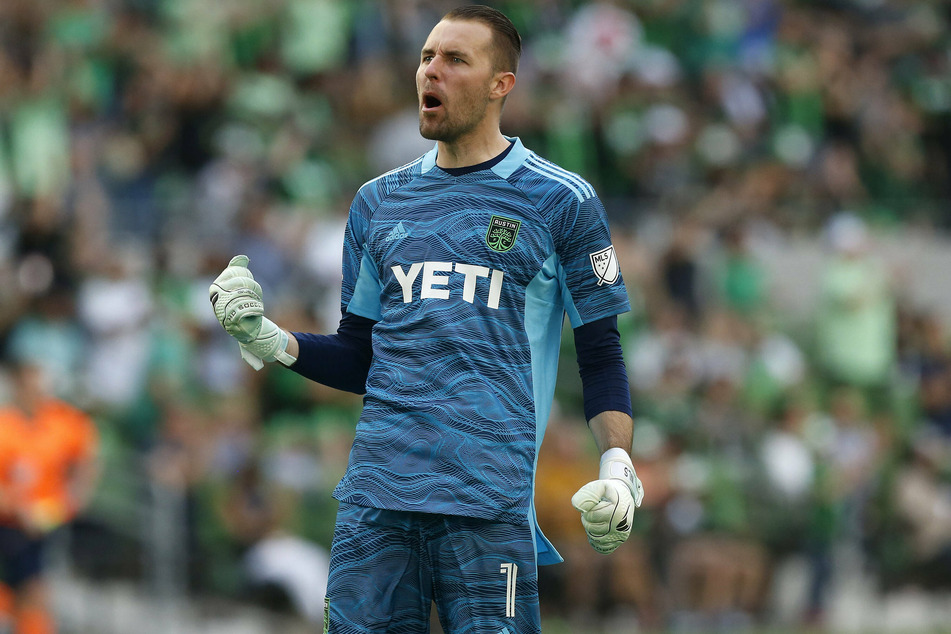 Saturday's draw against the San Jose Earthquakes was undoubtedly a team effort. Still, it's hard to say things wouldn't have ended differently if it weren't for the grit and resilience of Stuver.
Time and time again, he's proven to be a saving grace for Austin FC, and his efforts in its second road match of the season kept the club from falling to the Earthquakes despite an initial 2-0 lead.
Yes, he was scored on twice, but Stuver stepped up and made pivotal blocks when it mattered most.
These stops kept the Verde and Black in the game despite the club's struggle to regain momentum and composure following San Jose's back-to-back goals.
The Earthquakes were unrelenting in their quest to gain the lead, but Stuver met each advance with laser focus, thus allowing Austin FC to secure the draw.
The big picture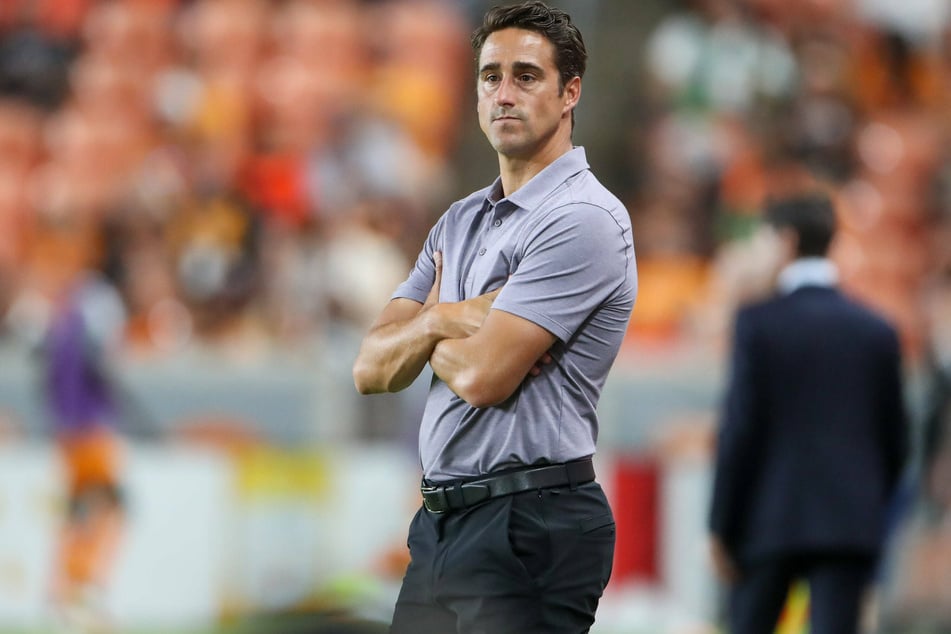 If Austin FC learned anything during the inaugural season, it's that no lead is great enough to fully take your foot off the gas mid-match.
After witnessing countless games shift in the second half that seemed to be shoo-in victories in the first, you'd hope this would be one of the weaknesses Wolff and Austin FC corrected in the off-season.
But Saturday's showing proved it's a lesson the Verde and Black is still learning from.
However, Austin FC's ability to secure two goals against the Earthquakes after scoring three road goals in club history is a feat worth noting.
But scoring goals and maintaining lead are two very different things. If Austin FC wants its second season to round out differently than its first, Wolff will need to adjust his substitution strategy so it doesn't lead to disaster once more.
The Verde and Black will head home to Q2 Stadium for its next test of the season against Minnesota United FC on April 10 at 6:30 PM CST.
Cover photo: Collage: Imago/ZUMA Wire